Celebrations of Eid-ul-Fitr are in full swing, following thirty consecutive days of fasting this Ramadan. As for all other festivals, Pakistani celebrities celebrated Eid-ul-Fitr with gusto and enthusiasm.
With mehndi, bangles, sheer khurma, and a stunning outfit, another kickstart for the Eid vibe is the family photoshoot. You know, as the popular internet saying goes: pics or it did not happen.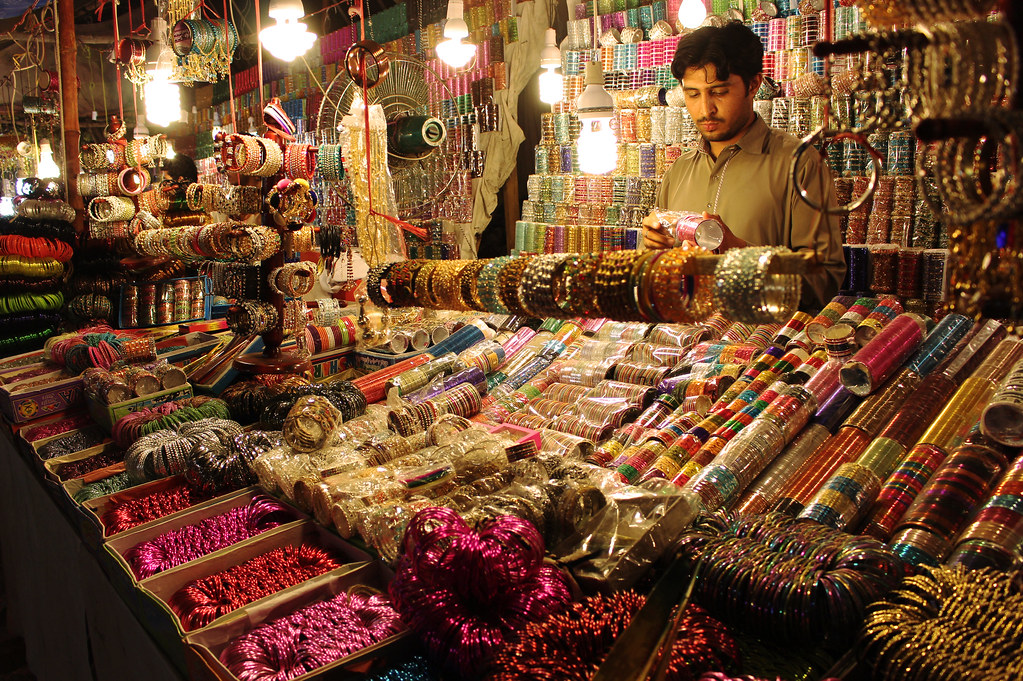 Pakistani celebrities knew what their assignment was this year, and they coordinated their Eid outfits with their families flawlessly, posing for pictures worthy of a holiday card. We are absolutely in awe of their twinning outfits, giving us major family goals.
Here is some visual Eidi for you!
Aiman Khan and Muneeb Butt twinning with their daughter may be the cutest thing you see today! "A little late to share with all of you," wrote Khan. "Eid Mubarak to you and your family from us."
Fahad Mirza and Sarwat Gilani just proved you can never go wrong with all white.
Momal Sheikh's fam brought us a 50-50 twinning moment with the girls in one color and the guys in one, and we love it.
If Sanam Jung twinning with her daughter Alaya does not scream mother-daughter goals, we don't know what does. "A little piece of my heart wishes you all a very Happy Eid," she wrote.
Newlyweds Mariyam Nafees and Amaan Ahmed are doing their first Eid together justice with these stunning photos. "Eid Mubarak from me and mine," captioned Nafees. "May this year bring you all closer to your loved ones. Sending lots of love and prayers to our friends and all of you who're grieving. Hang in there. Stay strong"
"Also, please hold onto all the good deeds that we get used to in Ramzan," she added. "Cherish every moment and all that Eidi."
Zara Tareen and Farhan Tahir are soothing our eyes with this beautiful shade of green.
Ahmed Ali Butt's Eid photos are the only blues we need in life. "Mashallah! Day 1 EID.
Eid Mubarak to you all, Allah bless you and your family with joy and happiness always," wished the actor.
Three generations of yellow are brought to you by Bushra Ansari's beautiful family.
Zahid Ahmed and his family went with a blue theme — sometimes single-shade twinning just doesn't cut it. "Eid Mubarak from all of us to all of you!" said the actor.
Killing the photoshoot as well, aren't they?
Read More: Here Are 5 Fun Things You Can Do During Week-Long Eid Holidays!
What do you think of this story? Let us know in the comments section below.