In every country and in every society there are special days and occasions. A number of special events are planned for the day. These days maybe social, political or religious. Countries where the population consist of one main religion and some other minor religions call for tolerance towards each other. In case people exercise intolerance and discrimination then people who follow other faiths feel insecure, helpless and suspicious, for instance, celebrating Christmas in Pakistan.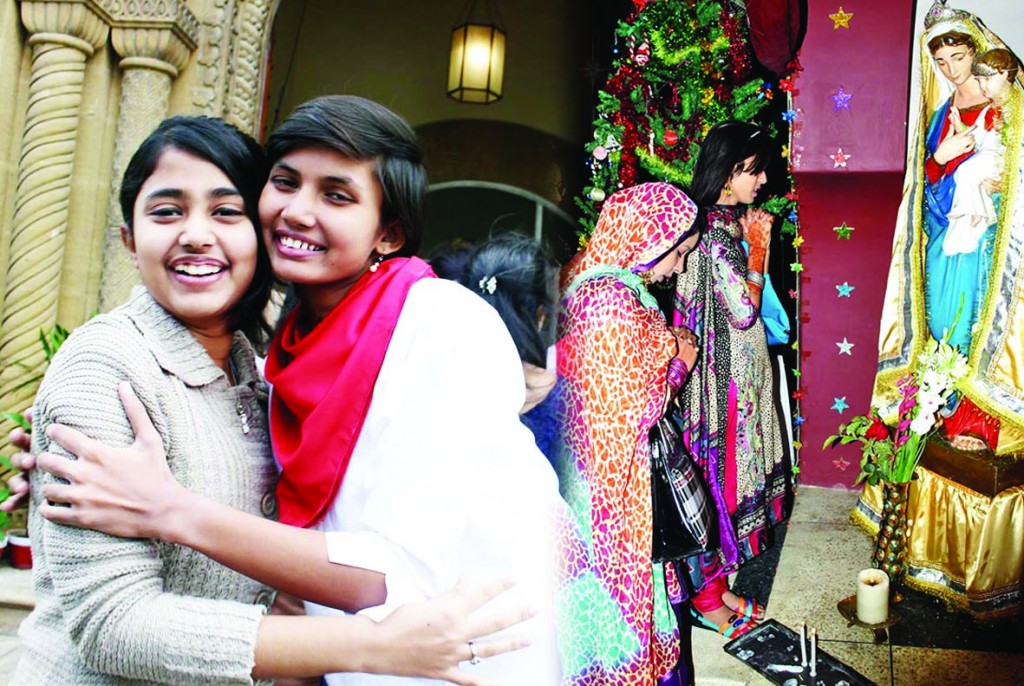 However, in countries where such feelings are non-existent, people not only enjoy and celebrate their events but also fully participate in the events of other faith. This lends more tolerance, harmony and understanding inter faith religions. People are exposed to witness traditions and customs of others which adds variety to life. We are invited to their events and then in turn we invite on our special days. We need to celebrate Christmas in Pakistan and festivals of other religious in order to develop a feeling of mutual understanding and to move forward without inter faith conflicts, as a society. In addition, this is the time where we care for the sick and the down trodden, prisoners, widows and people behind the bars. We feel that at least for one day they may forget their misery and sorrows and enjoy life like the other people.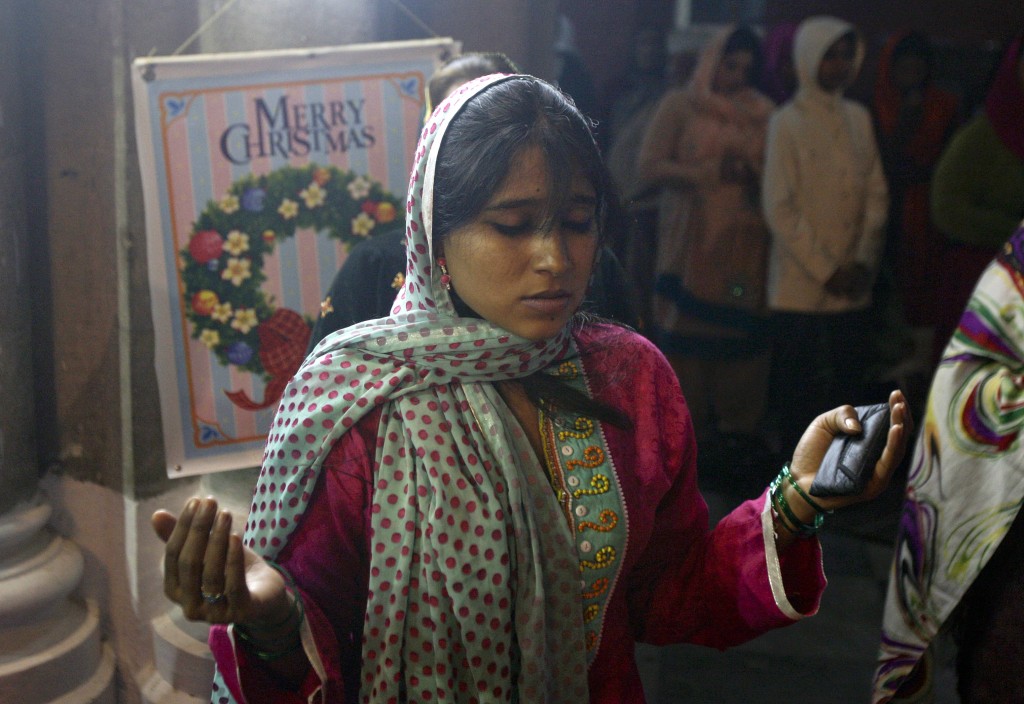 There is no religion in the world that does not have religious festivals. Muslims celebrate Eid, Hindus celebrate Holi and Christians celebrate Christmas. This is the time when everyone is happy , we put on our best dresses, cook the most delicious food, give children gifts and Eidi and families get together, the day is  full of fun and laughter that is the norm in nearly all the families. Just like Muslims Christians also celebrate Christmas in Pakistan with full zeal and enthusiasm. People anxiously wait for this day, especially kids. The mid-night church bells and mass service, people going in groups. The kids with glowing faces go to the church whether they are Catholics or Protestants. This is the time where is essence is count our blessings, thank God, and live with a feeling of oneness and solidarity.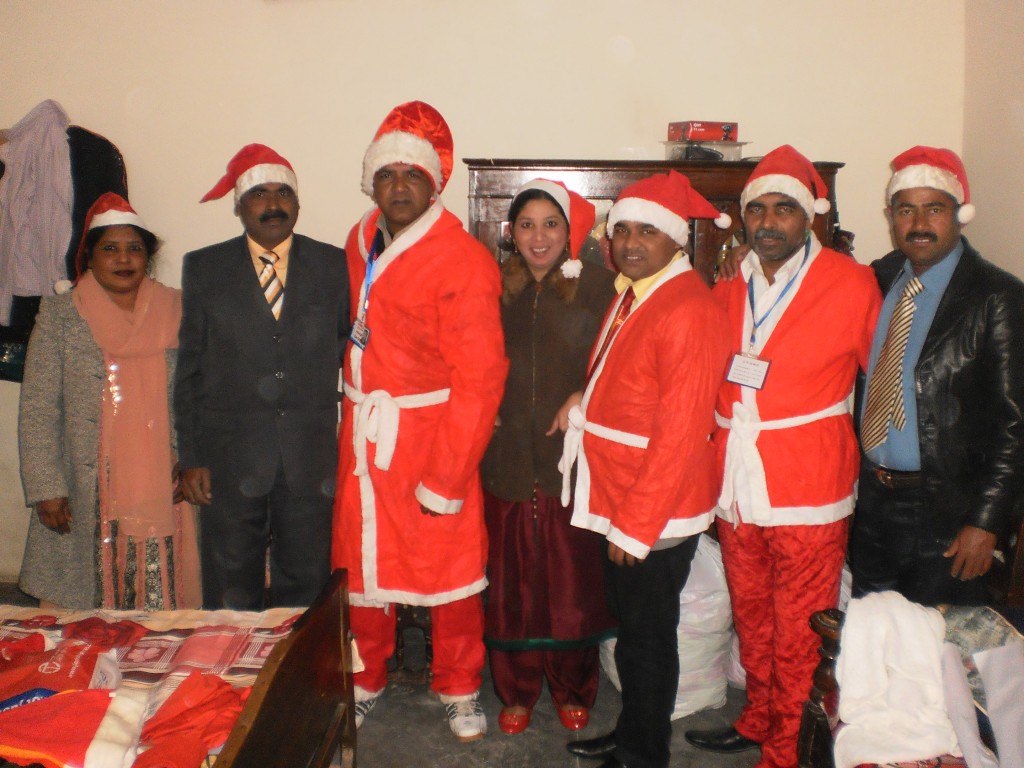 However, celebrating Christmas in Pakistan remains full of insecurity, and there can be a threat to the lives of the people celebrating the events. With this feeling, the whole fun and joy of the event fades away into nothing. People eagerly waiting for celebrating Christmas in Pakistan are engrossed with the fear and doubts that the day brings with it. Past events, that may have happened on this very day flash before their minds. They fear that they might not be allowed to celebrate Christmas in Pakistan with full enthusiasm. They recall that in December 2013, one of the deadliest attacks on a Christian gathering took place in Peshawar in which many people lost their lives, many were maimed and many were left injured. To add insult to injury all this happened on the day, which is a day to celebrate. Those who are less tolerant and do not want any other faith to exist have other ideas. Some hard core but narrow minded people feel it is their duty to turn joy into sorrow, celebrations into mourning. They bask in their glory that they have achieved their goal. They have killed non- believers to find a place for themselves in heaven.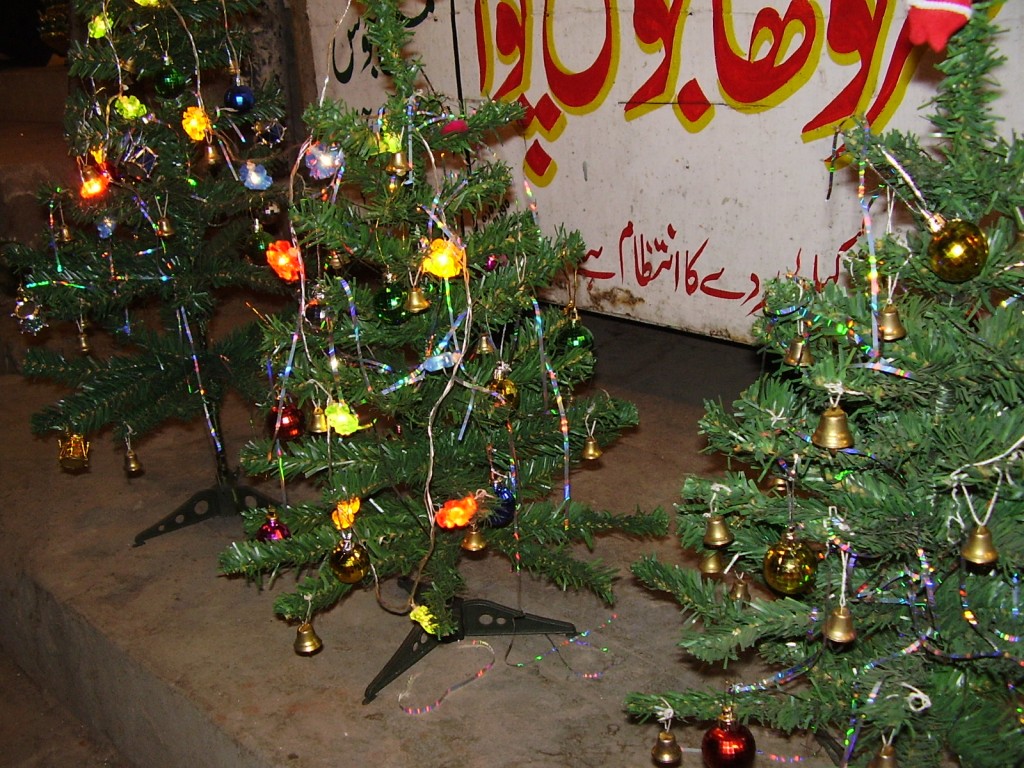 The question is does our religion allow us to perform such acts of terror, definitely, no. Islam is a religion of brotherhood and harmony. It is binding on us to protect the rights of minorities even if they do not follow our faith. The religion, Islam spread throughout the world not by compulsion or on the power of sword but because of the deeds of practicing Muslims, the golden principles of Islam. It is the religion that gives the message of love and that complete faith in human beings and humanity. Christians should be allowed to celebrate Christmas in Pakistan and no the securities should make sure that they are provided with fool proof security.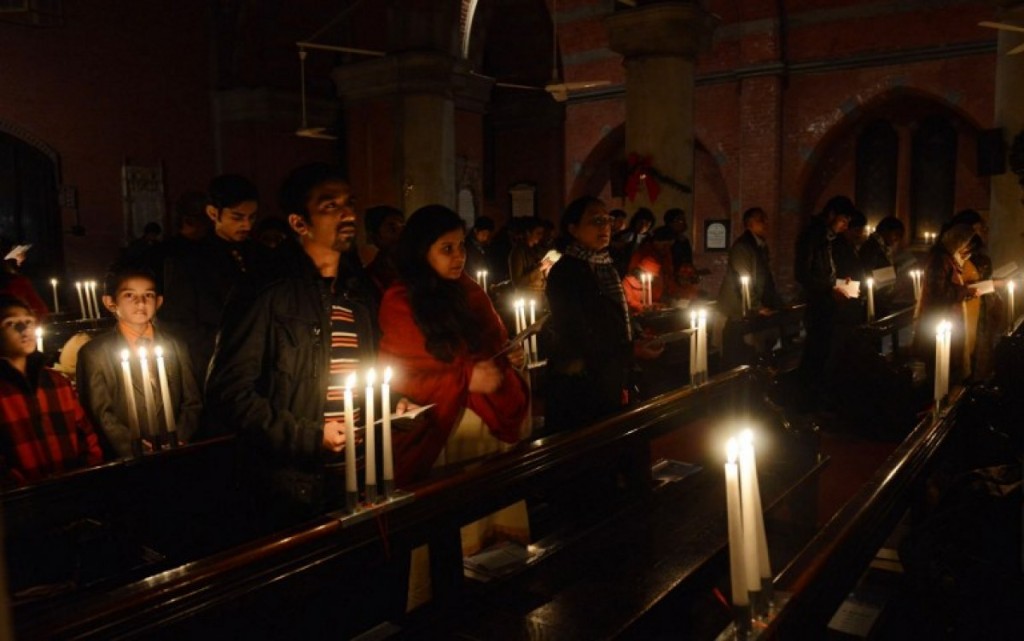 At the time of independence when Quaid-e-Azam delivered his famous speech he said, you are free to go to your churches and temples. Therefore, there was a sense of protection to the followers of other faiths that in the new country called Pakistan, your faith will not become a hindrance in any way.  Why are we changing our views, ideas and perceptions about people who belong to minority religious groups? We need to reassure them that, we being Muslims guarantee you all your religious rights and no harm will ever come to you. Therefore, Christmas in Pakistan should be an event filled with religious harmony and unity.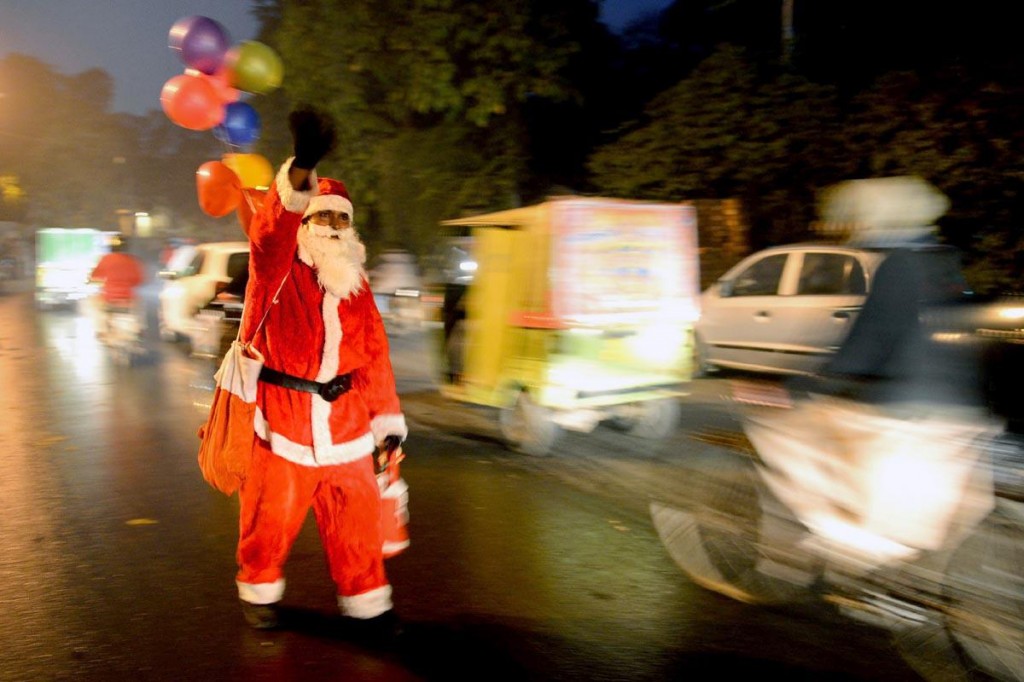 Christmas, the birth of Christ, is a holy day for all the people. We Muslims also believe in the greatness and holy character of Christ. Therefore, let our Christian brothers and sisters also enjoy Christmas in Pakistan, the day of happiness and joy to their hearts content. Let them decorate Christmas trees and allow Santa Claus to visit them and carry gifts for the children and the elders. This is the day for which we wait for the whole year. They save money, penny by penny; to buy the best gifts for Christmas. This is the day that allows all of us to express our love and feelings for our near and dear ones, to show our love to Allah and Christ.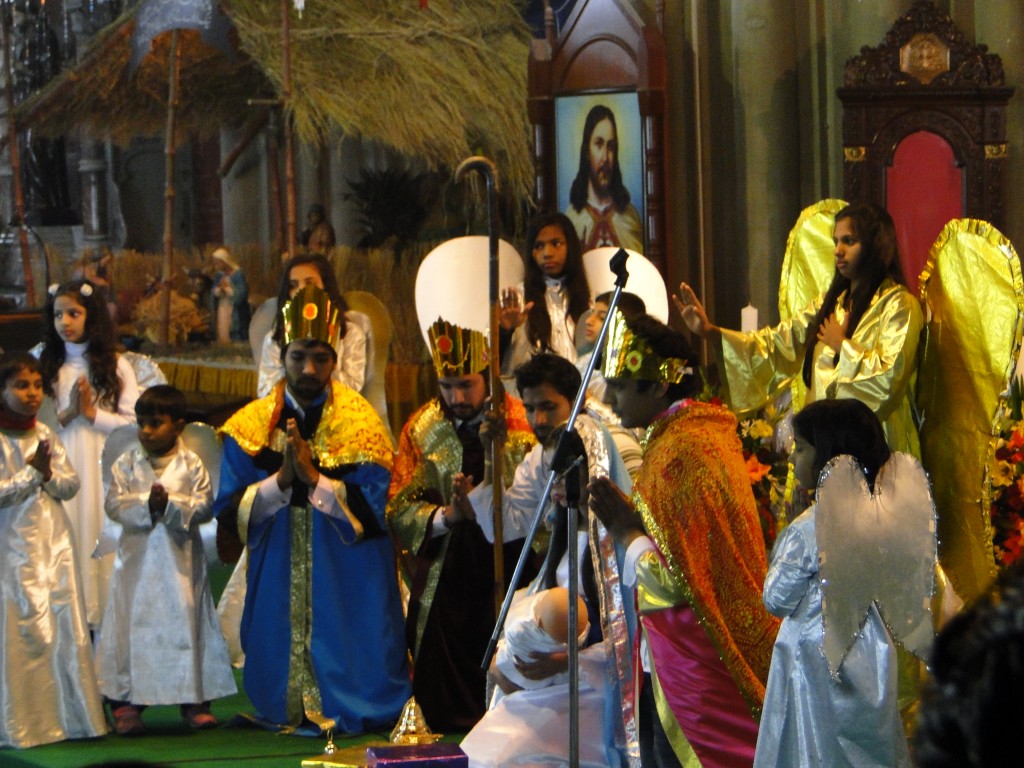 How would we feel if we live in a country that follows some other faith and we are not allowed to celebrate our religious events? I am sure it will lead to despair, depression and frustration. A civilized world will permit us to follow our faith and will not impose restrictions on us. In addition, any attempts to persuade us to change our faith will be disastrous.
Pakistan is already surrounded by terrorism, ethnic diversity; religious conflicts and we need to improve our soft image in the world. This can only be done by proving and showing the whole world that people in Pakistan can enjoy and celebrate their religious days according to their own wishes and desires and Christians can celebrate Christmas in Pakistan just like they do in any other part of the world. No one is allowed to interfere and suffocate the minorities in Pakistan, they can breathe fresh air and feel proud to be living among Muslims who care and love them. A country where can live without any bias or prejudice towards them.