Whether you wish to welcome 2018 with sand stuck between your toes or maybe listening to music and dancing to the beat, Thailand is literally the best destination you should be headed to. With just a few days left, if you are already planning on visiting Thailand, you better pack those bags fast because it is definitely worth it.
If you have a decent budget saved to welcome the new year with someone special or with friends or family, Thailand is the ideal place for you. From the light life to the open air celebrations, you will indeed have a time of your life and why? Because of the ample options, you can go for. Indulge yourself in the sheer madness and kick-ass activities on this NYE!
Here's How People in Thailand Welcome the New Year:
The Countdown!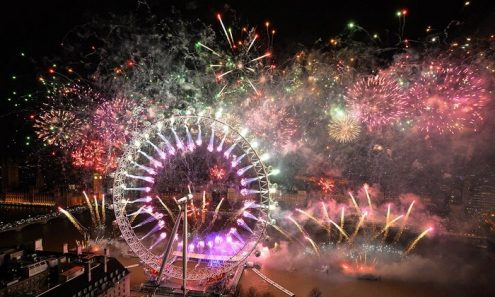 Thailand is called the Land of Smiles for a reason. The country is ranked as the 7th best destination to spend the NYE at and the traditional, decade-old fireworks display makes it super astonishing!
The Full Moon Party!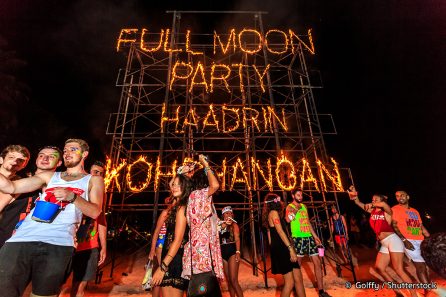 Swarmers hit the beachside of the Haad Rin beach and spend the eve with just two aims – eat and part!
The party at the beachside goes till the sun shines. Also, it is said to be one of the craziest nights of the country and therefore, it is the best place you need to visit to begin your NYE!
 Street Party at Khao San Road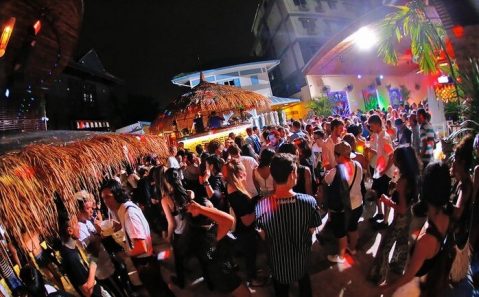 There's party, there's music and there's great food to eat – the Khao San Road becomes a beast of a night on the New Year's Eve! The party begins at 8:30 pm and goes on until 1:30 am. You get to see strangers from all around the world at this very street.
Lights, Lanterns and Peaceful Environment at Chiang Mai Road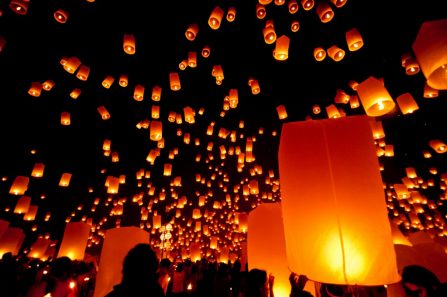 In case you didn't know, Bangkok has its very own Central World Festival. Located on the Ground Zero near the Pae Gate, the evening is filled with the display of fireworks and music performances.
The thousands of people display lanterns in the sky as the welcome the year peacefully. And as it goes without saying, Thailand will show a bigger display of lantern this year!
Rooftop Celebrations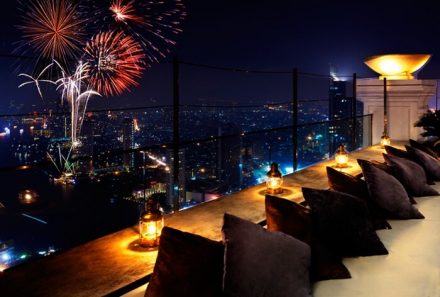 If you are unable to go to any public place for celebrations and wish to celebrate without special with great food and a view, going to rooftop places is an ideal place for you. Visit Lebua, or Sirocco & Sky Bar and many more places where you can enjoy the celebrations.
So a budget-friendly place with ample options to explore and choose from, you are a minute away from booking tickets to Thailand!