While the entire nation was furious and shocked over the horrendous motorway incident, CCPO Lahore Umar Sheikh blamed the victim, causing a wave of anger among people. Subsequent to the citizens demanding his removal, the CCPO issued an apology on Monday for his controversial statement.
Last week, Sheikh while talking about the horrific incident blamed the woman, who was allegedly raped by two robbers on the motorway, for her route choice and not checking the fuel before leaving for the travel.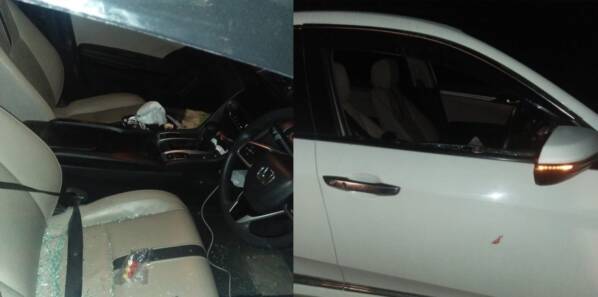 Rather than promising to catch the absconders, the top Police officer blamed the victim for not taking precautions. The fact that the CCPO thought it was perfectly fine to question the victim lead to a public outrage.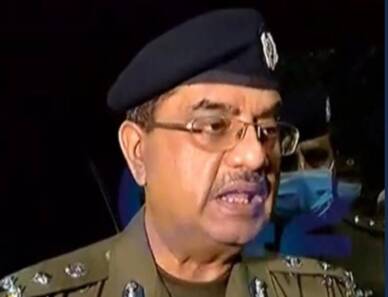 People raised question as to- if this is what a senior police official, responsible for the protection of citizens (which include women), thinks then who can women turn to?
This led to the public demanding to get him removed after his unacceptable statement. Yet he never took his words back. In fact, instead of apologizing, he continued his shameless victim-blaming despite being slammed for it.
I did not mean to hurt anyone's sentiments, says Sheikh
As of now, it seems like the problematic officer has finally come to realize his mistake. The CCPO held a meeting today with Governor Chaudhry Muhammad Sarwar. Speaking to the media, Sheikh said that he had also apologized earlier for his remarks.
Earlier today, the Lahore High Court chief justice expressed his displeasure over Sheikh's remarks and summoned him. He said the entire Punjab cabinet should have apologised for the Lahore police chief's remarks.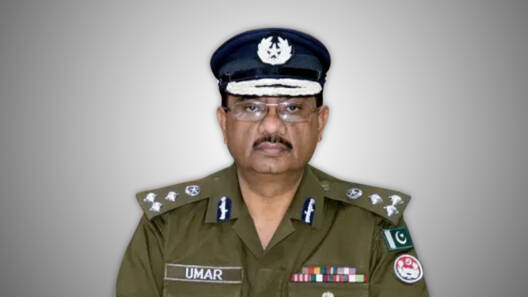 His apology came after the LHC took strong exception to his remarks on the motorway gang rape incident and summoned him to appear before it this afternoon.
In a statement, Sheikh said: "I apologize to the victim woman, and to all sections of society who were saddened or angered by my statement." In addition to this, he said that did not mean to hurt anyone and if his statement has led to any misunderstanding, he apologizes to the victim and all those angered by it.
The CCPO, who supposed to be leading the investigation of the motorway rape case, enraged everyone with his victim-blaming. Following his comments, #RemoveCCPOLahore became a top trend on Twitter. However, now it seems like the officer has finally realized his mistake. In addition to this, Sheikh also said that justice will be brought to the victim.
On September 9, a mother of two was dragged to the nearest bushes and gang-raped by two men on the Lahore-Sialkot motorway while she was seeking help due to out of petrol in her car at the linked road near Gojra. The accused not only tortured her but also raped her in front of her children.
What do you think of this story? Let us know in the comments section below.