The holy month of Ramadan is much more than just praying and fasting. It is a month of abstinence and self-reflection for Muslims all around the world. Although the spirit of goodness typically ends with the month, there are some generous souls out there who are willing to give as much as they can in this holy month.
Speaking of which, CarFirst is one of those companies which made sure to make the most of this blessed month.  They launched their kindness movement 'Choti Choti Khushyan' to spread smiles among the children who are less fortunate. How amazing is that?!
So, what exactly were they up to?
You're gonna love this! Team CarFirst took out kids from Kaizen Pakistan for a fabulous iftar and a fun shopping spree which they absolutely enjoyed! From clothes to jewelry, Team CarFirst made sure the kids were all prepped for Eid.
Have a look at this! You'll be all smiles!
And their efforts could clearly be seen, the children absolutely loved it!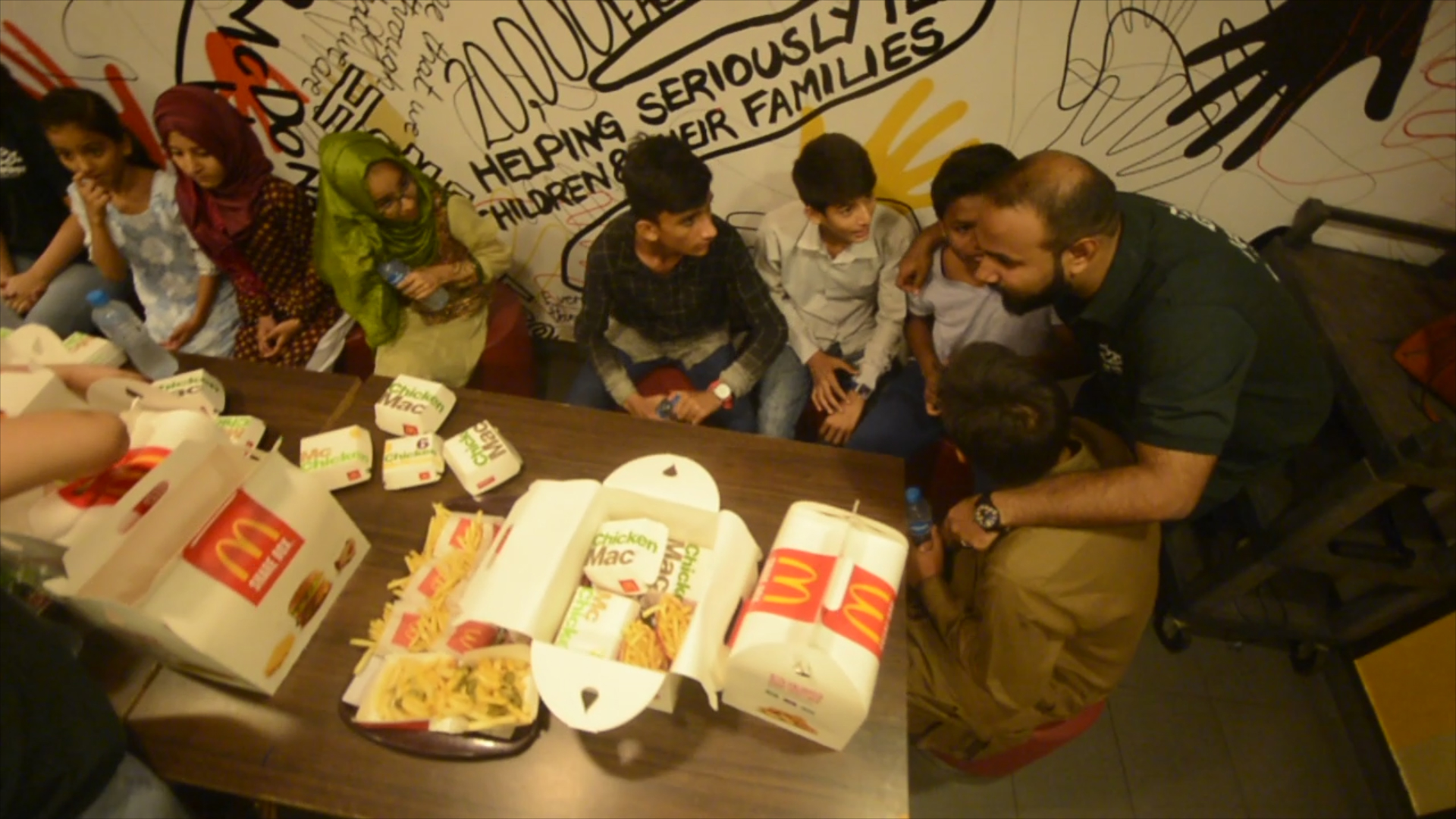 All those smiles!

We need more of such amazing gestures!!
That wasn't all! Each of the CarFirst employees then packed hundreds of unstitched clothes and distributed them as #CarFirstEidi to the less fortunate, in a bid to make it even better! I mean who could've ever thought of such a wonderful idea?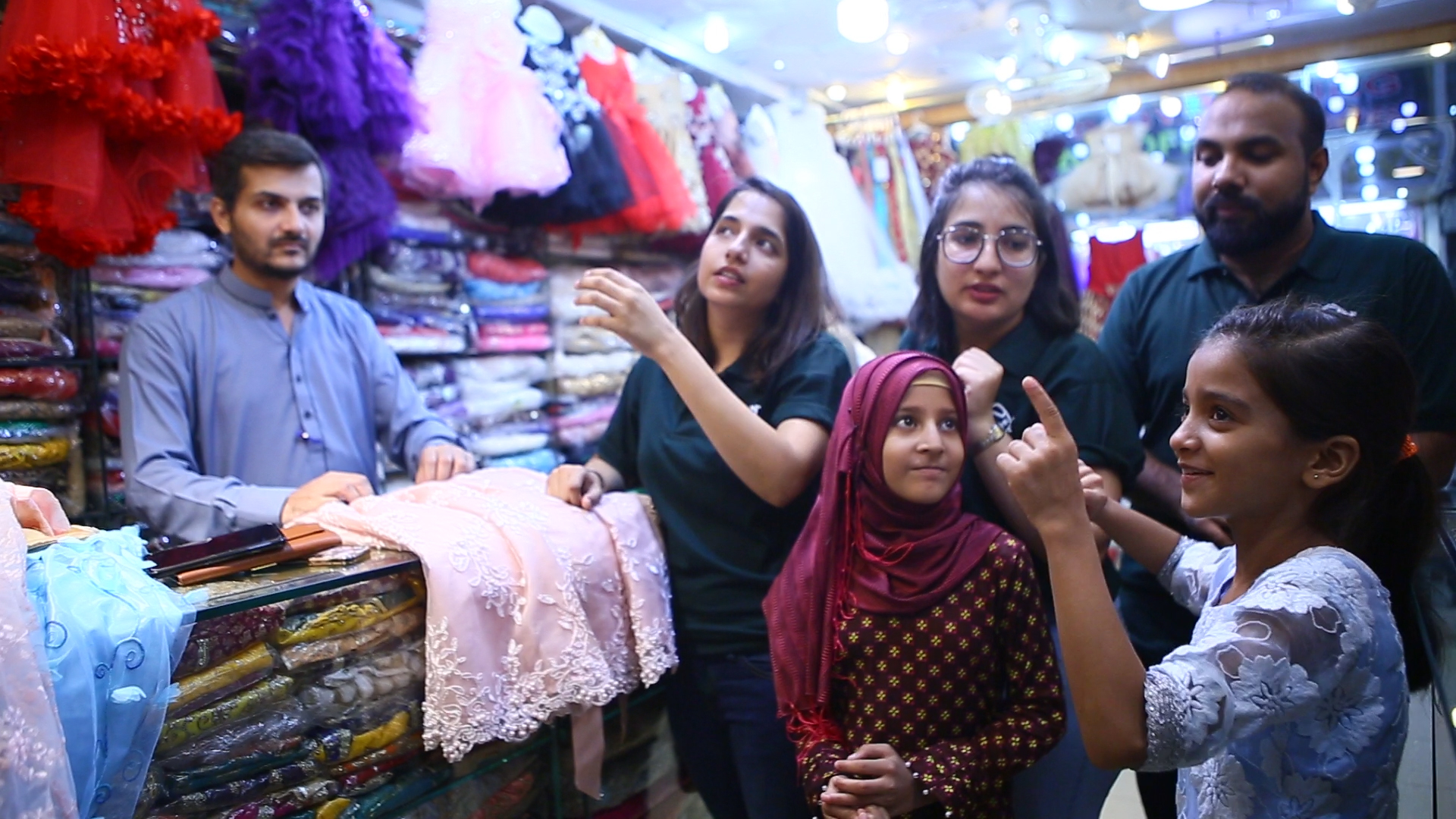 As Muslims and good human beings, it's important for all of us to understand the needs of the less fortunate and to make sure we spend the month of Ramadan in giving as much as possible alongside praying and fasting.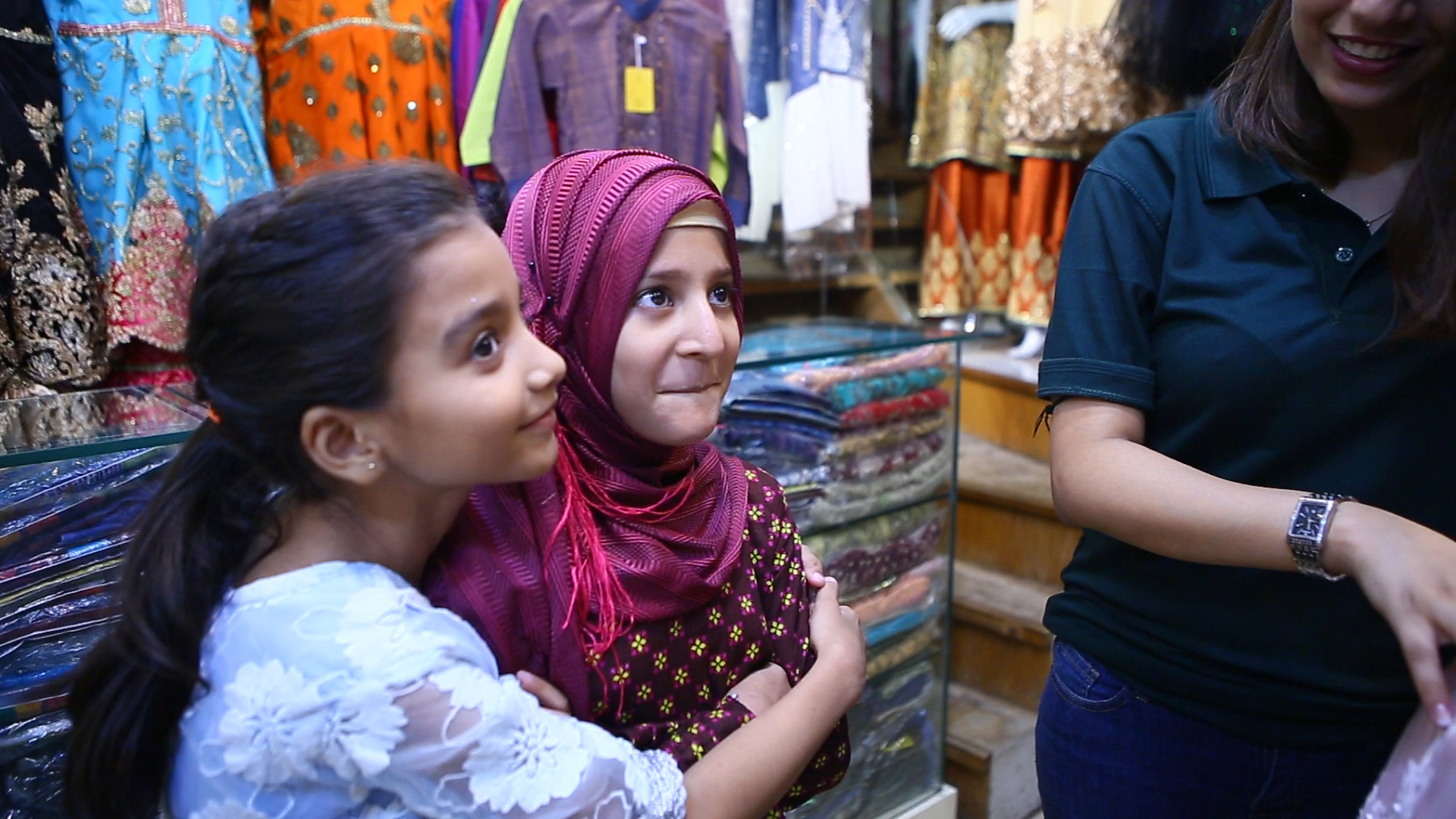 We're glad and super appreciative of CarFirst for this thoughtful gesture and their efforts of spreading smiles all over. There's nothing better than making a kid smile by providing them with things they've been deprived of. Let's come together and make the most of this month and help others as much as we can to spread smiles and happiness!
For you, it might not be a big deal, but for them, it would mean the world! Team CarFirst, you guys are the best!