Careem and Salman Sufi Foundation have entered into a strategic partnership to train 10,000 females to ride bikes and subsequently onboard these
females on the Careem platform. The partnership was announced at the launch ceremony of the "Women on Wheels" (WOW) initiative held at Frere Hall on November 24, 2019.
Notables present at the event were Shehla Raza, Minister for Women Development, Murtaza Wahab, Adviser to Chief Minister of Sindh on Law, Anti-Corruption Establishment, and information, Aisha Mukhtar, Deputy Country Representative, UN Women, Asad Khan, General Manager-South, Careem Pakistan and Salman Sufi, who is spearheading the campaign and is famous for his work on female rights across the world.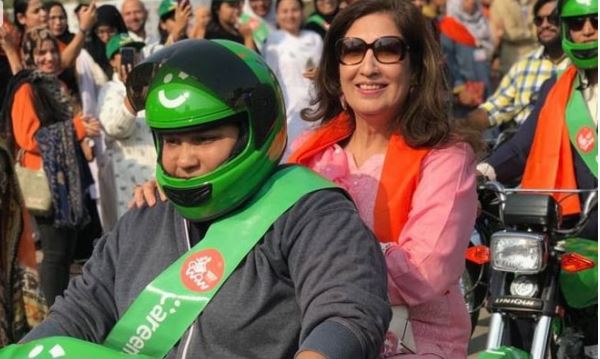 Through the partnership, Careem will be facilitating Salman Sufi Foundation by onboarding the trained females on the Careem platform to create at least 10,000 job opportunities and help them achieve financial independence. Careem will also be introducing a new vehicle type in their application that will have female bike Captains catering to female customers only. Careem will be supporting WOW expand across Sindh by providing trainers to Salman Sufi Foundation across the province at multiple facilities.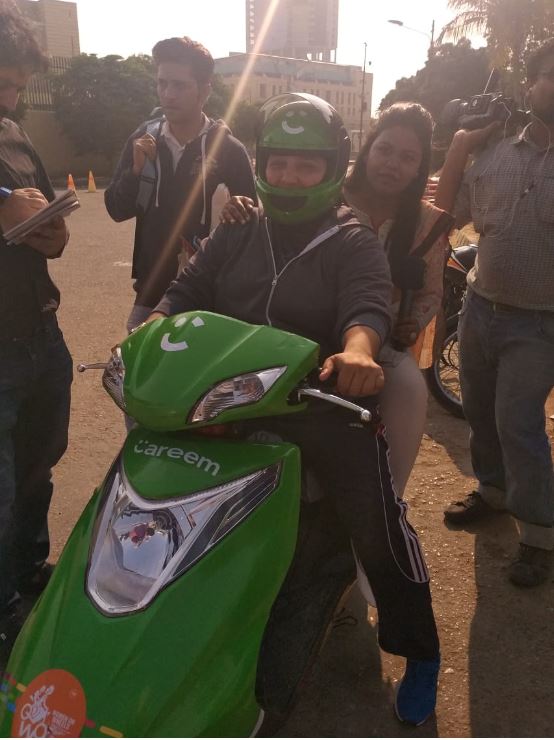 Asad Khan, General Manager South, Careem Pakistan commented at the launch event, "We are joining forces with Salman Sufi Foundation with its WoW Initiative to empower women reclaim public spaces in Pakistan. Careem introduced female Captains on its platform early in our journey and we hope more and more females can become part of our platforms on their journey of achieving financial independence."
In addition, Careem will also provide Salman Sufi Foundation with safety equipment such as helmets to female bike Captains, subsidized rates for travel to and from training facilities and help spread the word through their social media platforms.
Salman Sufi, on the occasion, said, "We have partnered with Careem to provide jobs for up to 10,000 jobs for the women that are trained through this initiative. The project after its expansion in Karachi will move towards launches in Hyderabad, Sukkur and other areas of Sindh. The ultimate aim of the campaign is to empower women to become financially independent, reclaim public spaces in the country."