Many tech industry gurus such as Tania Aidrus (Head of the PM's Digital Pakistan Initiative), Chris Rogers (Partner at Lumia Capital) and Jehan Ara (PResident of P@sha) have drawn a parallel between Pakistan's start-up ecosystem and  Indonesia's start-up ecosystem some years back in terms of attracting investment and establishing local entrepreneurs.
In the last couple of years, transport has been the major sector spurring the startup funding scene in Pakistan with the likes of Careem, Uber and very recently Swvl and Airlift, similar to Indonesia where Grab and Go-Jek are major brands in the ride-hailing space. Even though this is great news, the fact remains that ride-hailing startups aren't really profitable entities anywhere in the world yet and whether they can be sustainable is still a question mark.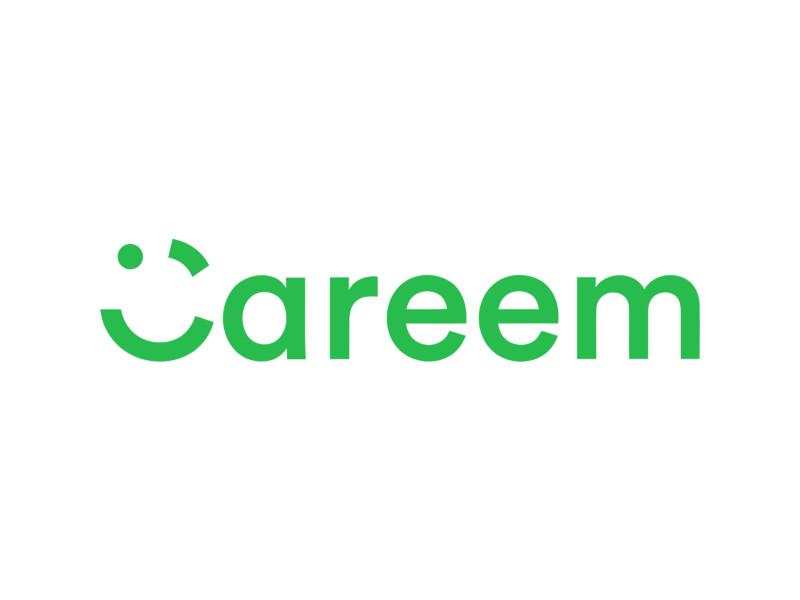 The key challenge starts like Careem face in Pakistan is retaining and expanding existing market share while being sustainable entities that do not rely on investor capital in the long run. Perhaps this can be achieved by further diversifying and tapping into the potential that the market presents for Travel and Tourism, the same way Grab and Go-Jek have done for Indonesia by catering to a large influx of tourists on lower price points than normal taxis, and brands like Careem are starting to do just that.
In September 2019, Careem got into an agreement with the Tourism Corporation of Khyber Pakhtunkhwa (TCKP)  to offer an affordable way for tourists to visit local attractions in the lone living city of Gandhara civilization (Peshawar) through a new car type named "Explore Peshawar", where tour guides certified by the TCKP would become Careem Captains and show tourists around. Not only this, they addressed the biggest concern tourists have, which is safety and affordability, all the while creating additional income for both the government and Careem.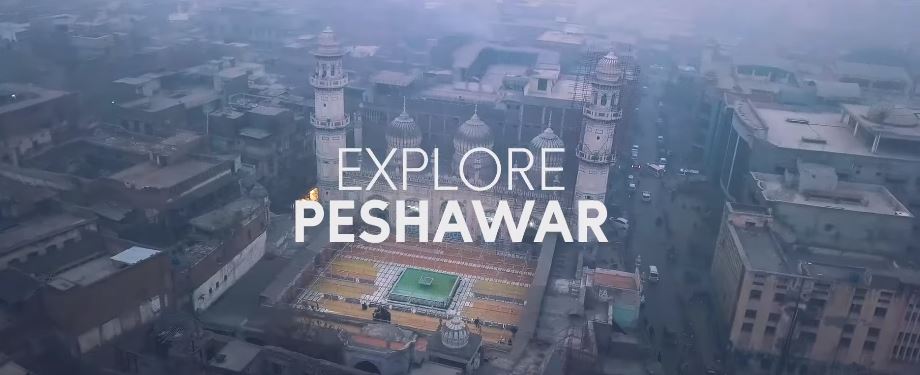 Since then Careem has come up with a series of videos
 promoting and exploring historic sites in Peshawar.
Episode 1 Sethi house:
Episode 2 Peshawar Museum:
Episode 3 Mahabat Khan Mosque:
Episode 4 Gor Khatri:
Another campaign undertaken in December 2019 was #CareemKaLahore, which received amazing feedback from audiences and even trended on twitter. We would not be surprised if Careem makes its way through Karachi to give viewers a taste of the largest city in the country.
With the government putting a lot of emphasis on promoting tourism in Pakistan, and Pakistan being on Forbes lists in best 'UNDER-THE-RADAR' trips for  2020, this seems like just the right time to make things right in terms of establishing a good tourism infrastructure in the country where public-private partnerships with government can play a huge part.