Here's one kid that will get free Careem rides for a life-time!
Quite the unexpected happened on September 22, 2019, at 11:31 am, en route to the hospital after our customer Saima's water broke, giving birth to a beautiful baby girl, on the back seat of a Careem ride.
You don't believe it right, We didn't either!
Captain Iqbal Khan picked up an expecting couple from Korangi, where their friend booked a Careem ride with a drop off in Saddar, as ambulance or any other means of traveling was not available in the area. However, surprisingly, the mother went into labor and the baby arrived.
The passenger was accompanied by her spouse and mother-in-law during the whole ride and the incident was taken up by Careem's Trust and Safety team to ensure the safe delivery of the baby.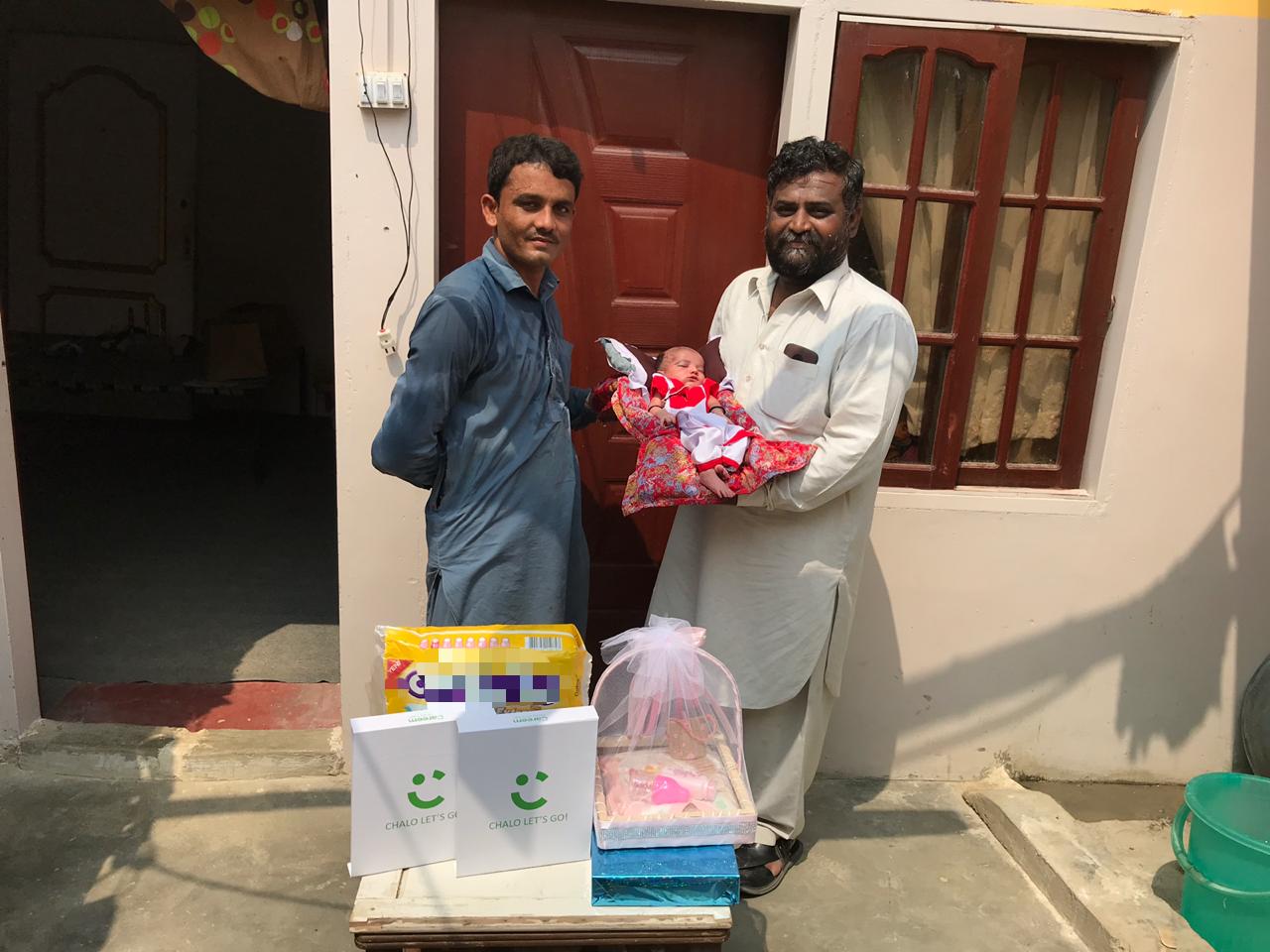 After the baby girl, who came into the world, Careem captain Iqbal Khan, helped coach the overwhelmed parents to get safely to the hospital.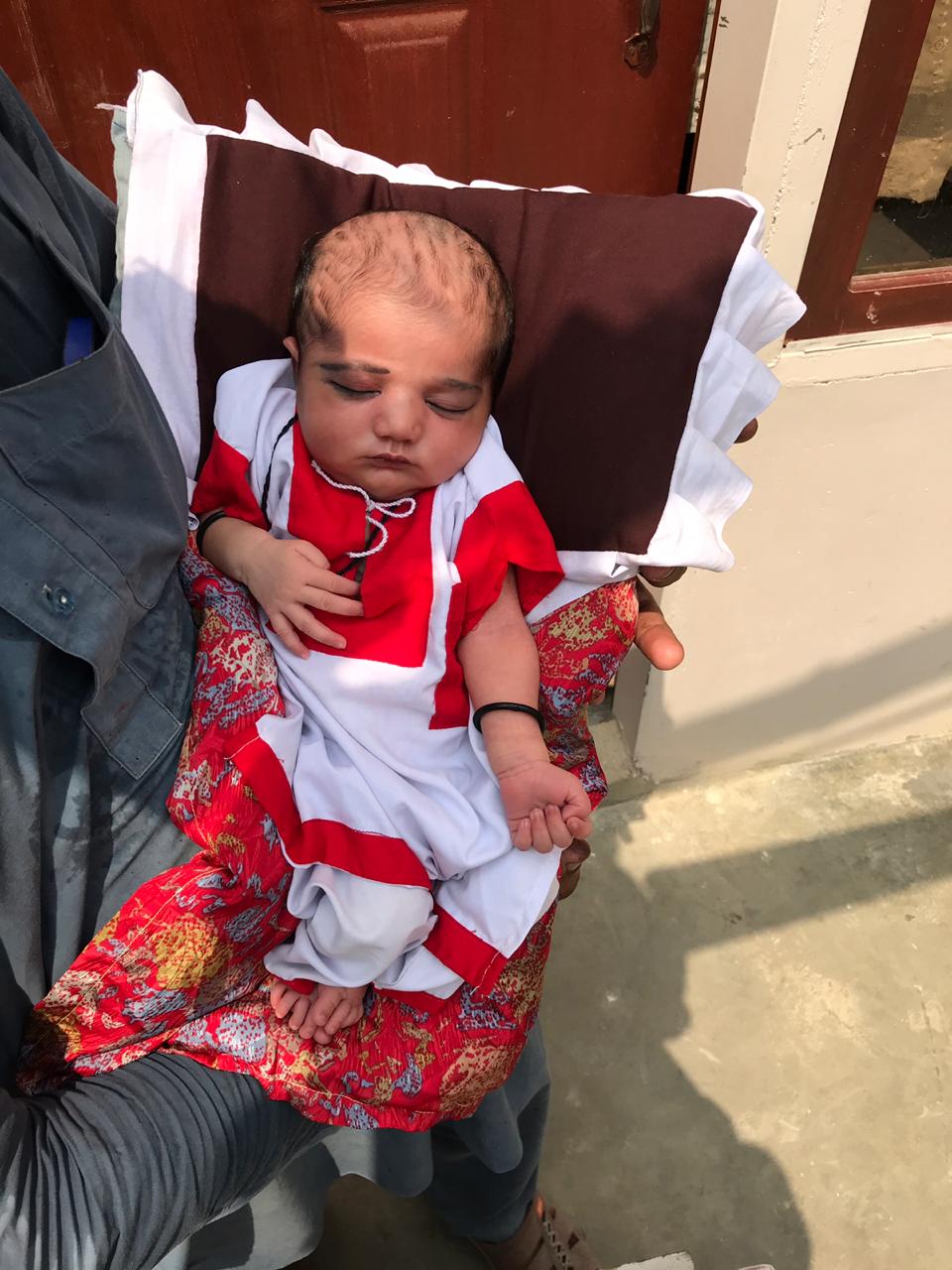 We spoke to Captain Iqbal Khan and he said, " The customer boarded the car along with his mother and his pregnant wife and asked me to rush towards Sobraj Maternity Hospital, Saddar. The customer's wife was in an unstable condition from the moment she sat in the car and delivered her baby during the ride. However, the customer was safely dropped at the mentioned dropoff location and reported that the baby and the mother both were well and fine."
Careem officials were excited to learn that a baby girl had been born in one of the rides hitched by Careem app, when informed by the captain on Sunday.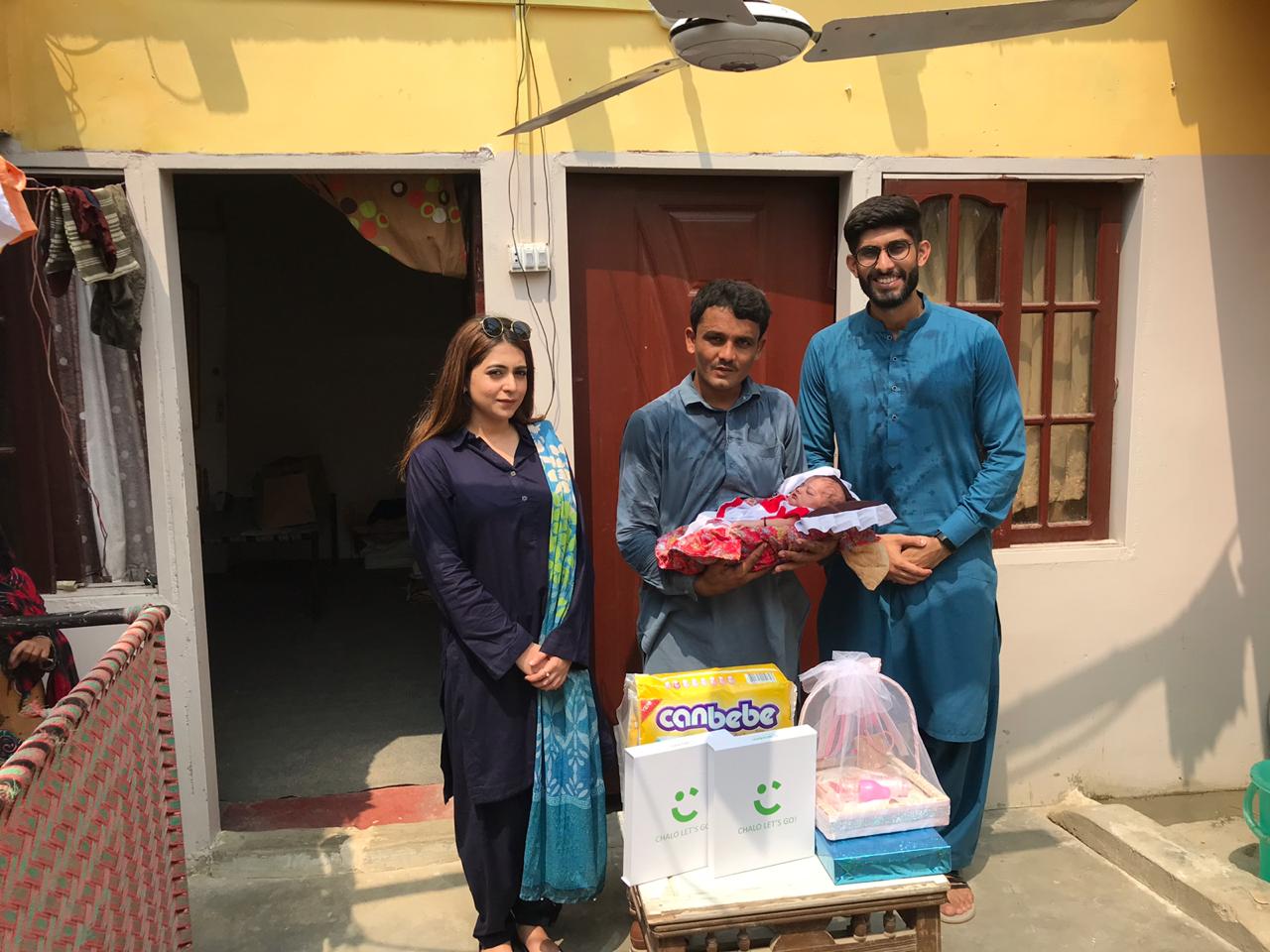 Zeeshan Hasib Baig, MD Careem Pakistan "This is one of the first babies born in-ride, makes it a first for Careem in Pakistan. We are thrilled to welcome a Careem baby into the world and the team sends our best wishes to the happy family. We also commend the Captain's support throughout the whole situation, it definitely shows how Careem ensures the reinforcing values among the Captains."
Careem representatives visited the customer's family and ensured that the mother and the baby girl are doing fine — and they didn't miss out on a token best wishes for the happy family.