A University promoting diversity in Pakistan is something really new and worth appreciation. This encourages the idea of unity and togetherness. It is a place that embraces all people and allows them to grow as individuals.
The central line for their campaign is "mumkin hai sab yahan". This invites students from all over Pakistan to come study at their University and join the ranks among more than 4300 students enrolled at this university. This massive university can truly be called a "mini-Pakistan" of sorts and is a true hub of cultural diversity. Not only is it located in the cultural capital of Pakistan, i.e. Islamabad, it is
Not only is it located in the cultural capital of Pakistan, i.e. Islamabad, it is a place where students from every ethnic background come together to pursue their dreams. You can find people from Sindh, KPK, Punjab, and Balochistan chilling with one another and working together on group projects as well.  Every faculty holds an interesting mix of diverse cultural and political masses.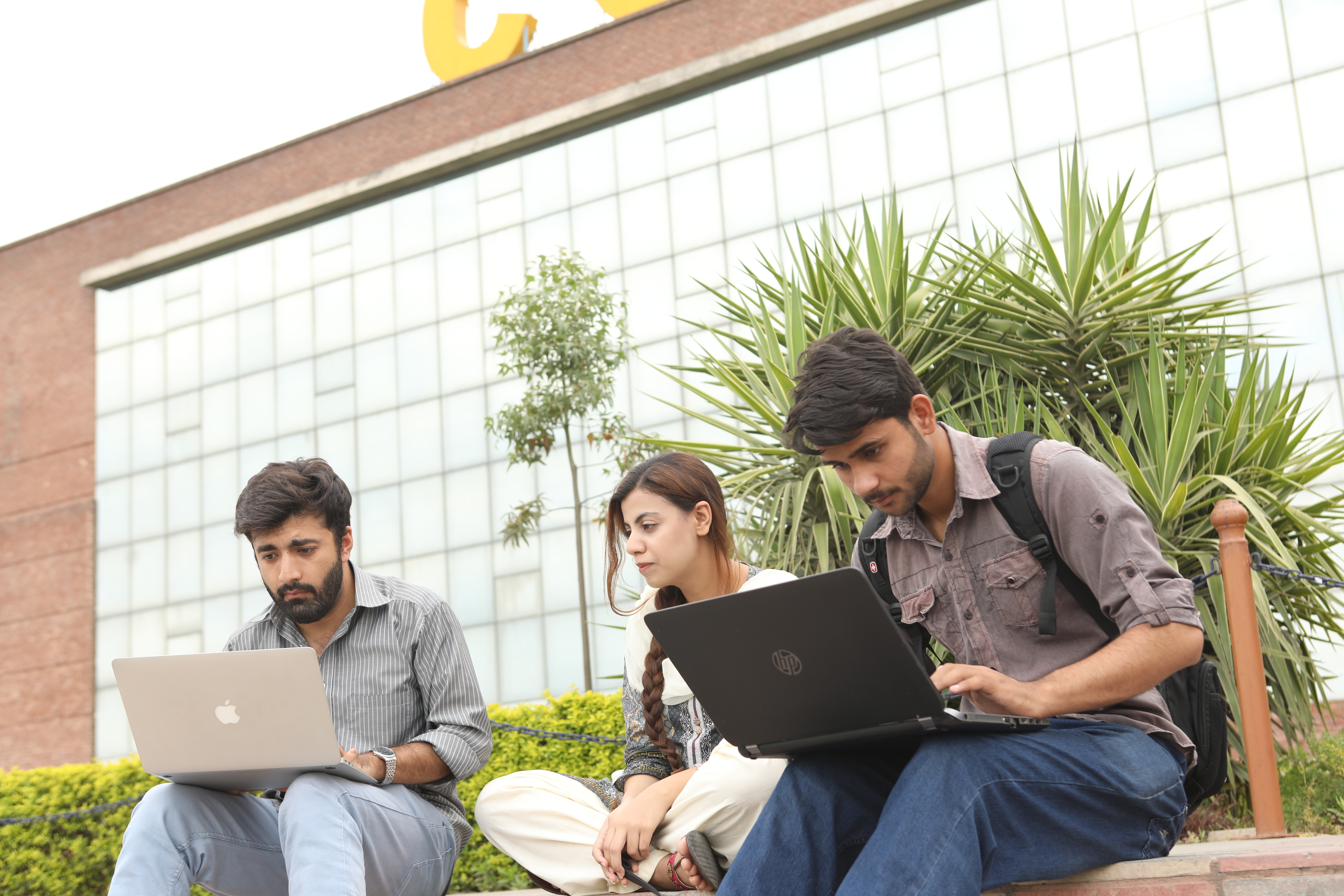 Their actions show that they know the importance of regional languages. Their current campaign in KPK about cultural diversity is rolling smooth by the slogan of "Dalta harsa Mumkin di" and we at Parhlo feel that the spirit of pride and ambition is manifested in its slogan. This is a billboard from that campaign: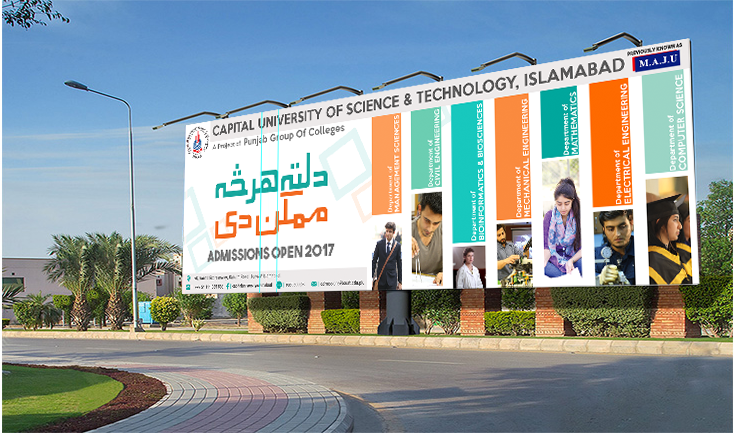 These young students are learning to later serve their communities back at home to make everyone's lives a lot better. As they say in many languages, "everything is possible here".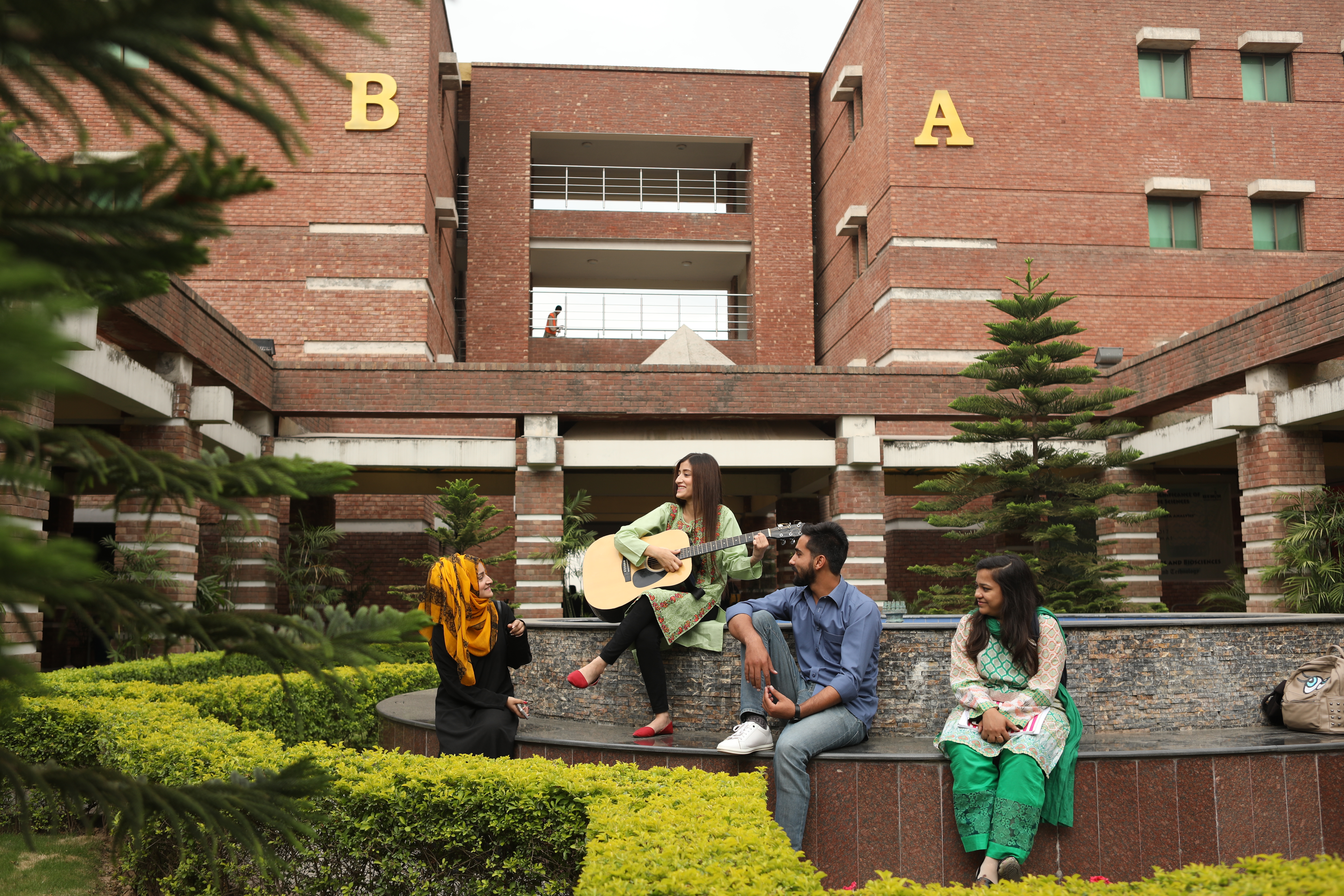 Capital University is an institution that represents the diverse culture of any country. People on social media are overwhelmed because of their video on Facebook that celebrates the spirit 0f diversity. Check it out below:
Capital University is a place of diverse culture where students from all corners of Pakistan come to pursue their dreams. The University embraces people from every background and becomes a mini Pakistan in itself. With the colors of every heritage and tradition brought here by our bright students, the University becomes the cultural capital, where everything is possible. Capital For All! #MumkinHaiSubYahan #TheCulturalCapitalofPakistan

Gepostet von Capital University of Science & Technology am Mittwoch, 31. Mai 2017
Life in Pakistan is good, especially for the youth. Us youngsters have the benefit of being more connected with each other due to advancement in technology. Because of this, we love each other's company. Be it in the mornings at school/university or at night when we meet for chai/football, we have grown to depend on each other.
This is why choosing a university/college for us is so hard. Not only do we want a place that offers us a great education, we want a place where we can be comfortable as well. Life at university is as much about growing as a person as it is about growing academically and for that, we need an environment where we can interact with like-minded people without fear of judgment. An example of such an environment is that provided by a university in Islamabad.