Canadian educational consultants, colleges, and universities are offering incentives and special package by a company as well to attract Pakistani students as student immigration increases
At some point, we all have been critical of the brilliant Pakistani minds leaving the country and settling in the US, the UK, Australia, and Canada for better academic and career opportunities.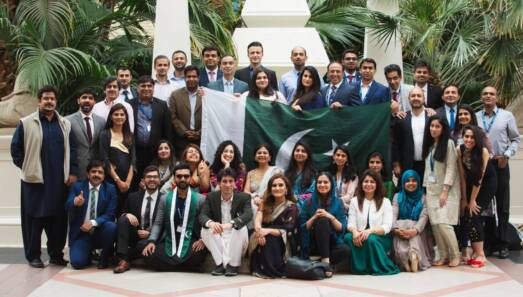 The widespread criticism of the so-called brain drain has led a large population in Pakistan to believe that migrating to another country is inherently wrong, or even unpatriotic. All the while, many other countries, including our neighboring countries have established their reputation as world leaders with several high performers now at the helm of the world's biggest companies like Google, Microsoft, and IBM as CEOs.
The contrary view on this issue has been that Pakistanis who are either unable or ineligible to immigrate to a first-world country are often the most vocal opponents of economic migration. Of late however, Pakistan has seen a gradual shift in mindset where people are growing more tolerant of the concept of Pakistanis being global citizens and contributing on an international stage.
Canadian government looks to bring talented Pakistani students to Canada
At the same time, the Canadian government has started incentivizing international students from Pakistan. This is a significant development given that Canadian government documents obtained through access-to-information law show 2015 study permit applications from Pakistan had a success rate of about 32 per cent.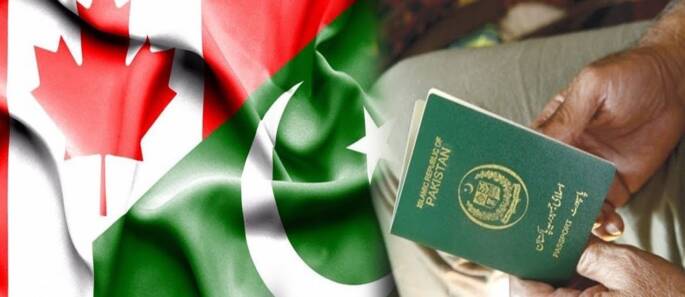 The study permit success rate for applicants from India that year was more than 68 percent. However, on the back of years of advocacy and due to the positive contribution of the Pakistani Canadian diaspora in all walks of life, this is now rapidly changing.
The recent inclusion of Pakistan in the Student Direct Stream (SDS) program is one such development. SDS has made it easy for Pakistani students to come to Canada through the international education pathway and obtain their study permit on fast track basis.
Pakistan is now among the seven countries included in SDS which already included China, India, and the Philippines. This indicates the positive perception that Pakistan has been able to create in Canada and other first-world countries.
Get your Canadian study permit in 20 days
SDS allows international students to obtain their study permits in as little as 20 calendar days if they make a fixed investment with an eligible Canadian bank of CAD 10,000 (called Guaranteed Investment Certificate, or GIC).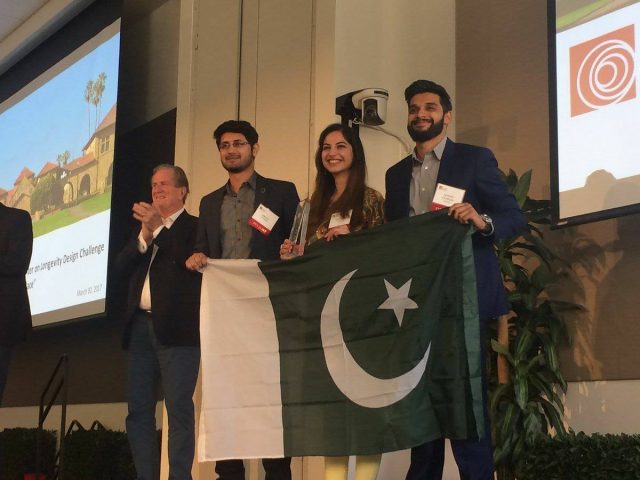 This is possible once they obtain a Letter of Acceptance (LOA) from an educational institution that is authorized to accept international students, also called Designated Learning Institution (DLI) in Canada. This development has started to open doors of opportunity for Pakistani youth that the above mindset kept shut for decades.
Encouraged by the decision of the Canadian government, educational consulting and employment services firms and company like the uGen Group have launched special package for Pakistani students. With offices in Toronto, Dubai, and Karachi, uGen offers a 50% discount to students from Pakistan applying to Canadian colleges and universities. They also allow students to book free online consultation besides managing the entire application process on students' behalf and advising them on how to maximize their chances of obtaining required approvals.
As Canada starts to reopen its borders after international travel was restricted due to COVID-19 and as the country becomes more welcoming to Pakistani migrants, education consultants like uGen have started to provide them end-to-end-services which takes all hassle away from student applications, visa processing and settlement in Canada. Through global partnerships, the company represents over 1,200 educational institutions around the world with more than 900 in Canada.
uGen helps you apply to multiple educational institutes, with one application
Using uGen's services, Pakistani students can now apply to multiple institutions using a single application, saving weeks of effort on their part. The Canadian company also provides special package, visa assistance through experienced Regulated Canadian Immigration Consultants (RCIC) in Canada, English language training to help students with IELTS as well as settlement services like accommodation once Pakistani students arrive in Canada.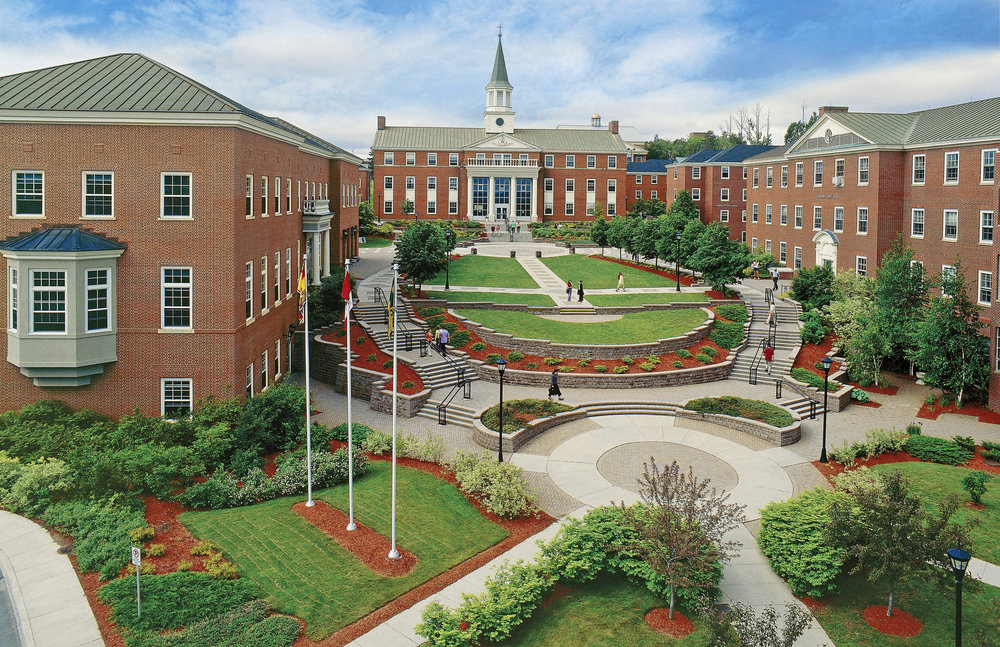 Pakistan has received this preferential treatment due to years of effort and advocacy by the Pakistani-Canadian diaspora. This goes to show that Pakistanis living abroad are contributing to Pakistan in ways beyond the more traditional ways of sending foreign remittance and strengthening trade relations. In turn, people in Pakistan have started to realize that the regressive mindset which vilified immigration for decades is not only baseless but counterproductive.
The key differentiator that helped some countries establish their presence on the global stage is their progressive mindset. It is a common perception that while Canada is among the most diverse and multicultural countries in the world with Urdu, Hindi, and Punjabi among the top 10 languages, Pakistanis need to do more to make their presence felt global. As Pakistanis, we need to take full advantage of opportunities like SDS to open pathways to economic mobility for our people and country.