Canada wildfire smoke has enveloped the Northeast, the Ohio Valley, and the Mid-Atlantic. But it affects high infection in big US cities such as D.C. and New York.
How did it happen? Over the past few weeks, massive wildfires have spread throughout Canada causing mass evacuations and burning over 3.3 million hectares of land. It's considered larger than Maryland state.
For those who don't know, wildfires and the resulting smoke are unfortunately common occurrences in Canada, particularly in the western provinces where the climate is drier. Smoke from wildfires can travel vast distances, affecting air quality and visibility in nearby regions and even across the country.
The primary wildfire season starts from May to October, but such destruction this early in the season is rare. Still, there's one major question, why is Canada burning?
Canada Wildfire Smoke – Why is Canada Burning?
We all know climate change somehow affects country regions, with dry and warm conditions kindling wildfires. Apart from Canada, North America has also experienced record heat and drought recently as climate change continues to warm the planet.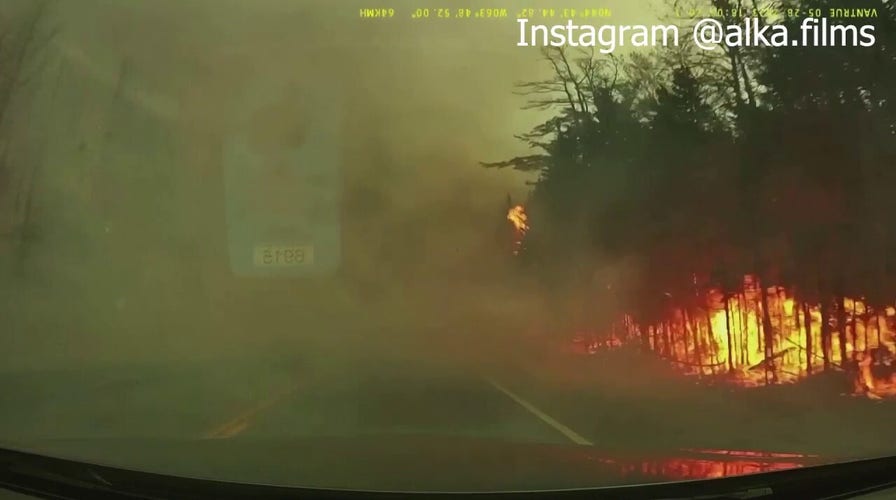 Tens of millions of people in North America have been warned of dangerous air quality as intense wildfires rage across Canada
Last month, Canada witnessed Lytton, British Columbia hit 49.6 degrees Celsius, 121 degrees Fahrenheit, smashing the previous record of 113 degrees.
Not only that, it also connected California's Death Valley as the hottest place in North America.
Canadian officials say the country is shaping up for its worst wildfire season on record with climate change increasing the risk of hot and dry weather
Current Update of Canada Wildfire
Over more than 20,000 people have been evacuated from their homes due to wildfire in Canada. Around 11,400 of those people live in remote parts of northern Quebec. Another 4,000 are expected to evacuate soon as the fires rapidly spread.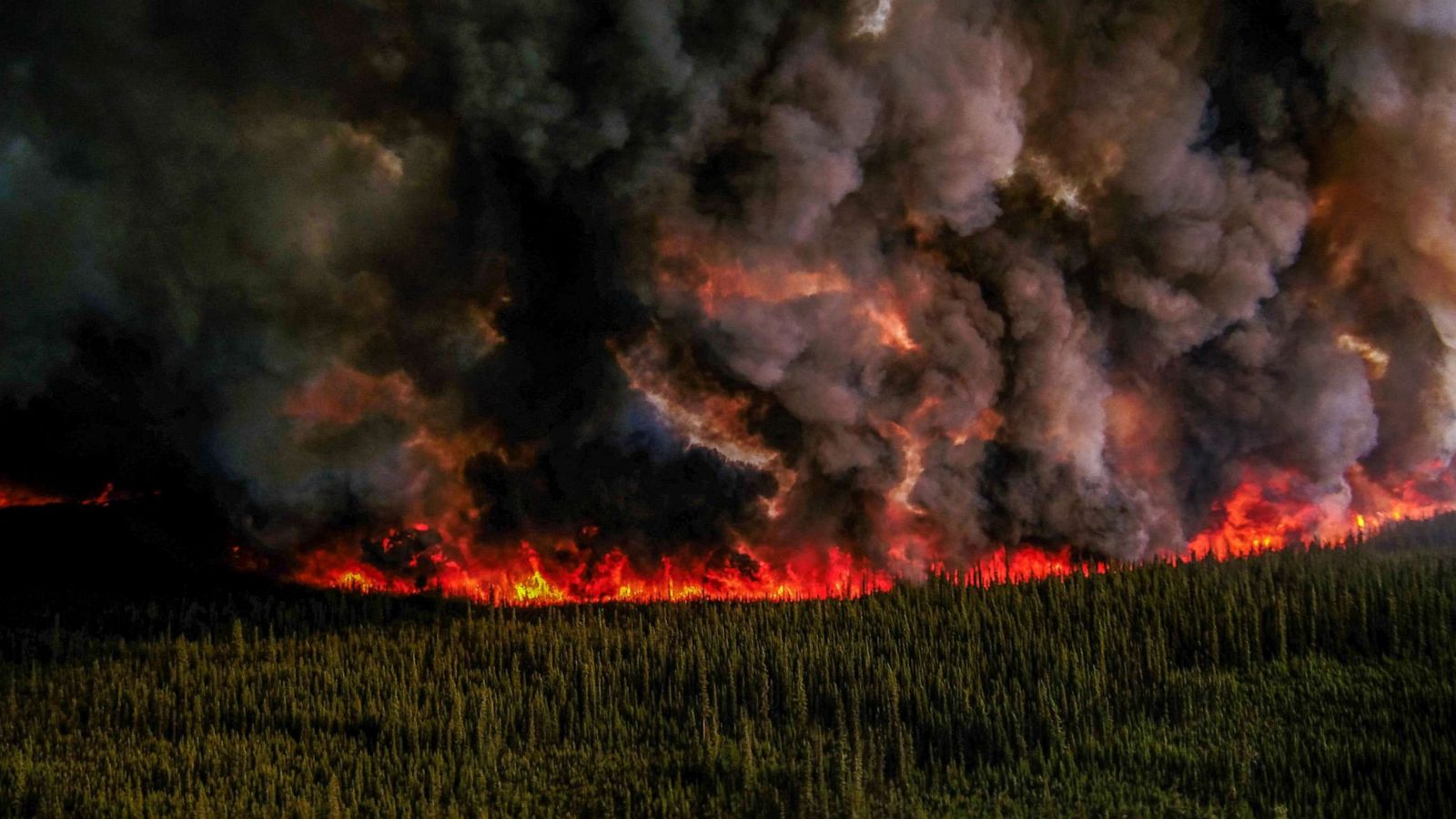 On Tuesday, Oujé-Bougoumou, a Cree community located near north of Montreal was one of several who were ordered to evacuate immediately.
"What normally takes two hours… some reported taking about six hours. Some were driving all night," former Grand Chief Abel Bosum of Oujé-Bougoumou told the CBC.
Wildfire Effects on US Cities
It was coming to the major cities of the United States that got affected by the Canadian wildfire smoke.
As per the report, air quality in Ottawa appears to be improving while it remains steadily hazardous in New York and the surrounding area.
New York City and Ottawa recorded among the worst air quality on Wednesday, reaching "hazardous" levels.
Public health officials have cautioned people not to exercise outside and to minimize exposure to the smoke as much as possible. Outdoor events in US cities and states have been canceled. Even the Major League Baseball games have also been called off.
Back in 2020, Australia's wildfire was considered the deadliest one ever occurred and had the worst consequences.