Canada legalizes hard drugs, you heard it right and that's what circulating all over the internet.
On Tuesday, the Canadian province of British Columbia decriminalized the consumption of small amounts of hard drugs such as cocaine, heroin, fentanyl, and other hard drugs in a radical policy shift to address an opioid overdose crisis that has killed thousands.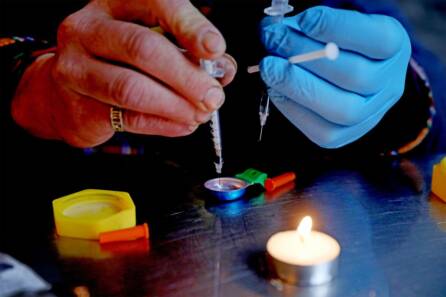 Why was such a step taken in the first place? The majority of the adults are included in the heavy consumption of drugs, found with up to 2.5 grams of these drugs, rather than face jail or fines.
Canada Legalizes Hard Drugs
The Canadian government will also provide valid information on how to access addiction treatment programs.
The cherry on the top is, Police won't even seize drugs if found in any case or scenario. Sellers and drug traffickers will still face criminal prosecution charges during the three-year British Columbia pilot project.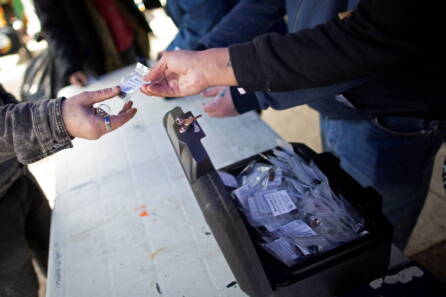 "The situation has never been more urgent," Addictions Minister Carolyn Bennett told a news conference on the eve of the new rules taking effect.
"The effects of this public health crisis have devastated communities across British Columbia and Canada," she said.
It was previously announced last year in May, she even suggested that it should be expanded to other provinces.
British Columbia Center Of Drug Crisis
British Columbia is the center of a crisis that has been witnessed devastated more than 10,000 overdose deaths since it declared a public health emergency in 2016.
In that case, about six people die each day from drug poisoning in the province of five million people even topping the Covid-19 death rates.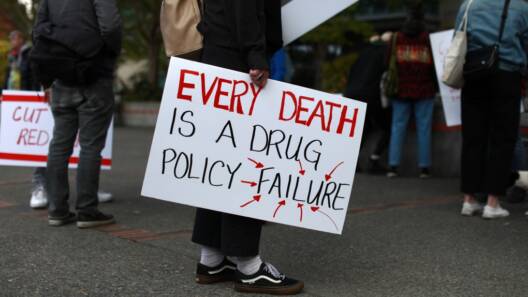 Up till now, nationwide the number of fatalities has topped 30,000. British Columbia's chief public health officer Bonnie Henry said stigma and shame around using drugs "drive people to hide their addictions."
"That means that many people are dying alone," she said.
One of the victim's wives Kathryn whose husband died of a drug overdose in 2019, said she had no idea he'd even been using drugs.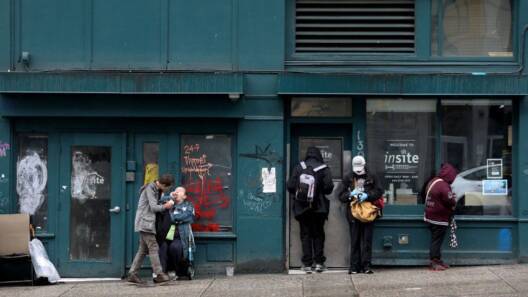 "When I discovered how he died, I thought there must be a mistake. Jason doesn't do drugs. We have three young kids and he knows the risks," she said. "But I was wrong. He died alone using an illegal substance."
Last year, as per the research Karachi became the second city most drug consumption in the world.
What do you think of the story? Tell us in the comments section below.