In the latest development of the Minar-e-Pakistan harassment incident on Monday, an alleged recording emerged of a telephonic conversation between Ayesha Akram and her partner Rambo which exposes them.
In the call recording, Akram and Rambo purportedly talk about extorting money from suspects whom the former identified during an identification parade.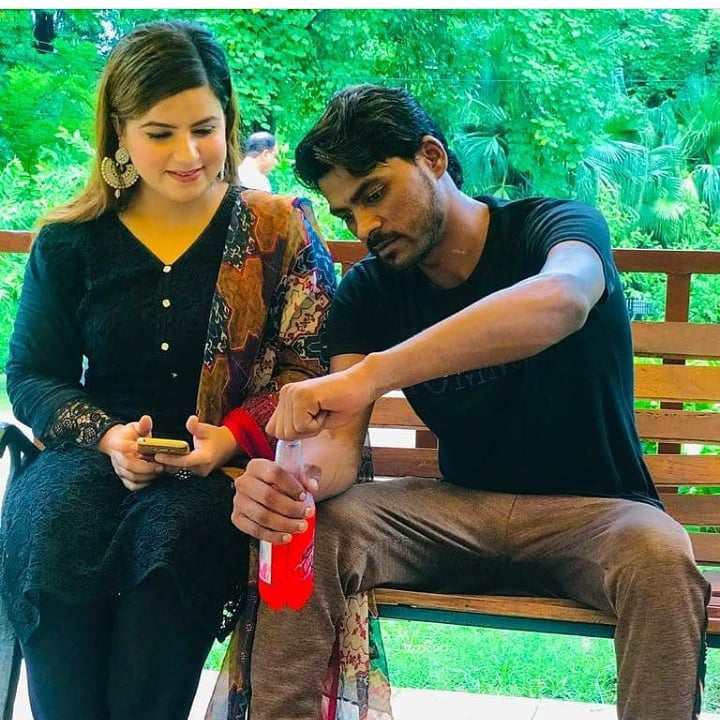 As Rambo asks Akram about the number of suspects she identified for their alleged involvement in the assault, she recalls a total of six.
"How much money should we take from each one of them?" Rambo is then heard asking the victim. "Most of the suspects are poor," he continues. "They can hardly give Rs0.5 million," Akram responds before the conversation between the two concludes.
Sources revealed that Deputy Inspector General (DIG) Investigation Shariq Jamal stated that the audiotape is being examined. In addition to disclosing that Rambo's mobile phone has been seized, he reportedly said that he confirmed the veracity of the phone call.
Have a look at this:
The latest development in the case comes after the police took eight additional suspects into custody on Friday, including Rambo.
The victim, Akram, in a supplementary statement, disclosed that 13 persons, including Amir Sohail alias Rambo, her partner, had been blackmailing her over a video. Rambo, whom Akram initially referred to as her savior, has now been alleged as a culprit.
Blackmailed by a 13-member gang
Sources revealed that a 13-member gang had been blackmailing Akram over her explicit pictures for two years. In her statement, Akram disclosed that she was blackmailed and forcibly taken to Minar-e-Pakistan. The victim named her partner, Rambo, as one of the gang members.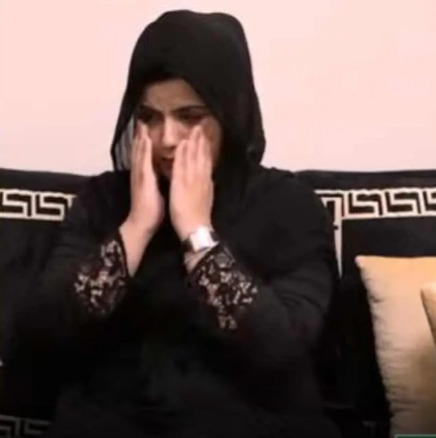 In addition to blackmailing her, the victim alleged that Rambo took Rs1 million from her. She also claimed that she gave him half of her salary. Sources further revealed that the Lari Adda investigation police raided the Rawalpindi home of the well-known Tiktoker Badshah. However, the accused fled before authorities arrived.
The gang along with other accomplices allegedly harassed and manhandled Akram and tore her clothes during the tragedy of Minar-e-Pakistan, the sources further said. The horrifying video of the incident not only showed the crowd groping the woman but also tearing her clothes and tossing her around.
Meanwhile, Rambo claimed that Akram was supposed to go to the park with someone else. "But his brother had died and he was unable to come, so I had to accompany her to the park," Rambo is quoted as saying. "Only I know how I managed to get her out of the park and take her home."
Akram's continued revision of her statements and shocking revelations raise further questions about her victimhood. If the incident proves to be a publicity stunt, it will only damage the credibility of genuine harassment cases.
What do you think of this story? Let us know in the comments section below.