Vatican City is the religious headquarter of Catholic Christians. For the first time in history, AZAAN was recited in this city. After the prayer, recitation of the Holy Quran was also arranged. Pope Francis 1 has arranged a prayer programme for peace.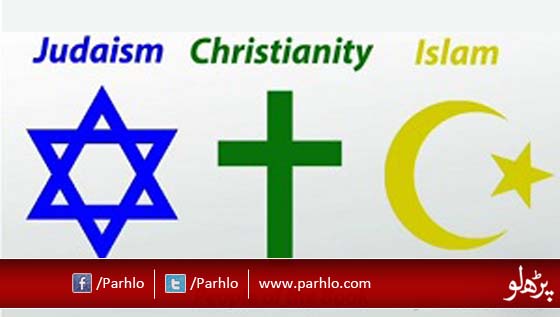 The followers of three religions ( Islam, Christianity, Judaism) offered their prayers according to the teachings of their respective religions. It was followed by Prayers for world peace especially for Middle East.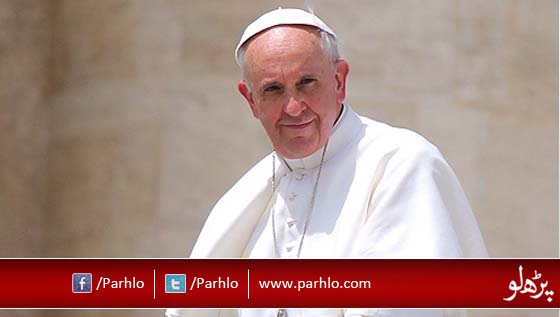 Pope Francis 1 had invited the Palestinian President Mahmoud Abbas and Israeli President Shimon Peres to visit Vatican City during his visit to Middle East last month. Both the leaders accepted the invitation and participated in the prayer programme on Sunday. They were welcomed by Pope Francis 1.
Published on alltvlive, 9th June , 2014.