Marriage – one of the most beautiful bonds witnessed by those who are soaked in the love of one another. The union of two souls, the union of two families – a union to be celebrated. Such is the momentum of this couple who are soon to be married.
Meet Adeeqa and Karim – Soon to Be Getting Married!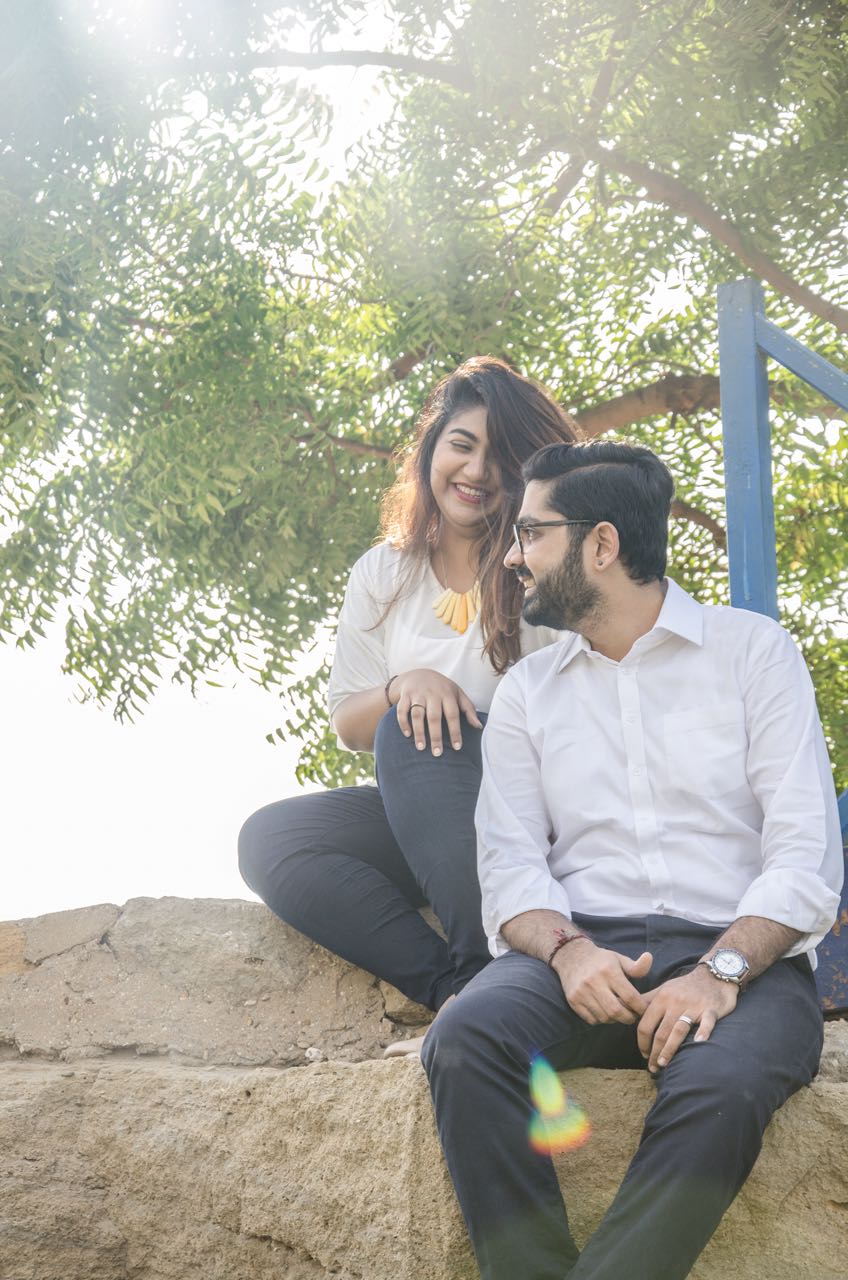 The groom's name rings a bell, doesn't it?
While their soon-to-be-wedding is giving them all the goosebumps and joyous feelings, something amazing happened and can be definitely called as one of the best wedding gifts ever to be witnessed!
Local Cab Service, Careem, Decided to Jump on the Bandwagon and Gave the Couple an Amazing Gift!
Given how the groom's name is Karim, Adeeqa once mentioned it on Twitter, and Careem decided to give them an amazing pre-wedding gift.
Thinking of getting @CareemPAK themed invitations for my wedding cuz ya girl is marrying a Karim ?? #PunnyWedding #OwningtheJoke@k_ali89

— Adeeqa Lalwani (@AdeeqaLalwani) September 28, 2017
And Just See how Careem Volunteered to be a Part of the Wedding!
This will be fun. "Your Dulha has arrived."

— Careem Pakistan (@CareemPAK) September 28, 2017
Careem Made a Special Promo-Code for the Wedding As Well
Guests invited to the wedding can use the promo-code #AdeeqaKarim to reach the venue while availing discounts.
A Pumpkin Carriage is too mainstream, Imma be #Careeming to my wedding in style!
Here's to #Kariming and #Careeming for the rest of our lives!#AdeeqaKarim pic.twitter.com/M45MezXg29

— Adeeqa Lalwani (@AdeeqaLalwani) November 9, 2017
And Of Course, the Bride is SUPER Excited!
For all the right reasons! Careem even gave out rs. 10,000 free credit to the bride AND to the groom for their wedding-traveling-expenses.
And here's a shout out to @CareemPAK for being an amazing sport and covering all the rides for our wedding chores!
First wedding with a Promo Code is happening!!!#AdeeqaKarim @k_ali89 pic.twitter.com/pzR75kxp14

— Adeeqa Lalwani (@AdeeqaLalwani) November 9, 2017
While talking to Parhlo, Adeeqa shared how Careem has also made arrangements for the Barat car.
Adeeqa and Careem…oh sorry, the groom Karim (hehe) met two years ago and instantly felt the connection between them. With a spark so unusual, yet so lovely, the two are now tying the knot this year!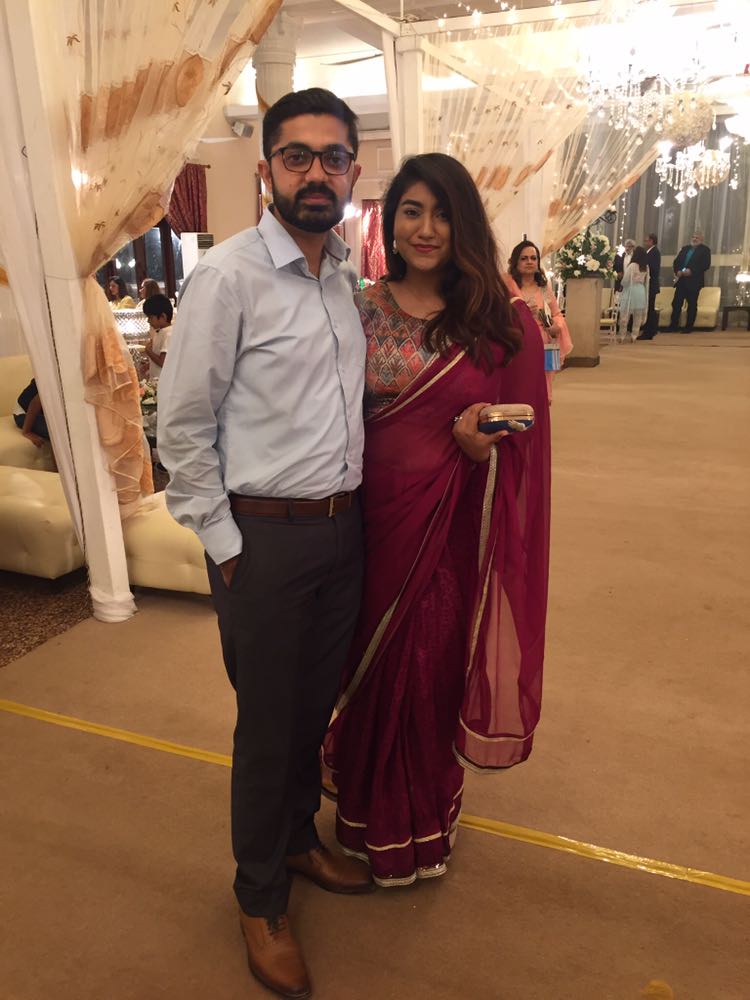 While Adeeqa is heading PR and Business Development at Digitz, Karim is an Associate Director Digital Marketing at Standard Chartered. Even their professions align well.
Safe to say, Karim would be Careeming to Adeeqa's heart on their wedding.
May God bless the couple with the best on their journey, Ameen!