Pakistan's Online Market Is Changing The Game!
The internet can also be looked at as a forum where sellers and buyers can come together in one place and interact. The boom in online shopping, over the years, proves the true potential of the online market. Today, almost everything can be found on the internet. You name it, you'll find it.
Visionary entrepreneurs, however, realize the true potential of the growing online market and see the gaps that its consumers need. Pakistan's online market is also growing at a speedy rate. The emergence of platforms for the sale and purchase of cars, houses, clothing have all made their place in the Pakistani market. The numbers for online buyers are also growing, which is a sign of great promise.
The Need For 'Machinesells'
The industrial sector is also a growing entity in the economy of Pakistan. Machinesells caters to different industries. The availability of these machines, however, is a big question; Especially in a developing country like Pakistan and the majority of the people are not aware of the new kind of machines available in the market.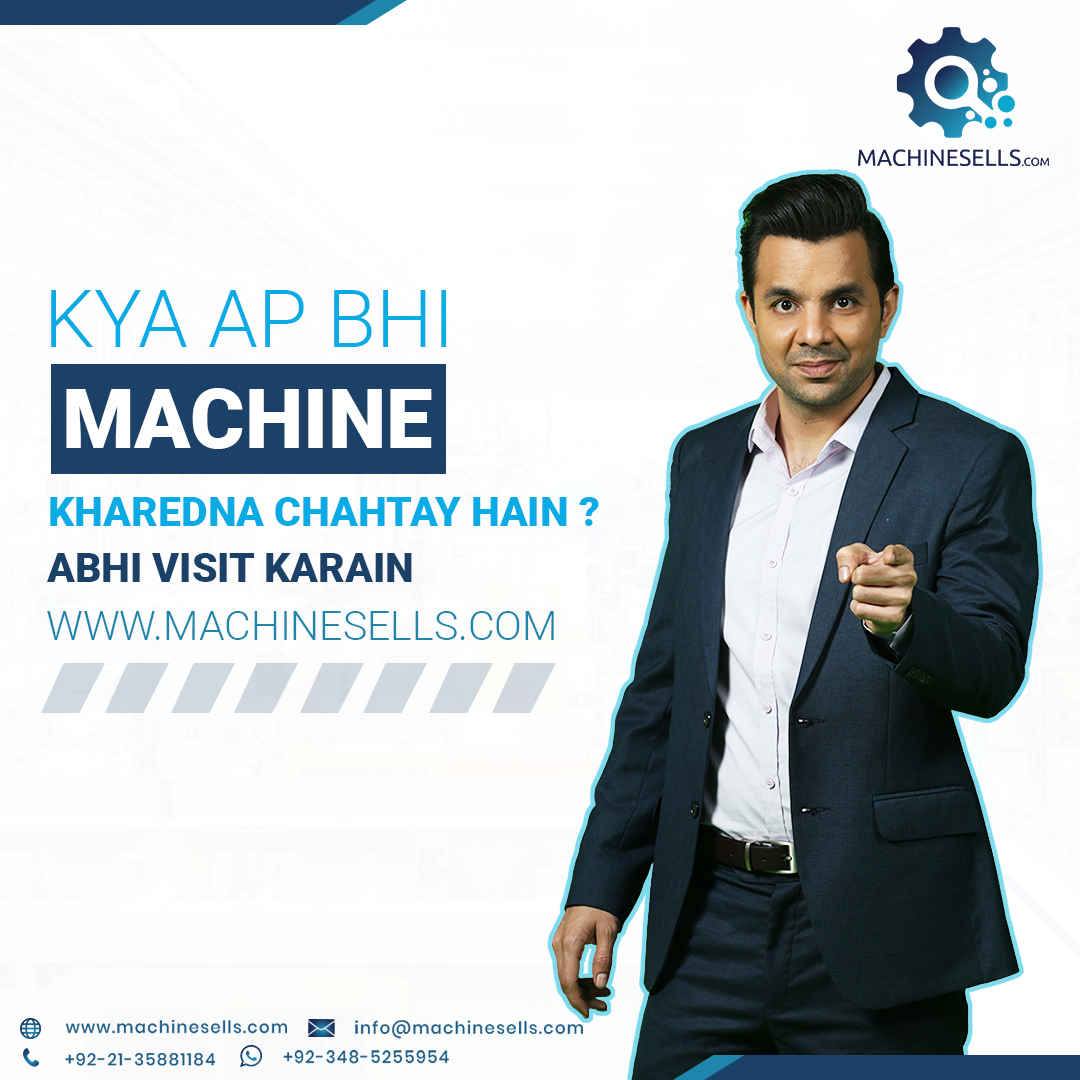 Speaking of which, Machinesells.com is the brainchild of co-founders Mr. Zeeshan and his wife, Areeba Zeeshan. When Mr. Zeeshan came back to Pakistan after completing his graduation, the idea mainly hit him when he, himself, wanted to sell-off some machines but couldn't find a suitable option. He, just like every visionary entrepreneur, saw this gap.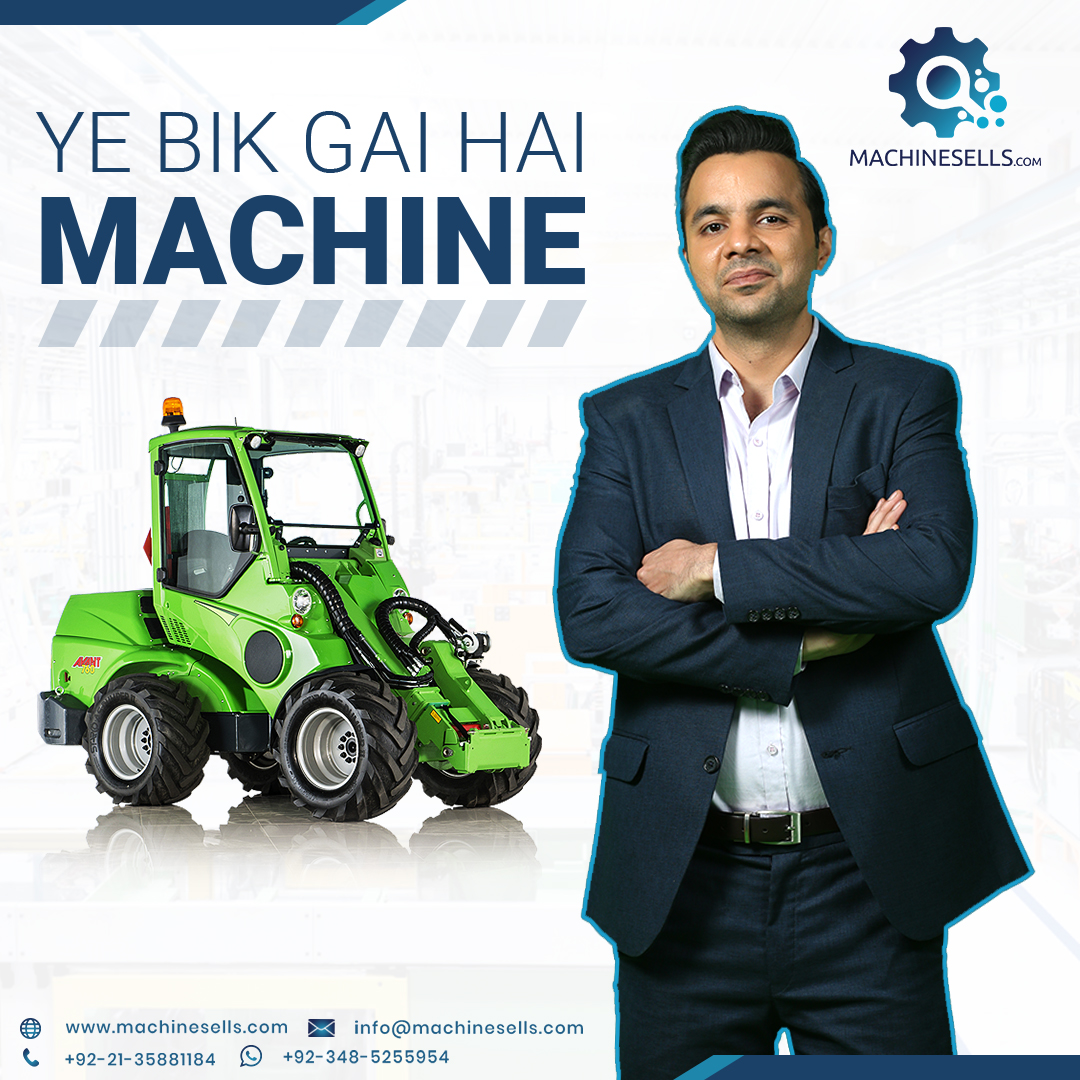 It was time to bring the idea to life!
Mr. Zeeshan & Mrs. Areeba Zeeshan, together, realized the true potential of this idea. Surely, Pakistanis need a forum where they can find the most suitable machine for their use. However, it was time they get a simpler and much faster way to trade in Pakistan. If this is the way machines are traded around the world in countries like the United States, Germany, etc. then why can it not be adopted in Pakistan?
Check this out!
The company consists of 2 co-founders and a total team of around 8-10 people which consists of the following departments: Marketing, Website development, Business development, and Customer service. This team is sure to grow in the coming months because of the overwhelming response from Pakistan. The members of Machinesells are located in Karachi, Pakistan currently.
So what are you waiting for? If you're looking for a suitable machine to buy or rent for your industry, you know where you have to buy/sell or rent on.
Catering more than 80 different industries!
Machinesells caters to 80 different industries such as:
– Agriculture & Farm
– Banking Industry 
– Construction
– Catering & Restaurant
– Textile 
– Cosmetic
– Medical Technology / Hospital
– Telecommunication & Computer Technology and so many more!
You name it, they have it! This means that it is the hub of any kind of machinery and it's time you should check them out too.
The website also has 500+ companies on board with more than 8000 machines available currently for rent and purchase. Even if you are looking to load off some of the machinery, daily buyer leads are given to each seller manually and they also get leads through the website directly. Get yourself registered today!