Despite the existence of a raft of strong legislation focused on women's rights, the depressing figures of sexual crime rate keeps exacerbating. Veteran Pakistani star Bushra Ansari demands exemplary punishment for rapists and urges religious scholar Maulana Tariq Jameel to speak out over these issues.
Every single day we are reminded of how women in this country are not safe. When women say they wish to reclaim space, this is what they mean- she should not have to step out of her house hoping and praying that she is not attacked for the simple reason of stepping out of her house. In addition to this, a safe return home every day should not be an achievement for a woman.
Veteran Pakistani actor Bushra Ansari has strongly reacted to tragic incident of gang rape at Lahore motorway. Into the bargain, she also urged Maulana Tariq Jameel to raise his voice and protest over these issues.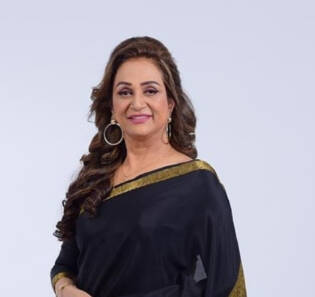 The tragic Lahore motorway incident highlighted how deeply entrenched shame culture, victim-blaming, and misogyny is in our society. It is beyond anyone to understand the pain that the victim had to go through during such a brutal act of barbarism. Moreover, the woman was the mother of two children. What has become of humanity?
Bushra Ansari does not want rapists to be hanged
Taking to her Instagram, the veteran actor came forward to express her viewpoint on the subject matter. Ansari believes that the rapists should not be hanged. Instead, they should live the rest of their lives in the most torturous way possible and go through a living nightmare.
In addition to this, she demands the concerned authorities for exemplary punishment for rapists so that they could experience the pain of dying everyday like the rape and acid attack victims.
Moreover, she also urged Maulana Tariq Jameel to step in and address the nation about these issues. Not only this but also hold protests to resolve this never-ending issue.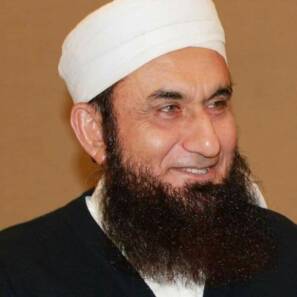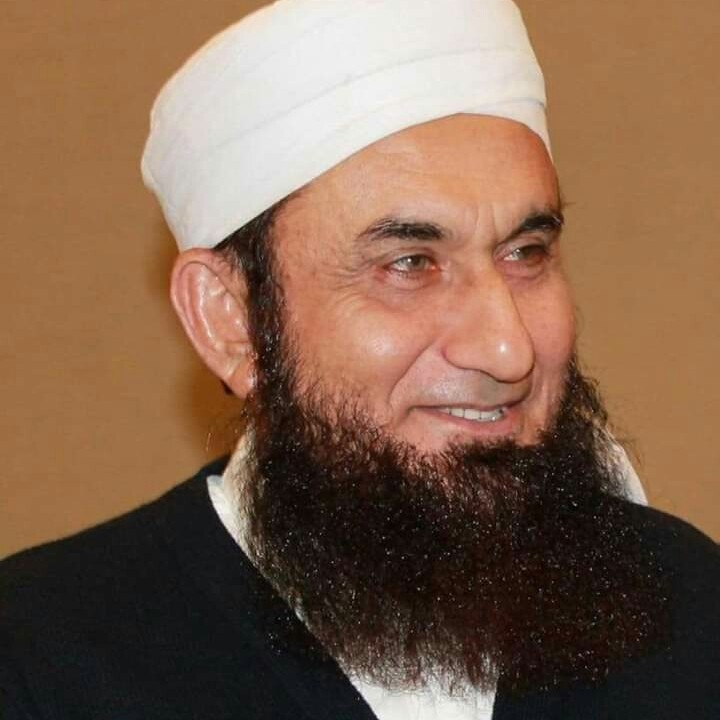 She further said that hanging the rapists is just a few minutes punishment. Instead, they should a real 'ibrat ka nishan' (serve as a deterrant). "Cut their sickness tools and make them impotent and break their legs and hands so that they just become a symbol for all others who are going to do this today, tomorrow or day after," she strongly demanded.
Rape is not merely an attack on the body. It is a violation of so many boundaries. It is one of those darkest acts of humans that defy any justification. Provided the fact, that the emergence of 'rape culture' is becoming a major threat to everyone.
The incident has created an uproar on social media with many celebrities calling the government out and demanding justice. Many celebrities have demanded public execution of rapists. However, Bushra Ansari seems to be of a different opinion.
What do you think of this story? Let us know in the comments section below.