Veteran actor, comedian, playwright, and singer Bushra Ansari has always been loved for her outgoing personality. With a long history of iconic television roles up her sleeve, the powerhouse has bagged multiple numerous awards and won hearts.
Ansari's effortless acting has left onlookers in awe and admiration of her ability to play diverse roles, each with its own unique flavor and color. Her greatest strength, perhaps, is her versatility.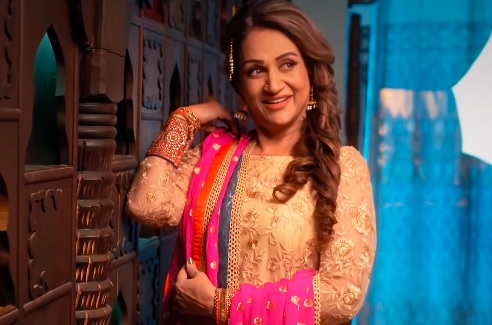 The first character that brought recognition for Ansari was Kaliyaan's Sharmeeli, a puppet created by Farooq Qaiser, way back in 1977. She then came to Karachi in 1981 and did the delightful role of Bijli (personifying the electricity that often disappeared) for the PTV program Shosha, written by Anwar Maqsood.
She has the air of a grand dame who has lived a full life. Her life has been lived in a way that inspires us to leave behind our uncertain 20s. More so, Ansari has always been vocal about bearing the brunt of ageism in the industry, often brushing off critics by saying "I'm young at heart, that's what matters."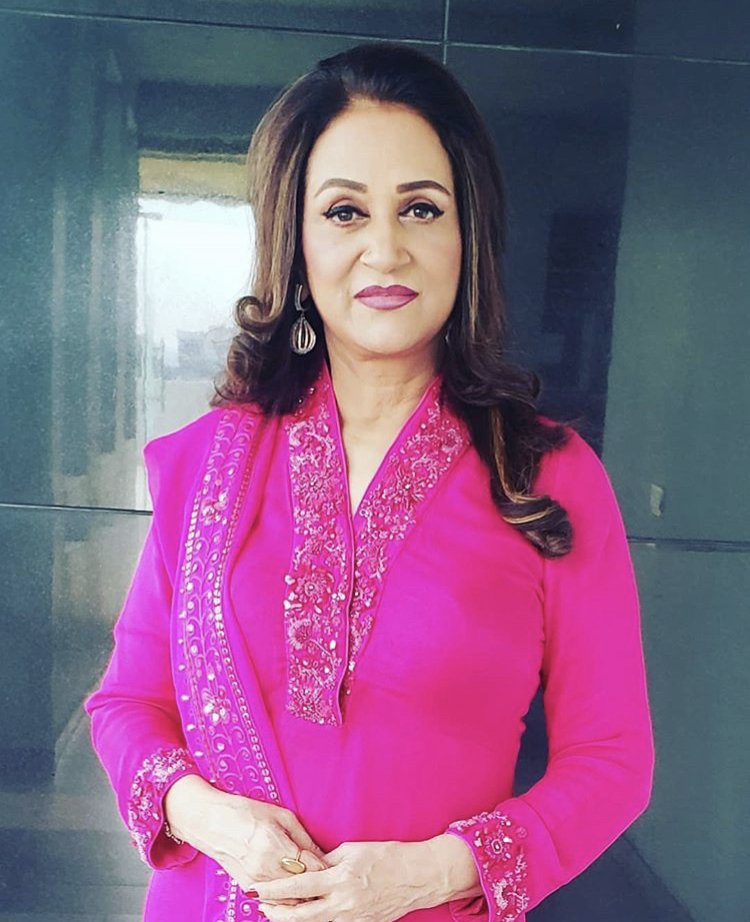 Lately, a video of her dancing has been making rounds on social media. The video has been captured from the star-studded Mehendi Night of Sultana Siddiqui's grandson Shahmir Shunaid. She can be seen slaying in an elegant white gharara and shaking a leg with the film producer Azaan Sami Khan. We are just loving the energy!
Watch the video here & enjoy!
Wow, she definitely has an idea of how to move! Ansari definitely set the dance floor on fire, dancing alongside the son of popular crooner Adnan Sami. The video soon went viral.
Needless to say, the 65-year-old actor looks so full of life, dancing her heart out. Nonetheless, some social media users were not happy to see the Aangan Tera actor dance.
Hateful comments poured in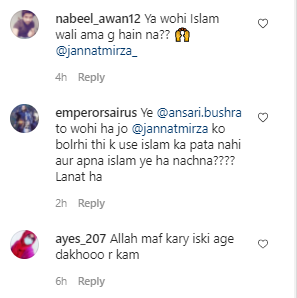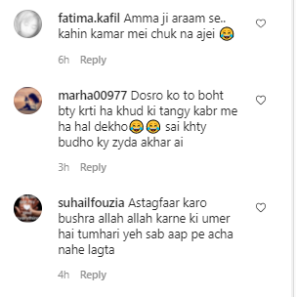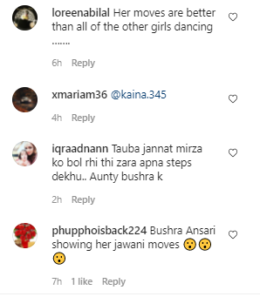 Many pointed out how Ansari criticized the TikTok star Jannat Mirza's actions previously for not respecting her religion. Last month, Mirza uploaded a video wearing a pendant crucifix around her waist, offending the Christian community. She later removed the clips and apologized. Nonetheless, Ansari schooled her.
"Aik dur fitteh mun to banta hai, in jaahil stars par afsos. Na Islam ka pata na kisi or religion ka [curses are in order for these uneducated stars. They don't know Islam nor any other religion]," she Ansari, leading to a feud between her and Mirza's beau.
Ansari then gave a statement on how the TikTok stars should not disrespect her and understand her stance.
What do you think of this story? Let us know in the comments section below.