Veteran actor Sumbul Shahid passed away earlier this year after her long battle with COVID-19. In a recent interview, Bushra Ansari, her sister, revealed that their mother is still unaware of her death.
Shahid's condition deteriorated on April 22, after which she was placed on a ventilator. The actor's sister Ansari had previously revealed that both Shahid and their mother Mahmooda Bashir were suffering at the hands of the deadly contagion.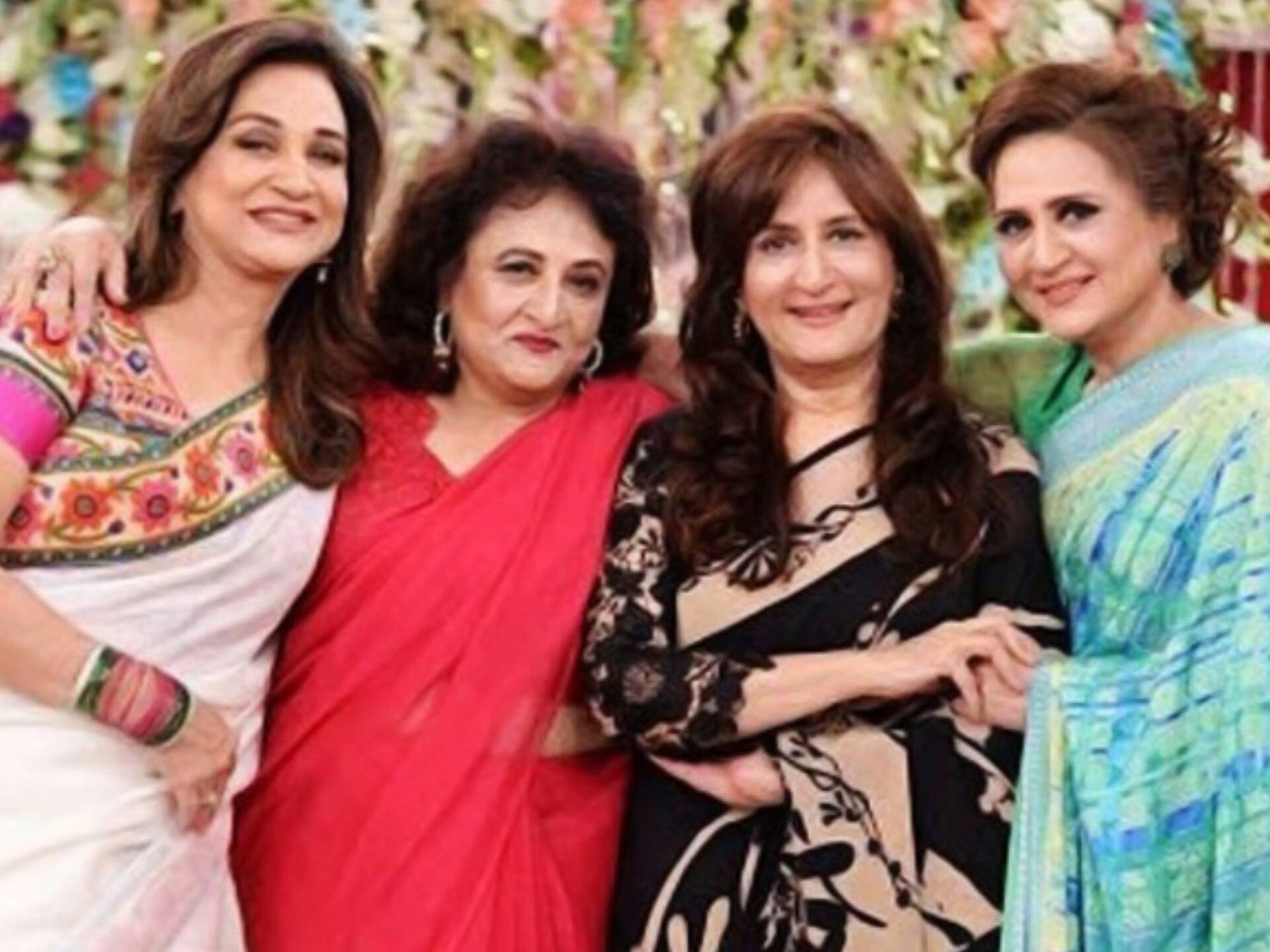 Ansari mentioned how it was incredibly difficult for her to see her family "miserable", adding that she was continuously praying for God to shower His mercy on them.
Shahid gave several memorable performances throughout her career. As news of her demise took the internet by storm, tributes poured in from members of the film and television fraternity.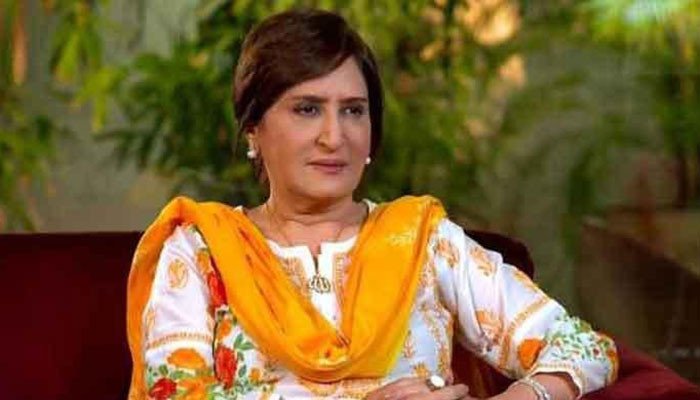 Ansari recently made an appearance on Waseem Badami's show Har Lamha Purjosh and made shocking revelations. The Jawani Phir Nahi Ani actor talked about how this year has been very hard for her family.
Speaking of her sister's passing, Ansari explained how a year ago her son had also passed away, leaving his mother lifeless. He was a paraglider who fell into the Dolomos area due to gusty winds. He was the founder and chief executive of Adventure Travel Pakistan, a Lahore-based tour operating company specializing in mountaineering expeditions.
Bushra Ansari further opens up about sister's death
"Her son's death left her extremely shaken, and when she contracted corona, she was more and more lifeless and passed away so quickly, even though she had no other condition that could have caused her sudden death," said Ansari.
"Our mother has been bedridden for quite some time," she revealed. "So, we could not give her a shock and still have not told her about Shahid's death. She would not be able to handle it."
"We have told our mother that Sumbal is in San Francisco and she can't come to Pakistan because flights are closed due to covid," she said, adding that she sometimes talk to her on call pretending to be Shahid.
Ansari also spoke about how she received backlash for dancing at Sultana Siddiqui's grandson's wedding. Ansari, who was devastated after Shahid died, said that she could not miss the wedding because she was a very close friend of Siddiqui, she said that the latter had forced her to dance because she wanted her to lighten up.
Ansari was recently seen slaying in an elegant white gharara and shaking a leg with the film producer Azaan Sami Khan.
Speaking of how the actor received criticism for enjoying a wedding, we must understant that everyone grieves differently. So, avoid telling anyone what they "should" be feeling or doing.
What do you think of this story? Let us know in the comments section below.