In yet another petrifying incident, a madrassa [seminary] teacher sexually assaulted a 13-year-old minor girl and fled the city after impregnating her. The incident took place in the Burewala city of Punjab.
The past decade has seen hundreds of cases of clerics sexually abusing children reported in the media. However, the number is barely the tip of the iceberg. There are thousands of incidences of sexual abuse in the madrassas. It is perhaps the oversight of the authorities to be blamed for ruining lives of the innocent children.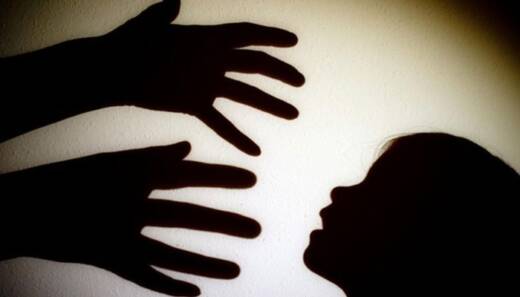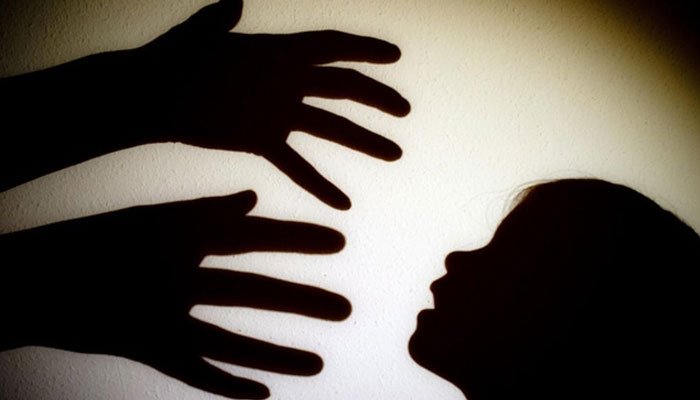 It is not uncommon to find cases of even minors being raped in religious institutions of Pakistan. One such harrowing incident occurred in the Burewala city of Punjab. Having fallen ill, the 13-year-old's parents took her to the doctor where the doctors diagnosed her with pregnancy.
The minor victim girl of Burewala reportedly confirmed that the madrassa teacher had been raping her for months which resulted in impregnating her. As of now, the Thana Shah Police Station has filed a case against the seminary teacher. However, the suspect has fled the city with his wife and children. He has not been detained or traced yet, according to police.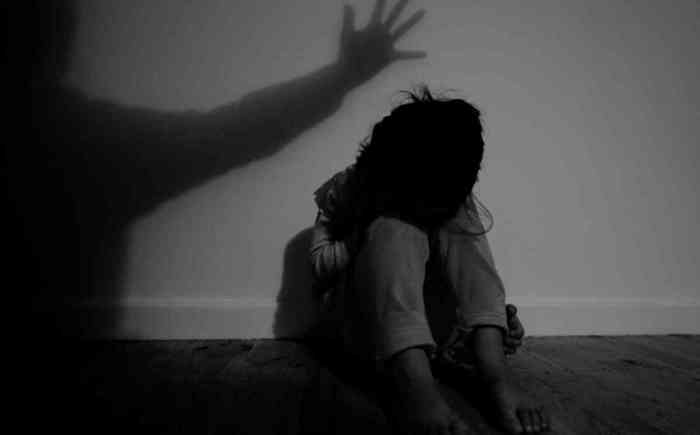 Sadly, rape cases are soaring in the country. In addition to this, what turns out to be even more shocking is that it is the teachers who teach the sacred text of the Holy Quran who blatantly commit these horrific acts. In fact, they are more commonly known for molesting and torturing innocent kids.
Soaring sexual assault cases in the country
There are severe punishments for sexual abuse in Pakistan. This includes castration, life imprisonment, and the death penalty. However, sex offenders keep molesting women and children, and case numbers are climbing.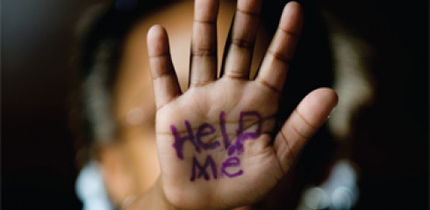 Furthermore, it seems as though every new day, humanity dies a little more. Or perhaps it just does not exist anymore. Despite the government's efforts to minimize such incidents, the monstrosity persists. To our dismay, child abuse prevails in Pakistan, and the government continues to fail to prevent such crimes.
There has been an ongoing debate around rape laws in Pakistan and the severity of punishment to prevent sexual assaults. In the wake of controlling increasing rape incidents, Prime Minister Imran Khan back in November 2020, approved, in principle, a law on the chemical castration of sexual offenders.
With the occurrence of such heinous incidents and numerous others, it has only been proven that children and women are not protected anywhere in this country.
Story Courtesy: ARY News
What do you think of this story? Let us know in the comments section below.