In Burewala city in Punjab, an unspeakable incident took place in Rizwan Town. In another incident of violence against women, police say a man raped his ex-wife before throwing acid on her. 
The couple had separated a couple of months ago, according to the investigator. "Late Saturday night, the suspect broke into the woman's house, raped her at gunpoint, and then threw acid on her face and arms," said the police.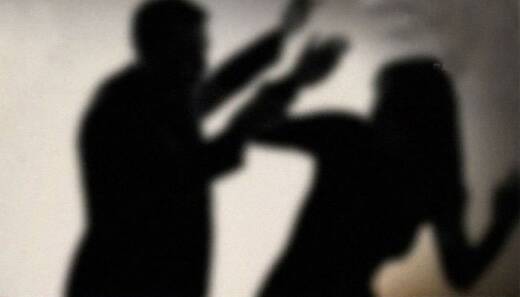 According to the police, the suspect stole Rs25,000 in cash and jewelry as well. Immediately after the incident, the victim was taken to the hospital, where she is now in critical condition. Moreover, the family members of the victim have reported the crime to the police in the area.
As of now, the suspect is on the run. Special teams have reportedly been formed to arrest him as soon as possible. Raids are currently being conducted to ensure that he is arrested as soon as possible.
It was another petrifying incident last month in Burewala city when a madrassa [seminary] teacher sexually assaulted a 13-year-old minor and fled after impregnating her. Having fallen ill, the 13-year-old's parents took her to the doctor where the doctors diagnosed her with pregnancy.
The minor victim girl of Burewala reportedly confirmed that the madrassa teacher had been raping her for months which resulted in impregnating her. The Thana Shah Police Station filed a case against the seminary teacher. However, the suspect fled the city with his wife and children.
Woman throws acid at ex-husband
In a tragic incident in Karachi, a divorced woman recently injured her ex-husband severely by throwing acid at him. The horrific incident took place in an apartment close to Nagan Chowrangi.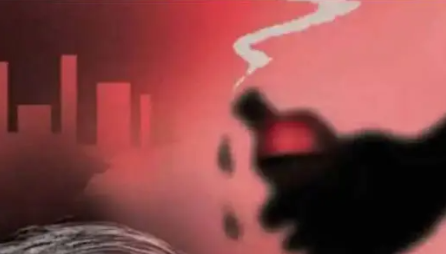 Several parts of his body were burned with acid, including his face and hands. According to the victim Muhammad Usman's relatives, he was called by unknown persons at 3 pm on Thursday to a flat near Nagan Chowrangi. His ex-wife Shabana was reportedly present there as well. Usman had divorced Shabana nine months ago. While Shabana pressed him to remarry her, he refused to do so.
Upon rejection, Shabana threw acid on his face. The acid she threw also caused her to sustain minor injuries. As soon as Usman made it out of the apartment, he took a rickshaw to his grandmother's. His relatives then shifted him to Civil Hospital, where he was provided medical help.
Following the incident, Shabana, went to the New Karachi police station and alleged her ex-husband, Usman, tried to throw acid on her.
Acid attacks and sexual offenses are not a hidden truth in Pakistan. It is time that Pakistan upgraded its laws and provided extremely strict punishment for the perpetrators.
What do you think of this story? Let us know in the comments section below.