What on earth is happening now? Indian people have lost their minds and respect for Muslim women. Its bizarre and senseless activity took place which happened a few months back. Hindu Muslim women's pictures were put up on a website and listed for sale. An app called Bulli Bai showcasing Muslim women on sale, disgusting!
An app or website called 'Bulli Bai' which lists Muslim Women triggered everyone in India, especially celebrities.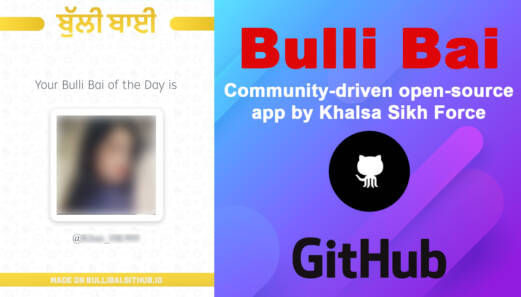 The app is developed on a GitHub platform and it carried over 100 Muslim women's pictures which came under the radar of several women who raised voices against it on social media.
Celebrities, Journalists takes a stand against Hindu Muslim Women online auction
On this horrific and terrible incident, many of the celebrities and journalists reacted. One of the famous Indian journalists Ismat Ara complained about it.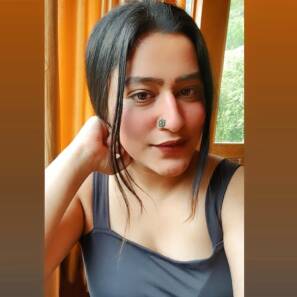 "It is very sad that as a Muslim woman you have to start your new year with this sense of fear and disgust," she tweeted. "Of course, it goes without saying that I am not the only one being targeted in this new version of #sullideals. Screenshot sent by a friend this morning."
She even shared the FIR screenshot and said. "A complaint has been filed by me with the Cyber Cell of Delhi Police for immediate registration of FIR and consequent action against people behind the auctioning of Muslim women on social media."
Some of the famous Bollywood celebrities such as Farhan Akhtar, Swara Bhasker, and Richa Chadha spread their words against the incident.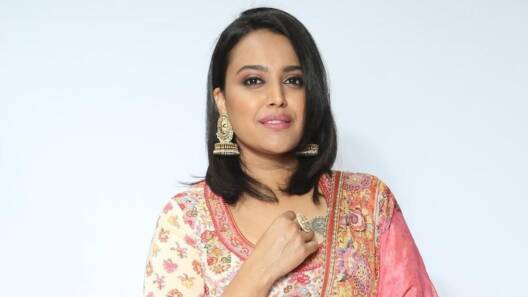 Swara Bhasker said, "At that point where we've to remind ourselves that it's not okay to sell Muslim women online," Bhaskar tweeted. She went on to add, "Remind ourselves that it's not kosher to rally and call for genocide! That it's not okay to disrupt people's prayers. This is happening in our name, in the name of our Gods. It's on us!"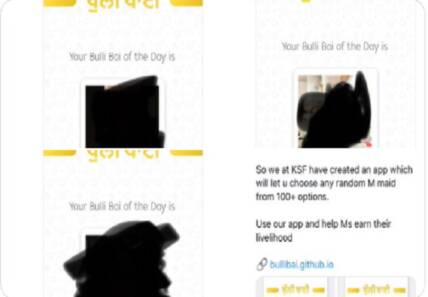 She further added, "Vomit worthy people! This is what impunity does. Impunity and total lack of accountability. We are making ourselves monsters! The world is watching, it's not a pretty sight but we don't give a f***!"
It's the same thing that happened a few months back on a website called 'Sulli Deals'.
'It's disgusting' – Farhan Akhtar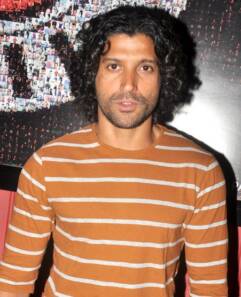 Rock On star Farhan Akhtar expressed his feelings, "This is sickening! Request authorities to take swift and strict action against the people behind this grotesque act."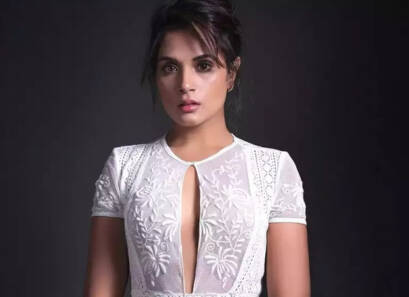 Richa Chadha appreciated Ismat's effort, "Ismat, I salute your courage. In solidarity." The Gangs of Wasseypur star retweeted several tweets about the case.
Another Indian Muslim journalist Hiba Beg also penned down her feelings, "Today I visited my grandmother's grave for the first time since I lost her to Covid. As I sat in the car to go home, concerned friends told me that once again, my pictures were being auctioned off (along with those of other Muslim women) by Modi's India."
"You did nothing to stop this the last time, and here it is again. I have censored myself, I hardly speak here anymore, but still, I am being sold online, I'm being made "deals" out of." She went on to tag her school, Columbia School of International Public Affairs (Columbia SIPA), and wrote, "Your student is being sold online, twice in a matter of half a year."
Direct targeting Indian Hindus – Hiba Beg
Hiba Beg didn't stop there, she directly took the attention of all the Indian Hindus. She wrote, "When I ask my privileged Hindu friends to speak, I don't do it out of cautionary plans.
I do it because it is screaming in my face." She concluded, "I am not safe in this country. Muslim women like me are not safe in this country. How many online deals will it take for us to see action? Help us."
What do you think of the story? Tell us in the comments section below.