Talal Chaudhry, a member of the Pakistan Muslim League-Nawaz (PML-N), suffered a badly fractured arm. The injury was a result of being beaten up by a woman MNA's brothers for allegedly harassing her.
Chaudhry is currently admitted at the National hospital in Lahore. His left arm had two fractures due to which he also underwent surgery at a private hospital in Lahore. He also had bruises on his body.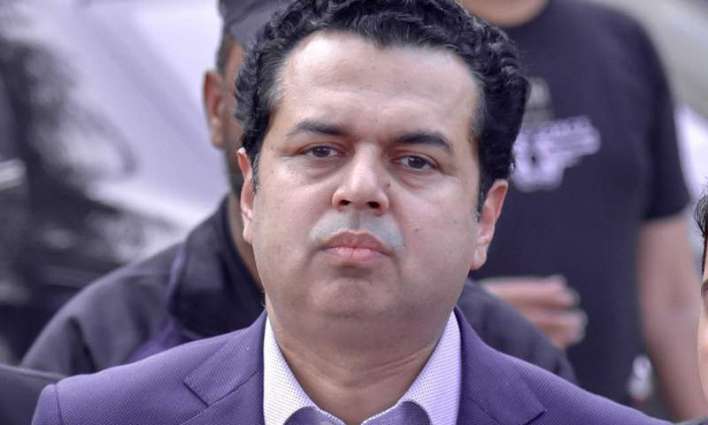 According to ARY News, the incident occurred in Faisalabad two days back. Sources claim the brothers of MNA Ayesha Rajab Baloch beat him for allegedly harassing her. As a result, Chaudhry suffered arm fractures and head injuries.
Other sources say Chaudhry allegedly broke into the house of the woman MNA. When her brothers asked him to leave the house, Chaudhry refused. It was then when they grabbed him and severely beat him.
Chaudhry's action was condemned by the government. PTI's representative Shahbaz Gill said the act of Chaudhry harassing his own party MNA was horrible.
The government will take action against Chaudhry and protect MNA Aisha. Faisalabad Police should take action against Chaudhry, Gill added.
Talal Chaudhry is habitual of disrespecting women
This is not the first time Chaudhry is in the news for disrespecting women. In 2018, he passed hateful remarks for PM Imran Khan's marriage to Bushra Bibi.
He talked about PM's third marriage and attacked Bushra Bibi by saying, "Abhy iddat puri nahi thi aur pata nahi kis baat ki shiddat thi k sab karliya."
People like Chaudhry have a vile mindset which disrespects women and even their opposition by making personal attacks. Such men should not be allowed to be a part of the country's politics when Pakistani women are already fighting against all sorts of harassment they face.
What do you think of this story? Let us know in the comments section below!