Popstar Britney Spears on Friday regained control of her personal life and her money when a judge ended a 13-year conservatorship that became a cause legal case for fans and critics of an arrangement typically meant to protect the elderly.
"Effective today, the conservatorship of the person and the estate of Britney Jean Spears is hereby terminated," Los Angeles Superior Court Judge Brenda Penny said after a 30-minute hearing in which no one opposed ending the court-sanctioned arrangement.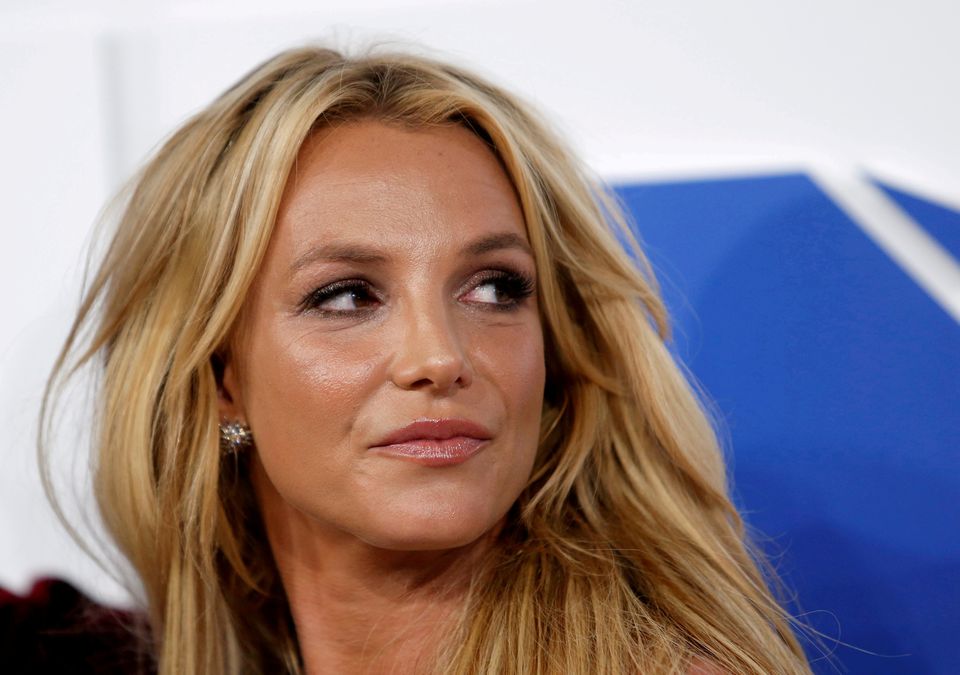 The Slumber Party singer had begged the court for months to terminate the conservatorship that has governed her personal life and $60 million estates since 2008. However, 39-year-old did not attend Friday's hearing.
Outside the courthouse, dozens of fans erupted into cheers and tossed pink confetti into the air when they heard the news. Some danced and sang to her hit Stronger.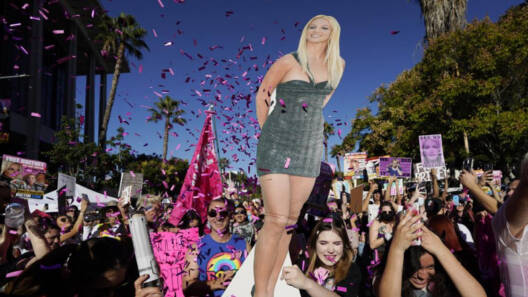 "Good God I love my fans so much it's crazy," said Spears in an Instagram post. "I think I'm gonna cry the rest of the day! Best day ever… praise the Lord. Can I get Amen?"
"It was a monumental day for Britney Spears," the pop star's attorney, Mathew Rosengart, said outside the courthouse. He thanked the #FreeBritney movement which he said had been essential to ending the legal arrangement.
The conservatorship
Britney Spears was a 26-year-old new mother at the height of her career when her father established the conservatorship, at first on a temporary basis, in February 2008 after a series of public mental health struggles.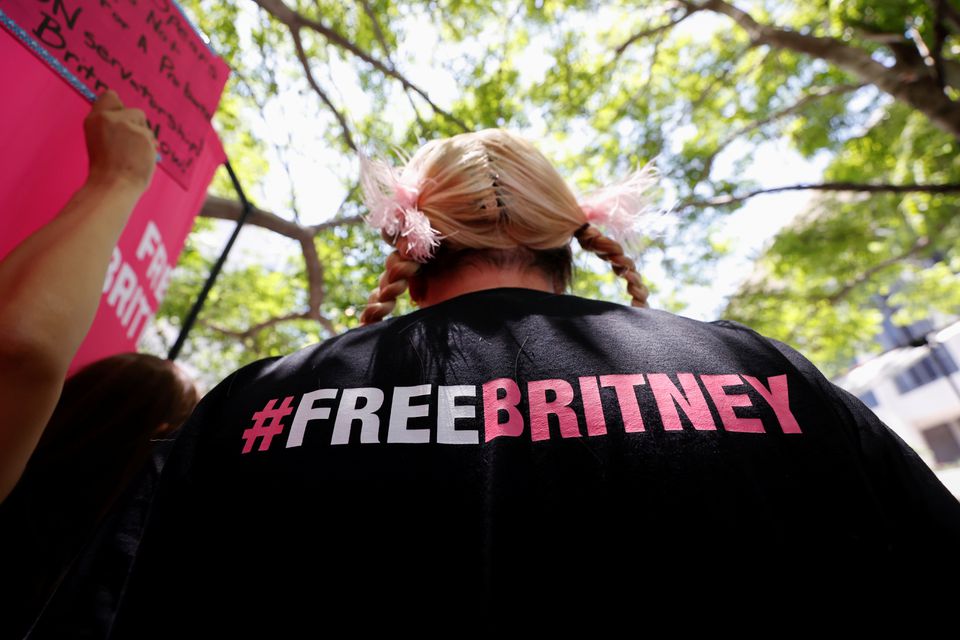 It ends a few weeks before her 40th birthday, with her sons in their mid-teens and her career on indefinite hold, as she is engaged to be married a second time.
A turning point came early in 2019 when she canceled a planned concert residency in Las Vegas. Her career has been on hold ever since.
Convinced she was put in a mental hospital against her will, fans began coalescing and demanding that the court #FreeBritney. At first, they were dismissed as conspiracy theorists, but the singer herself gave them validation in 2020 in a series of court filings that said they were correct to demand greater transparency and scrutiny of her legal situation.
Those filings proved to be the first indication from Spears, who had remained silent on the conservatorship for years, that she would seek major changes.
Indicating that she will focus on family and her newfound freedom, for now, the Toxic singer may or may not resume making music.
Read More: 'Social Media Is Not Real' – Bella Hadid Bravely Opens Up About Breakdowns & Mental Health
What do you think of this story? Let us know in the comments section below.