Mahek Bukhari, a popular British-Pakistani TikTok star, has been charged with murder along with her mother and three others.
According to the New York Post, the mother-daughter duo allegedly killed two men after a car chase in Leicestershire, England on February 11.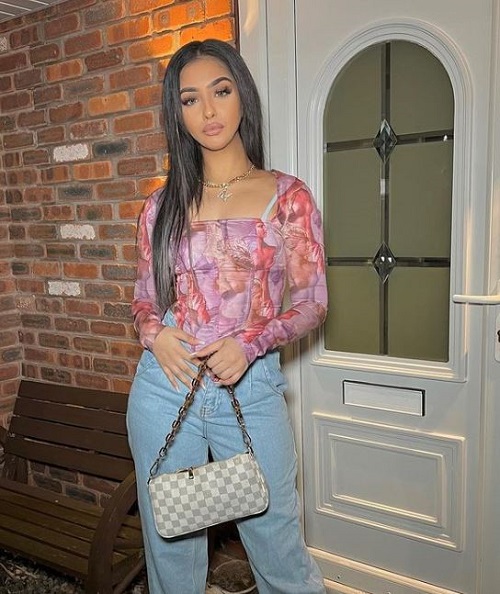 The 22-year-old, her mother Ansreen Bukhari, 45, and another woman named Natasha Akhtar, 21, chased down and cousins Mohammed Hashim Ijazuddin and Saqib Hussain, both 21, off the road. The subsequent car accident resulted in their deaths.
Two men — Raees Jamal, 21, and Rekan Karwan, 28 — were also charged, according to the Daily Mail. However, the extent of their involvement and what happened at the site of the murder are still unclear.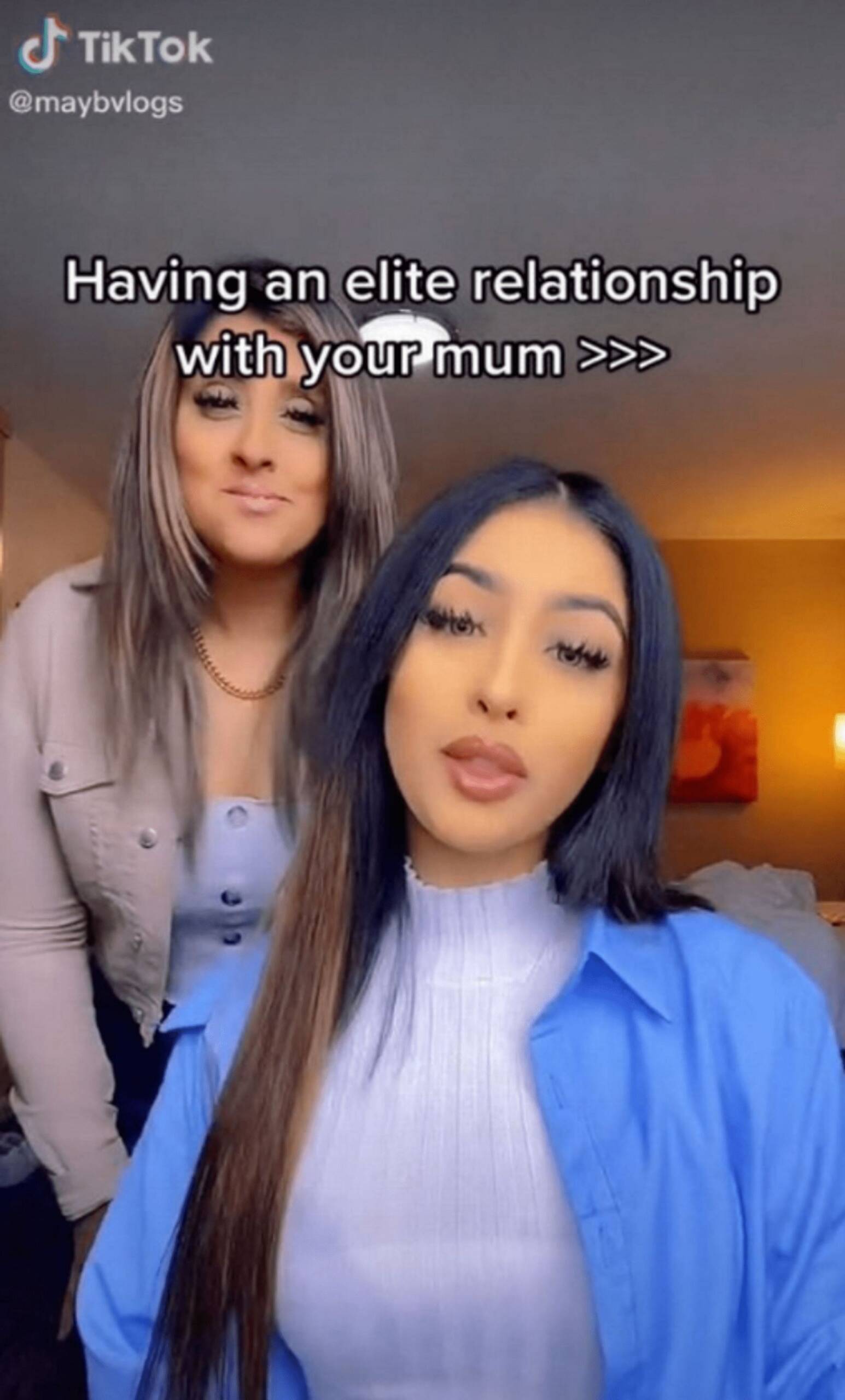 Mahek goes by the username "MaybVlogs" on TikTok and Instagram where she posts beauty and fashion-related content. She has a following of 128,000 and 44,000 followers on the social media applications respectively.
Mahek had made an ill-timed video on TikTok last month where she lip-synced to Shawn Mendes' 'It'll Be Okay'. In the video, text appears that reads, "Babe, I killed someone," after which she lip-syncs the lyric "I will love you either way".
A trial is to begin
Just last year the influencer had told the Daily Mail she had "beef" with other influencers in a YouTube video. Hashim's father, Sikander Hayat, told the publication that his son was simply "trying to help his cousins" and offered to drop Saqib in the area where Mahek and Ansreen resided. While it is unclear who Saqib wanted to meet in Leicestershire.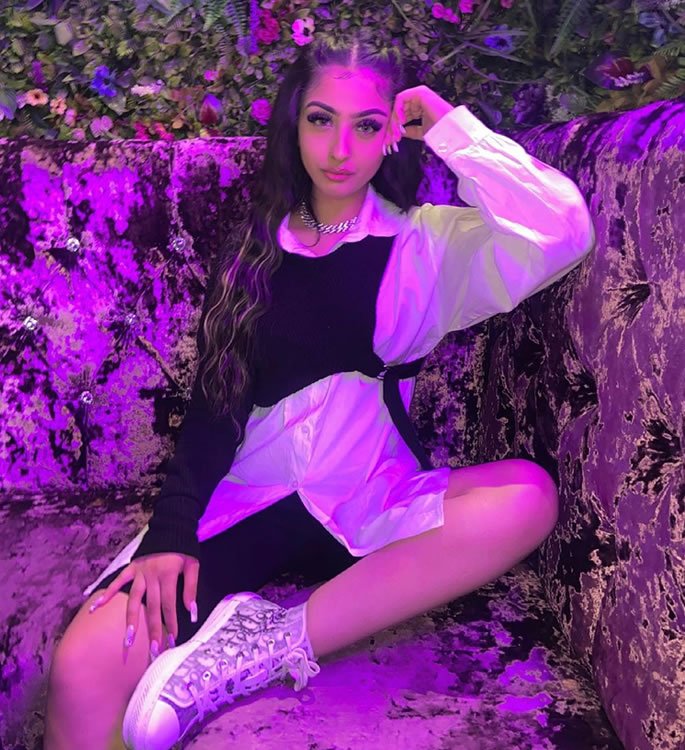 Hashim's family described him as a down-to-earth individual who would help others regardless of his own needs. On the day of his demise, he had borrowed his grandfather's car to take his cousin Saqib to see friends.
Although law enforcement is still investigating the deadly incident, a judge raised a question to the mother, daughter, and Akhtar in court if they realize they "face the most serious charge known to criminal law," provoking a one-word "yes" response from each during the first hearing.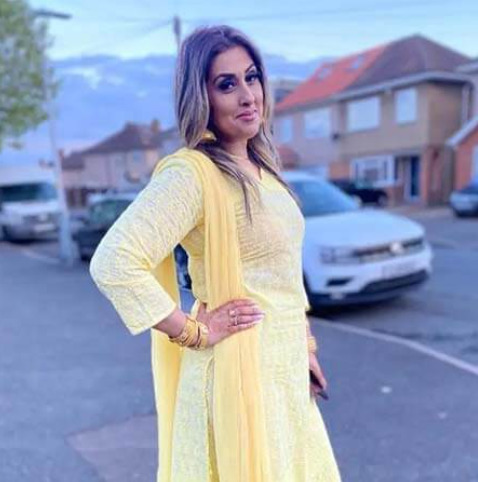 According to the publication, a trial for Mahek, Ansreen, and Akhtar will begin in late September while their second court hearing is scheduled in March.
In a similarly shocking case previously, a Pakistani TikTok star Marvi Chaudhry allegedly killed a 17-year-old boy in Islamabad.
Read More: British-Pakistani Girl Shot Dead In Lahore 'After Refusing To Marry Two Men'
What do you think of this story? Let us know in the comments section below.