British-Pakistani journalist Saima Mohsin sues CNN for unfair dismissal and racial discrimination after being severely injured while on assignment in Israel.
On Monday, she came up front to highlight this whole scenario where she pointed out the incidents where she was left alone while risking her life to report the news.
As per the Guardian's report, "British-Pakistani Saima Mohsin, was left disabled following an accident when she was reporting from Jerusalem on the Israel-Palestine conflict."
She has been struggling to sit, stand, walk, or return to work full time-time after the incident in 2014, where her cameraman ran over her foot in a car that caused severe tissue damage.
Saima Mohsin Sues CNN For Unfair Dismissal
Taking to her Twitter, "I was injured on assignment for CNN. They fired me," wrote Mohsin.
"We risk our lives in the field trusting we'll be taken care of," wrote Mohsin on Twitter, sharing her decision.
"CNN wants my case thrown out," she said, adding that it was a big week for her at the Employment Tribunal – a judicial body in the United Kingdom responsible for deciding on legal disputes between workers and employers.
I was injured on assignment for CNN
They fired me

We risk our lives in the field trusting we'll be taken care of

I'm suing for unfair dismissal, disability & race discrimination. CNN wants my case thrown out

Big week for me at Employment Tribunal ?? https://t.co/QYvOrB3LpH

— Saima Mohsin (@SaimaMohsin) July 10, 2023
After the incident, she requested the broadcast company for alternative duties and support for rehabilitation but CNN refused.
You Don't Have That Look
She shared that she even asked CNN if she could switch to a presenting role to reduce the amount of time spent traveling but was told "You don't have the look we are looking for". Three years later the channel terminated her contract.
She said she had decided to bring the employment tribunal claim, which is due to be heard in London today because the network had failed to support her after the life-changing injury.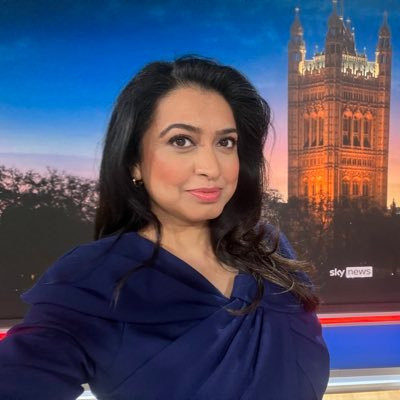 "I worked hard to become an international correspondent and loved my job with CNN. I risked my life many times on assignment for CNN believing they would have my back. They did not."
In addition to complaining about the gender pay discrepancy at CNN, Mohsin's claim also makes claims of racial and handicap discrimination. She claims that despite being prepared to go live on the ground, supervisors chose to put white American correspondents on TV instead of giving her high-profile on-air opportunities.
CNN Denied To Respond
CNN reportedly neglected to respond to the charges, according to The Guardian. The broadcaster is contesting the claim on the grounds of territoriality, claiming that Mohsin's contract prevents her from bringing a case in London.
The case comes at a difficult time for the television news network, which has made significant staff reductions and is coping with the aftermath of several scandals, errors, and declining ratings in its primary US market.
CNN has been under fire for its various decisions, back in 2021 CNN fired three employees for coming to work unvaccinated.
Sky News Representative Now
Saima Mohsin currently works as a freelance presenter for Sky News and has created a documentary for ITV about the suffering associated with having an invisible disability.
Paras Gorasia and Jennifer Robinson, barristers from Doughty Street Chambers who also represented batsman Azeem Rafiq in his lawsuit against Yorkshire County Cricket Club, are her legal counsel.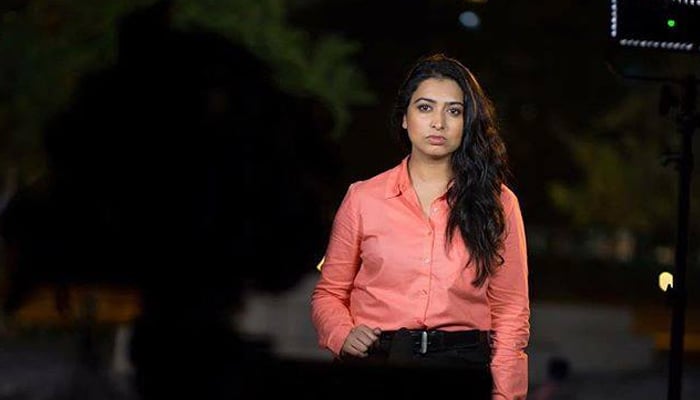 The presenter said her claim raised important questions about journalist safety and the treatment of women of color in journalism: "This should cause concern for all foreign correspondents who travel around the world – and take risks to do their journalism in the belief their employer will take care of them".
"I'm also taking the opportunity to highlight the racism and gender pay gap issues that I experienced. I was repeatedly let down and denied the ability to achieve my potential while I was at CNN. I am bringing my claim to take a stand and call for change to ensure women journalists, and women journalists of color, are better protected," she said.
News broadcast companies are in deep trouble, Indian court issued BBC with summons over Modi Documentary.