British Pakistani actor Alyy Khan recalls working with Shah Rukh Khan in Don 2 in his latest podcast interview where he shared detailed work experience with King Khan.
Alyy Khan is one of the finest actors who has worked in both Pakistan and Bollywood. He has gained endless popularity with his remarkable acting and the performances he delivered.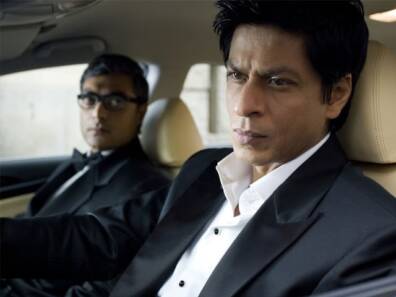 Alyy Khan recalled his unforgettable experience working with Shah Rukh Khan, he shared a moment when Shah Rukh Khan went off-script that shocked even the filmmaker Farhan Akhtar.
Don 2 was the sequel to the first part and everyone was excited to see King Khan as the Don once again in a new avatar.
Alyy Khan Recalls Working With Shah Rukh Khan
Alyy revealed that Shah Rukh had just flown in from London, where he was working on the film Ra.One, because of which he was yet to memorize his lines for the elaborate scene that they were supposed to film together in Berlin.
Speaking about it, Alyy said, "It's obvious that since I'm doing a scene with Shah Rukh, I've memorized my lines. But because Shah Rukh has been busy, he hasn't been able to memorize his. We hugged, sat down across from each other, and on my left, all the heads of department had gathered.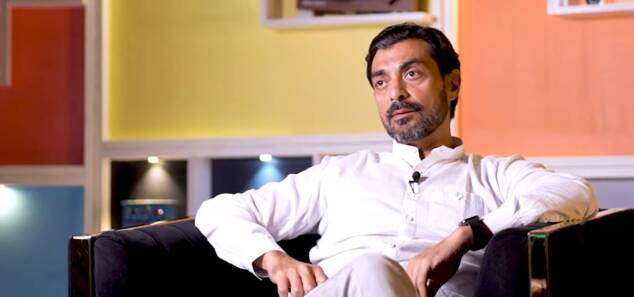 Shah Rukh put on his glasses and said that we should get through them quickly because he was hungry. So, we read the scene, but I could see the others through my peripheral vision. Right at the end of the scene, Shah Rukh went off-script and added a line, and I could see Farhan silently shaking his head."
He further recalled, when Shah Rukh Khan was done, he got up to go for lunch when Farhan stopped him and said, "Shah, can I request one thing of you? That line you added at the end… Can we do the scene as it was written in the script?"
But Shah Rukh looked at Farhan and said, "Abey saale, Don kaun hai? Shah Rukh Khan hai na? Public ko Shah Rukh Khan dekhna hai. Relax, don't worry about it (Who is Don? Shah Rukh, right? The public wants to see Shah Rukh Khan)."
'Farhan, bata isko', Alyy Khan
Alyy Khan continued with the statement in which he exchanged some serious conversation with Farhan Akhtar after that scenario. "I was like, 'Farhan, bata isko, yeh toh k-k-k-Kiran kar raha hai'. Kaunse school mein aagaye hain hum bhai?
Ya toh hum uss 90s ke school mein khelein, ya toh aaj ke modern zamane mein (Tell him, man, what is he doing? If we want to do this 90s-style overacting, we can do it). But I was giving a more grounded performance; we weren't on the same page. I was laughing during the rehearsal, but if you do it on set, then that's what'll be in the film. So, I needed to bring my performance to his level."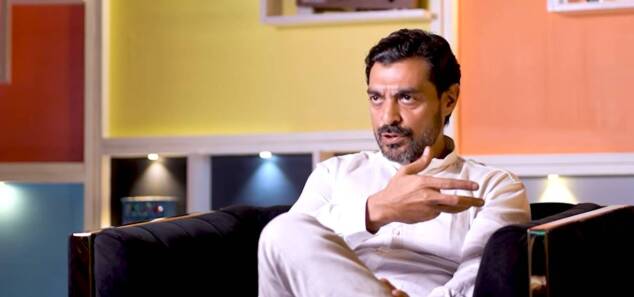 Later, Alyy admitted that Shah Rukh Khan did it on purpose and why he was trying to do it. He said that, every star is a star for a reason, and that Shah Rukh had developed his persona over many years. "This is what he was trying to say; that if he doesn't give the public Shah Rukh Khan, they'd feel robbed," he said, describing SRK as a 'super-intelligent guy'.
The megastar Shah Rukh Khan is returning to the cinema with his upcoming thrill and action-packed film Pathaan. The Trailer has been released and the film is set to hit theaters on 23rd January.
What do you think of the story? Tell us in the comments section below.