At this point, we all can agree that Indian weddings are no less than a movie plot: drama, suspense, and tragedy are a natural part of the event. An instance of this occurred at a recent wedding when a bride refused to marry her husband on the wedding day because he was bald.
The incident occurred in the Etawah district in the state of Uttar Pradesh last Wednesday night when the groom, Ajay Kumar, had to return home without the bride.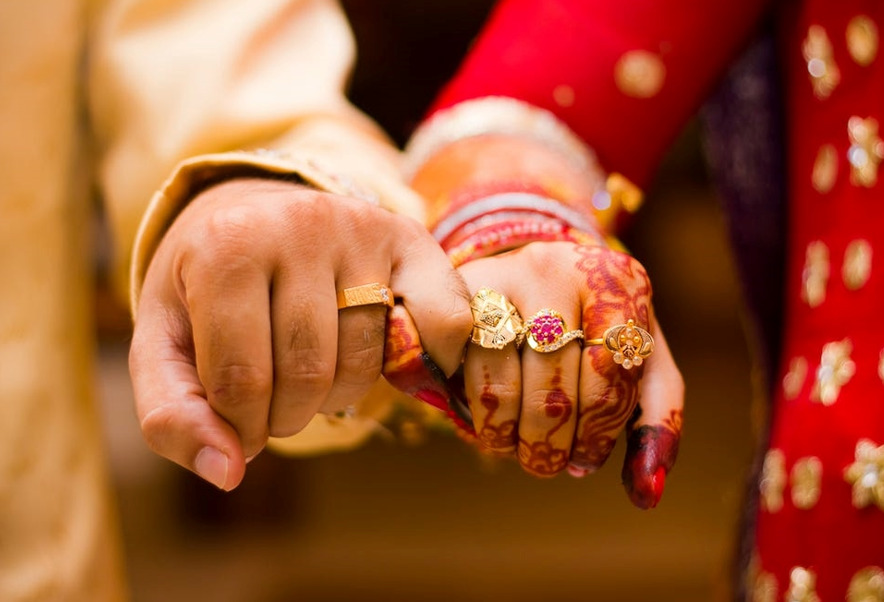 Unfortunately, the bride discovered that the groom was using a wig to hide his baldness. When the garland exchange ceremony was underway, the bride noticed that the groom Ajay Kumar was extra cautious and repeatedly adjusted his traditional headgear.
Adding to her suspicion, in a dramatic twist of events, someone told the bride that the groom was actually bald and was wearing a wig on his head. Hearing this, the bride fainted and fell on the stage. As she later regained consciousness, she refused to marry the groom.
Guests claim the bride said she would not marry a bald guy at any cost. When the groom's side objected, a fight ensued between the two sides, but the elders intervened and pacified the situation.
The girl's side accused the groom side of cheating. The groom had to return home without getting married. No amount of persuasion from her family could convince her and the baraat finally returned without the bride.
Both sides file complaints against each other
Prior to leaving for the wedding venue, however, the groom's family contacted a police station and lodged a complaint regarding this matter. The girl's family also reportedly lodged a complaint at the police station accusing the groom and his parents of cheating them.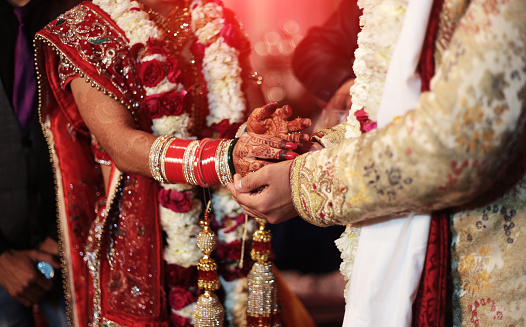 A police station in charge told the local media that later both the parties withdrew their respective complaints and sorted out the issue at their level.
The incident will surely remind you of Ayushmann Khurrana's 2019 film, 'Bala'– a story of a man who suffers from premature balding and hides it from his to-be wife in order to get married.
Told you, weddings in India never disappoint when it comes to extravagance and plenty of drama, humor, and suspense. In another gripping turn of events, the parents of a groom and bride ran away together in an attempt to renew their lost love during a long-awaited wedding ceremony in Gujrat.
Another wedding previously witnessed yet another peculiar turnabout when the ex-boyfriend of a bride crashed the wedding and put sindoor forcibly on her head.
What do you think of this story? Let us know in the comments section below.