In a tragic yet strange turn of events, a newlywed bride in India passed away due to cardiac arrest on her wedding day after she cried excessively at her rukhsati (sending off) while she was leaving for her in-laws.
The bride has been identified as Gupteswari Sahoo aka Rosy. On Thursday evening, Rosy of Julunda village in Binika village of Sonepur district tied the knot with Bisikesan Pradhan of Bolangir district.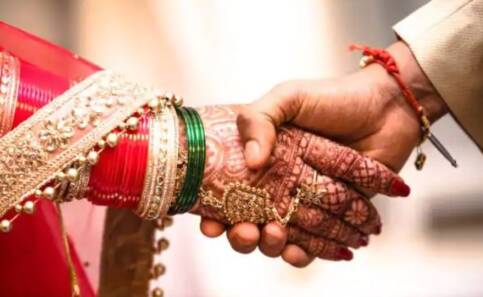 On Friday morning, when the family members of the newly-wed bride were preparing to send her off to her in-law's, she began crying. Suddenly, she fainted. Attempts were made at reviving her. Many people have been known to faint under emotional duress.
Once Rosy collapsed, family members and distant relatives tried their best to get her back up. They sprayed water on her face to get her back to consciousness. However, nothing seemed to work.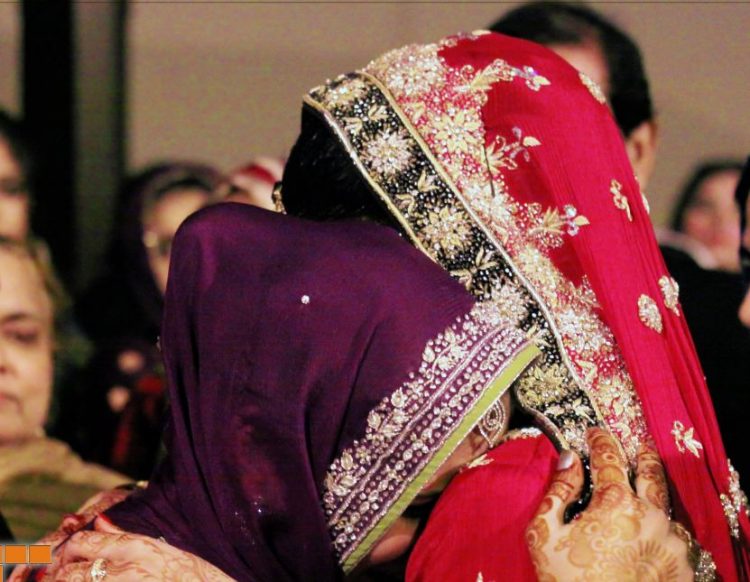 Subsequently, she was rushed to a Community Health Centre (CHC) where doctors declared her brought dead. In addition to this, the doctors later confirmed that she had died due to cardiac failure.
"She kept on crying while being sent off. We knew that she was under a lot of stress as she had lost her father a few months ago. Her maternal uncle and others were organizing the marriage. We did not expect her to die in such a way," said a villager. "She was a sweet girl," he added.
Emotionally stressful events often result in cardiac arrests
A doctor at the CHC said cardiac arrests can happen due to emotionally stressful events. More so, this may lead to curbing of the heart's ability to pump effectively. Rosy's body has been sent for a post-mortem and the final results will be presented after the autopsy.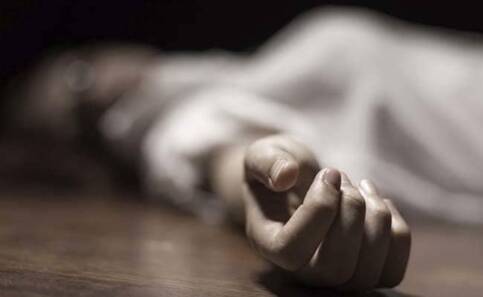 Last year, in yet another tragic incident, a couple from New York City who had just celebrated their wedding with family and friends died just four days later. The newlyweds drowned while on a Caribbean honeymoon.
What happened to the couple of Pakistani origin remains unclear to date. However, it appears they had been walking on sandbars off the shore when the pair was suddenly overwhelmed by water.
In addition to this, another gut-wrenching incident took place in India not so long ago. An 18-year-old Muslim bride and 22-year old groom were shot dead while heading back to their home from the wedding which had happened a few hours ago.
What do you think of this story? Let us know in the comments section below.