In a horrifying turn of events, unidentified gunmen allegedly abducted an 18-year-old girl from her home right after her nikah and injured two members of her family in the Miran Shah Hussain locality of Narowal city.
Naseem Asghar's 18-year-old sister had a nikah ceremony on Wednesday night. According to the family sources, as soon as the ceremony was over, seven unidentified armed men appeared on the scene.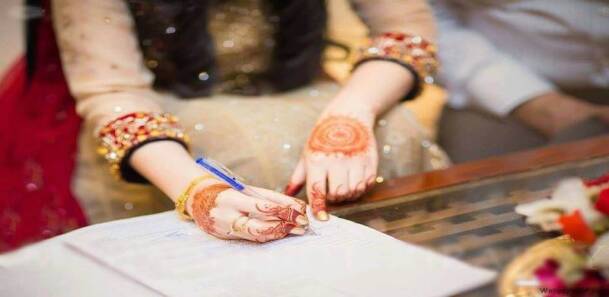 Two armed men entered the house while five others remained at the gate. They tried to kidnap the girl and her family resisted. The suspects opened fire on the family members and injured two of them, namely Naseem Asghar (35) and Amir Hamza (15).
The suspects reportedly abducted the girl and took her away on a motorcycle. The family shifted the injured to District Headquarters Hospital Narowal in critical condition where doctors referred them to the Mayo Hospital in Lahore.
Case not registered yet
City police rushed to the spot on the report of the incident. However, the first information report (FIR) was not registered. Station House Officer Mahmood Butt said the girl's family had not yet applied for registration of the FIR and that it would be registered as soon as they would receive the application.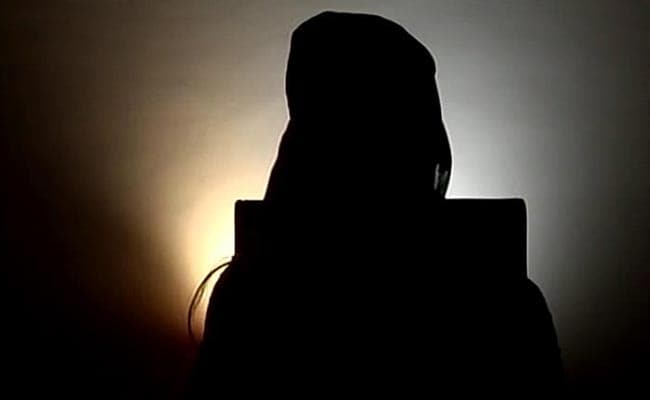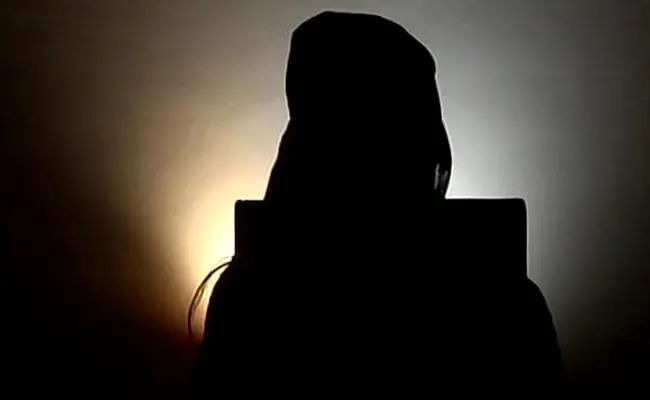 Violence against women only seems to surge in the country. In a bizarre incident earlier, a man in Lahore allegedly got his wife abducted for refusing to allow rukhsati. The wife reportedly wanted a divorce from him after their nikah. However, he allegedly got angry and got her kidnapped with the help of two accomplices.
In another horrible incident, a young bride was sold off by her very own husband in Gujranwala. Not only is the idea of the situation obnoxious but it also brings into mind the horror and distressing aspects of how greed can make one forget all kinds of humanity.
It can only be hoped that people in our society will show some mercy and respect towards women as human beings.
What do you think of this story? Let us know in the comments section below.