Australia former pacer Brett Lee revealed his favorite batsman and said golden world about him and he's none other than the cover drive king Babar Azam.
In the current timeline, no one would hate Babar Azam because, in the past few years, he has gained endless popularity in the cricket world.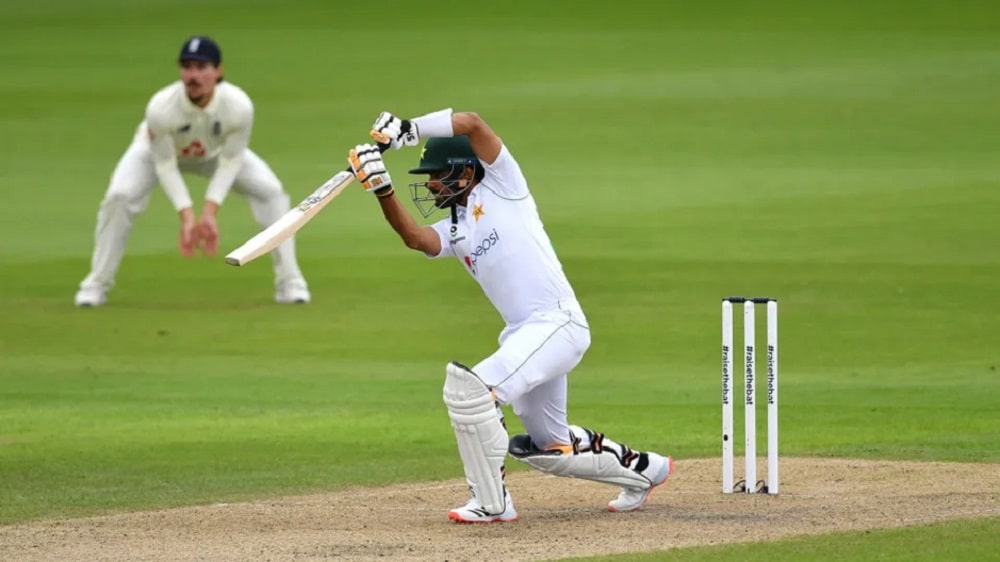 His cover drive became the center of attention for everyone, and his timing and the way he has become the run-machine no one thought that he would break every record.
In a recent interview, Brett Lee shared that Babar Azam is his favorite batsman in the world and was praised for his impressive skills and talent on the cricket field.
Brett Lee About Babar Azam
"My favorite batsman is Babar Azam……. beautiful cover drive," said Brett Lee. Just like Brett, former Australian captain Ricky Ponting also praised Babar Azam on his batting skills.
"I think Babar's still got a little bit of improvement to come, which is a pretty scary thought with what he's been able to do, pretty much across all three formats over the last three, four years," Ponting had said after Babar won the Sir Garfield Sobers Trophy for ICC Cricketer of the Year for the first time and ODI Cricketer of the Year for the second straight year.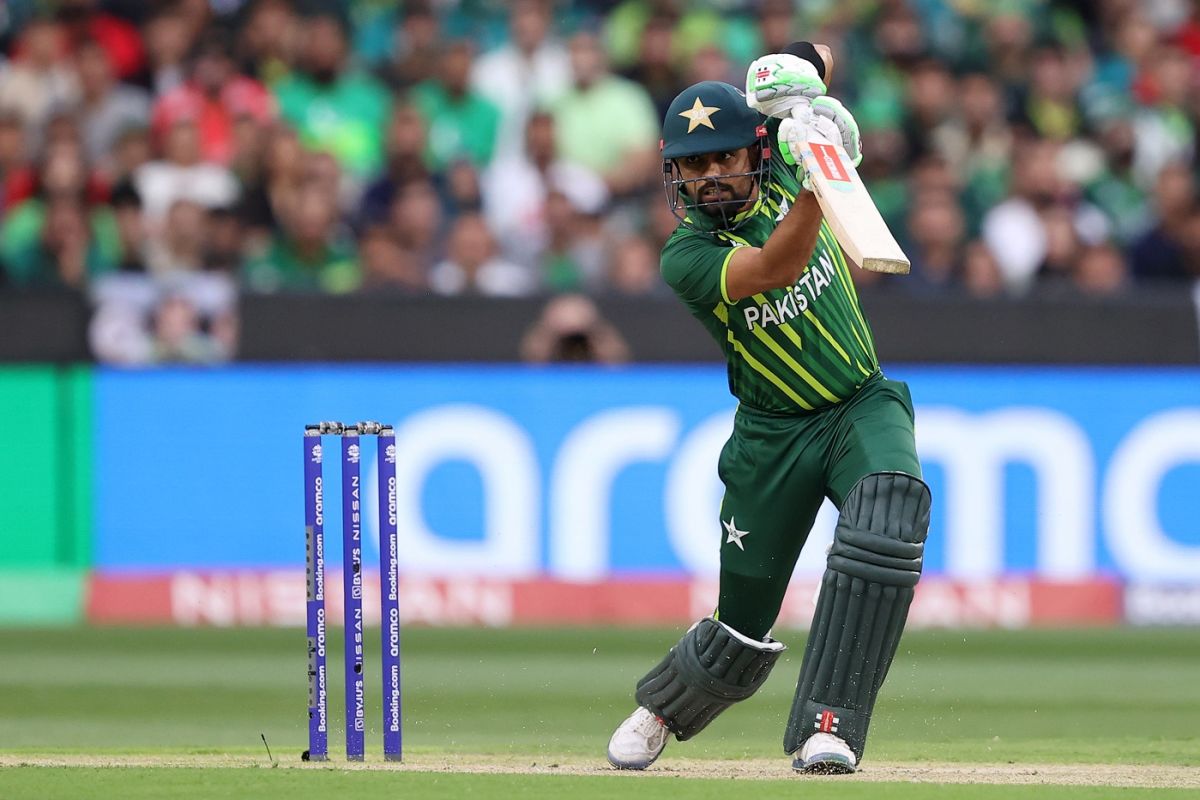 "I love watching him play. I think there's some room for improvement, let's hope we see it.
"I'm sure with a bit more experience under his belt like he's done with his batting, I'm sure he'll find the right way to lead and be a very successful captain of Pakistan."
Babar Azam bagged the ICC ODI player of the year award for the second time in a row this year.
David Miller On Babar Azam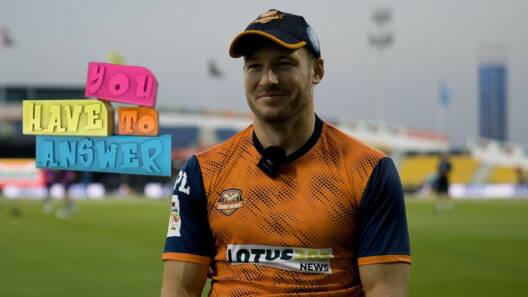 South African Batsman David Miller picked Babar Azam's cover drive over Virat Kohli's previously.
"I'll probably go Babar," Miller said.
What do you think of the story? Tell us in the comments section below.