No one can hide from stealing anyone's art, music, or pride. Because one way or another you will get caught. That's what happened to the Pakistani crystal artist Sara Shakeel who earned the respect and appreciation from all over the world for her work.
Sara Shakeel calls out SHEIN for stealing artwork. Sara Shakeel created a unique design of crystal for the pop star Billie Eilish and made it to the British Vogue magazine.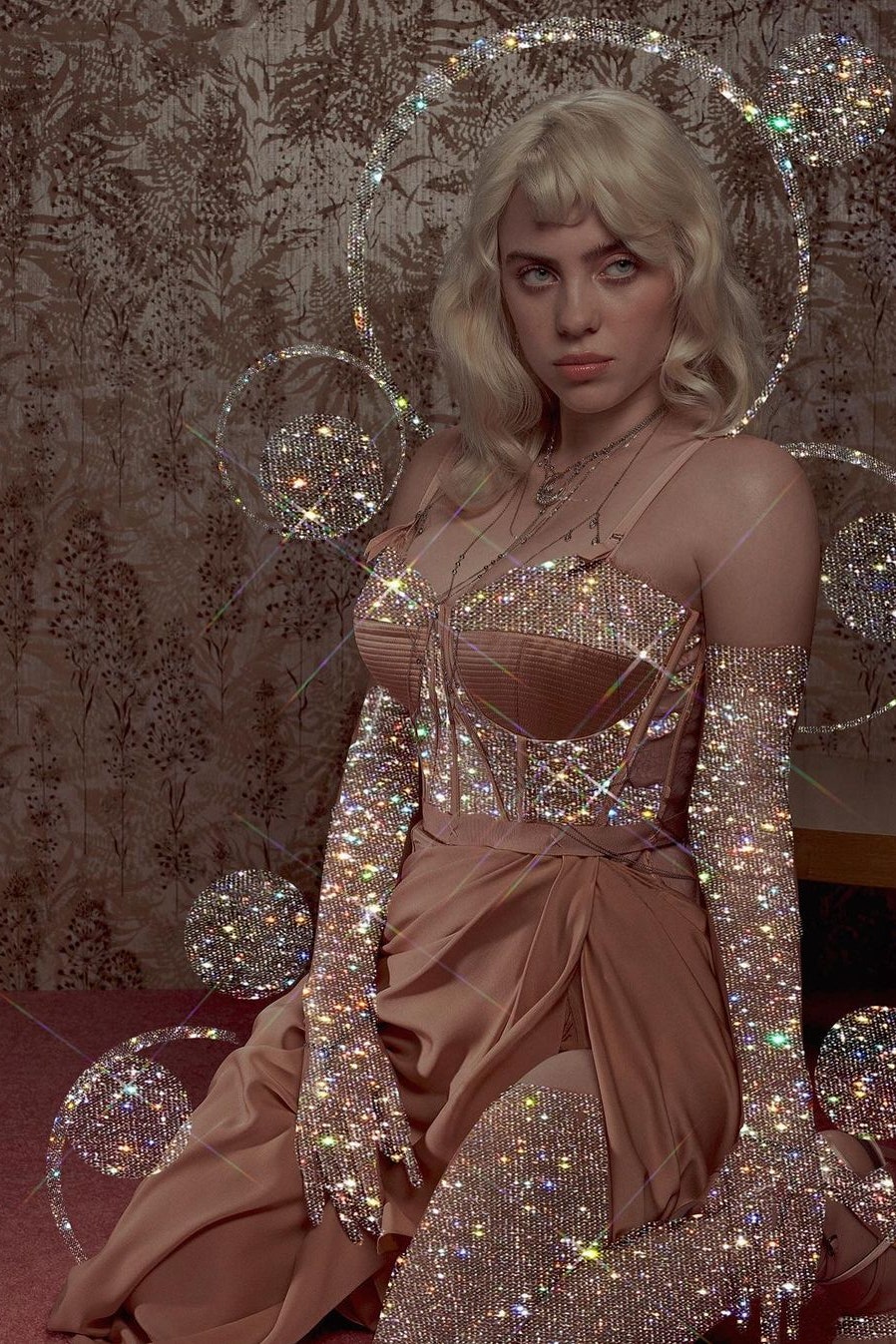 She calls out two of the most well-known international brands for stealing her artwork and selling them online.
Sara Shakeel calls out SHEIN – Stealing is not right
On October 8th Sara Shakeel shared her beautiful art piece of toilet paper covered with shining crystals that grabbed the center of attention.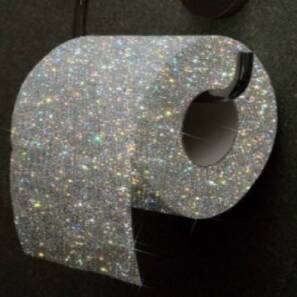 She digitally shared the picture on her Instagram handle, later she discovered that it's being sold as a diamond unframed painting on SHEIN's official website on Wednesday.
Sara immediately took some screenshots and penned done a detailed note against the brand for breaching copyrights. Sara Shakeel wrote"a ceast and desist letter will be sent to them [SHEIN] shortly but that's not the main problem," she stated.
"Hundreds of letters are sent to huge unethical companies like these but does that make a difference to them? Of course not!" asserted Shakeel.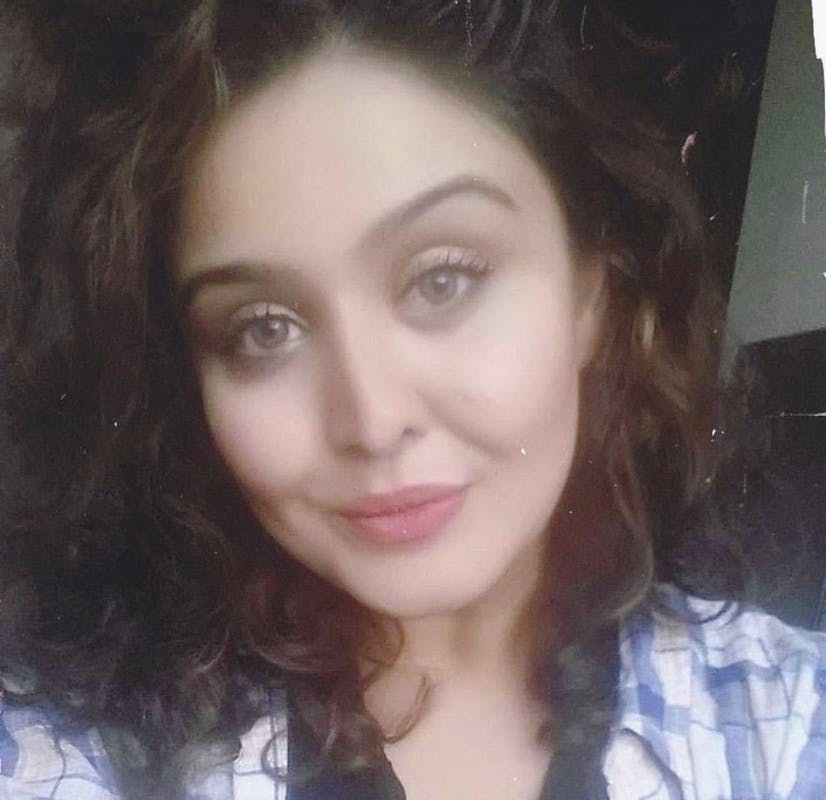 The artist pointed out how such brands have the means to commission artworks but they resort to stealing voluntarily. So "you know what can make a difference?" she asked, "to cancel and boycott any company working unethically so openly."
Sara Shakeel the genius who knows how to utilize the power of digital media and that she contacted the brand directly and told the manager to remove her and other stolen artworks of different artists from their website.
"They deleted both of my artworks! But is that enough?" she asked. "I don't want anything from them! But maybe they should be scared of repeating the same mistake!"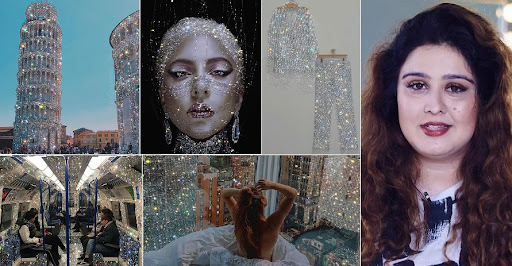 Sara continued, "But you know when you stand for the right things in life, GOD compensates in ways humans can't even imagine!"
That's not the first time someone stole the artwork, recently Pakistan's famous singer Ali Sethi comes under fire for stealing artwork for his song.
SHEIN apologized – Sara Shakeel
After her quick action on her stolen artwork, SHEIN on Thursday removed the images and messaged her as well. Sara Shakeel also shared the whole conversation with the manager separately.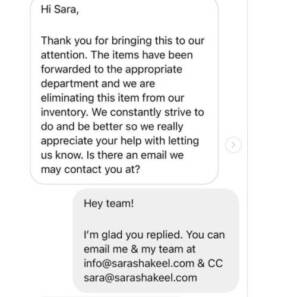 "Hi Sara, I work for SHEIN here in LA. I want to apologize on behalf of our team and let you know how sincerely sorry we are. I would love to set up an agreeable date and time with you to discuss how we can fairly compensate you."
In a follow-up email to reply to Shakeel's request of compensating other artists too, the manager stated, "We appreciate you and the artist community.
We take all infringement matters seriously and we encourage any artist who feels their work has been stolen to contact us directly. We will work directly with each individual, please let them know they can contact me," manager's message.
She celebrated her victory with a short note, "What I'm sharing with you today is more than just a win! It's proof of how strong the voice of truth is! Pure intentions and plain o'l honesty!" she embraced.
What do you think of the story? Tell us in the comments section below.