Amidst the global pandemic surveillance, people all around the world are living with the fear of illness and unemployment. At this hour of need, various brands in Pakistan are responding to their Corporate Social Responsibility by doing philanthropist acts. Whereas, TECNO, a globally acclaimed smartphone brand is one step ahead in extending its support to the world community. Starting from its employees, the brand strictly regulated "Work from Home" orders all around the world.
The emerging brand TECNO has a history of generosity towards its users. It has recently proclaimed to donate healthcare products including protective face masks, hand sanitizers, virus-safety clothing kits, disinfecting tools and other safety products to the people in bulk. Furthermore, the brand extended its smartphone warranty for an additional two months in more than 15 countries; encouraging its users to stay connected virtually and avail medical services at any hour having smartphone reliability.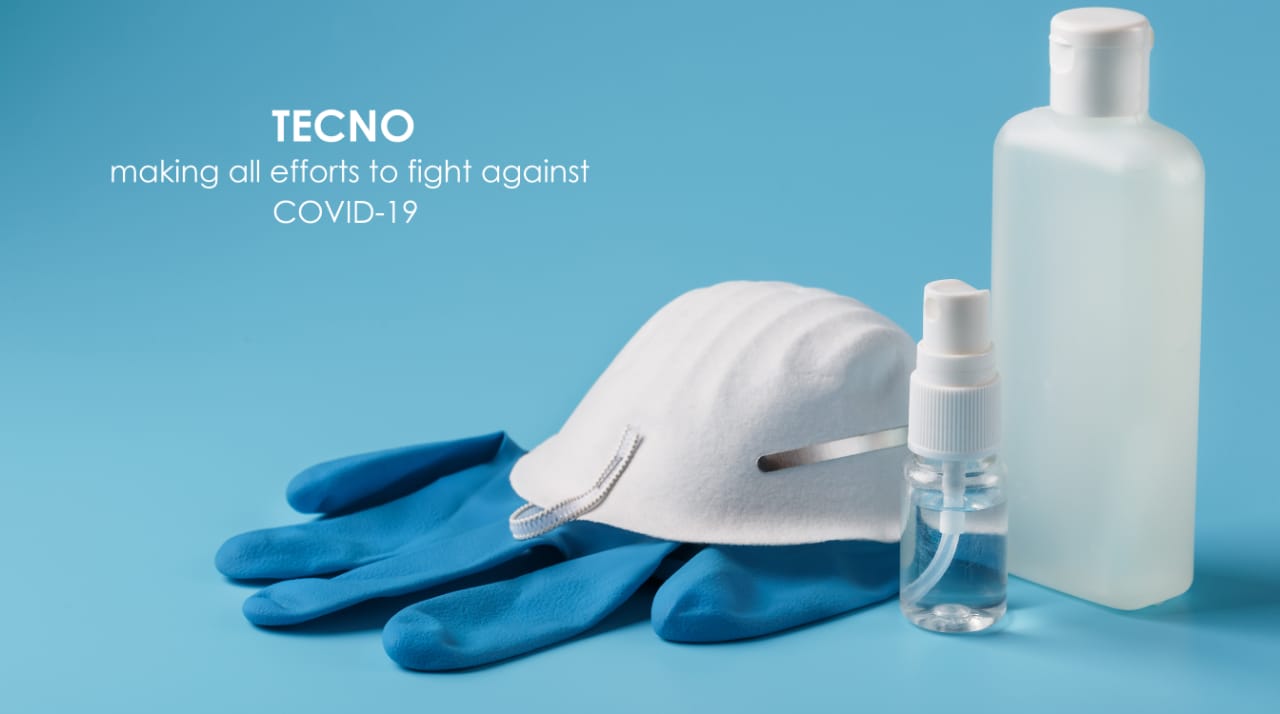 TECNO, being a responsible brand pioneered a virtual mobile launch event in Pakistan to avoid large gatherings in the wake of Coronavirus. Likewise, other brand owners are also contributing in various ways, reaching out to all the members of society. Many companies have started manufacturing their own safety products like hand sanitizers and facemasks for the purpose of humanitarian aid.
Brands like TECNO are coming up with creative strategies to help people cope with the fear of pandemic. In the wake of emergency and shortage of healthcare supplies, TECNO's insightful measures would prove to be of great help to healthcare workers who risk their lives every day. The brand has postponed all of its major activities scheduled for the year and is investing in devising more CSR strategies to reach out world community. Undoubtedly, TECNO has set a precedent among various dominating brands by taking productive actions and highlighting the basic responsibilities of social corporations.