On Tuesday, Chief of the Baloch Republican Party, Brahumdagh Bugti, thanked Indian Prime Minister Narendra Modi for the support of Indian government in the Baloch separatist movement.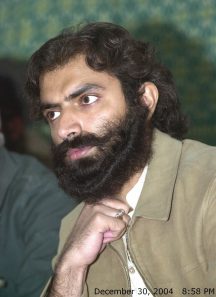 He mentioned that the leadership of Pakistan has been extremely unjust with the people of the province and has denied them the basic rights. He further exclaimed that the government of Pakistan has been negligent towards the development in the region and he hopes that the Indian Prime Minister will raise this issue in the international forums to further aid them in their movement.
On the other hand, a representative of the government of Balochistan has denied solidarity with Bugti's sentiments and claims that the people have rejected the separatists and the government will take all measures to not let this anti-Pakistan conspiracy prevail in the province.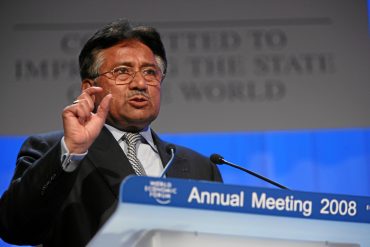 Speaking to an interview with a local new channel, former President of Pakistan, Pervez Musharaf called Bugti a traitor who was praising Modi while he was not even present in Pakistan.