2022 looks like not a good year for couples and exes. Because there have been a lot of feuds going on with the couples and it's getting serious in every manner.
The same thing is going on with Angelina Jolie and Brad Pitt one of the most iconic couples used to be.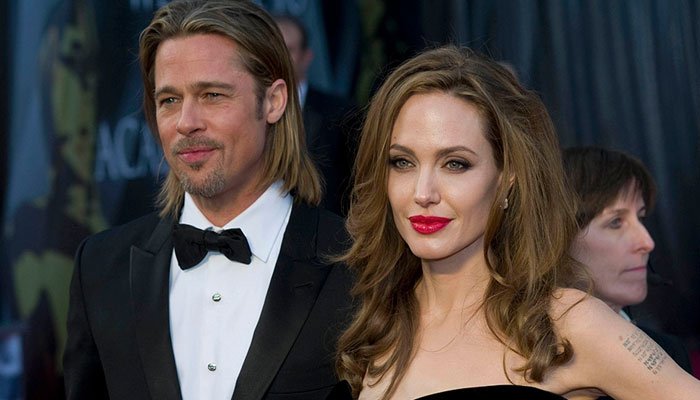 People were in a great amount of shock when they parted ways and officially announced their separation. But after a long time, they both are back and this time Brad Pitt dragged her ex-wife into a lawsuit.
Yes! You heard it right, Brad Pitt sued Angelina Jolie for selling off her share of their French estate, Château Miraval, illegally.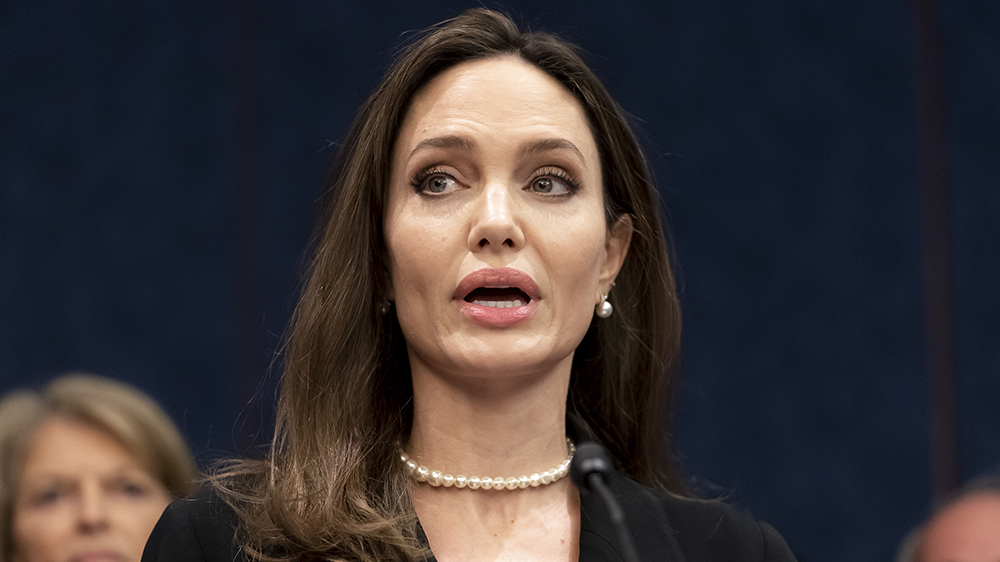 It came to this because Angelina Jolie breach the contract on which they both have agreed not to sell their share of the Château.
Brad Pitt sued his ex-wife Angelina Jolie
The Curious Case of Benjamin Button star claimed that her ex-wife, Wanted star sold off her share to Russian businessman Yuri Shefler without his permission.
According to the documents filed in Los Angeles Superior Court, "Jolie consummated the purported sale without Pitt's knowledge, denying Pitt the consent right she owed him and the right of the first refusal her business entity owed him.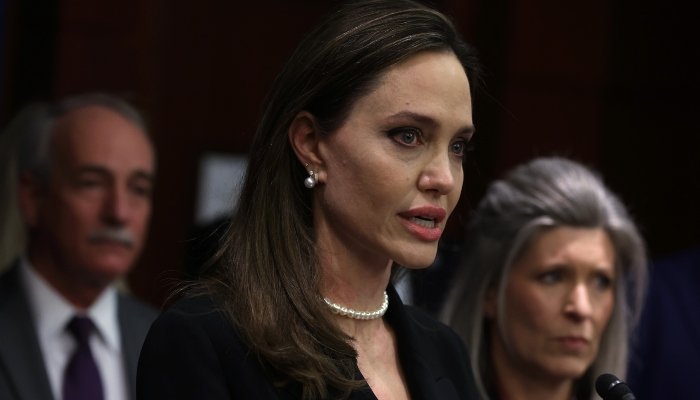 She sold her interest with the knowledge and intention that Shefler and his affiliates would seek to control the business to which Pitt had devoted himself and to undermine Pitt's investment in Miraval."
Brad Pitt stated that it's a multimillion-dollar vineyard business that he developed the whole thing by himself, although it was bought as a "family business."
He further said, "but Jolie stopped contributing altogether" for the renovations after 2013 and claimed a reservation to the alcohol-based business in January 2021 while Pitt "continued to invest millions of dollars … [funding] roughly 70% of the couple's investment in Miraval."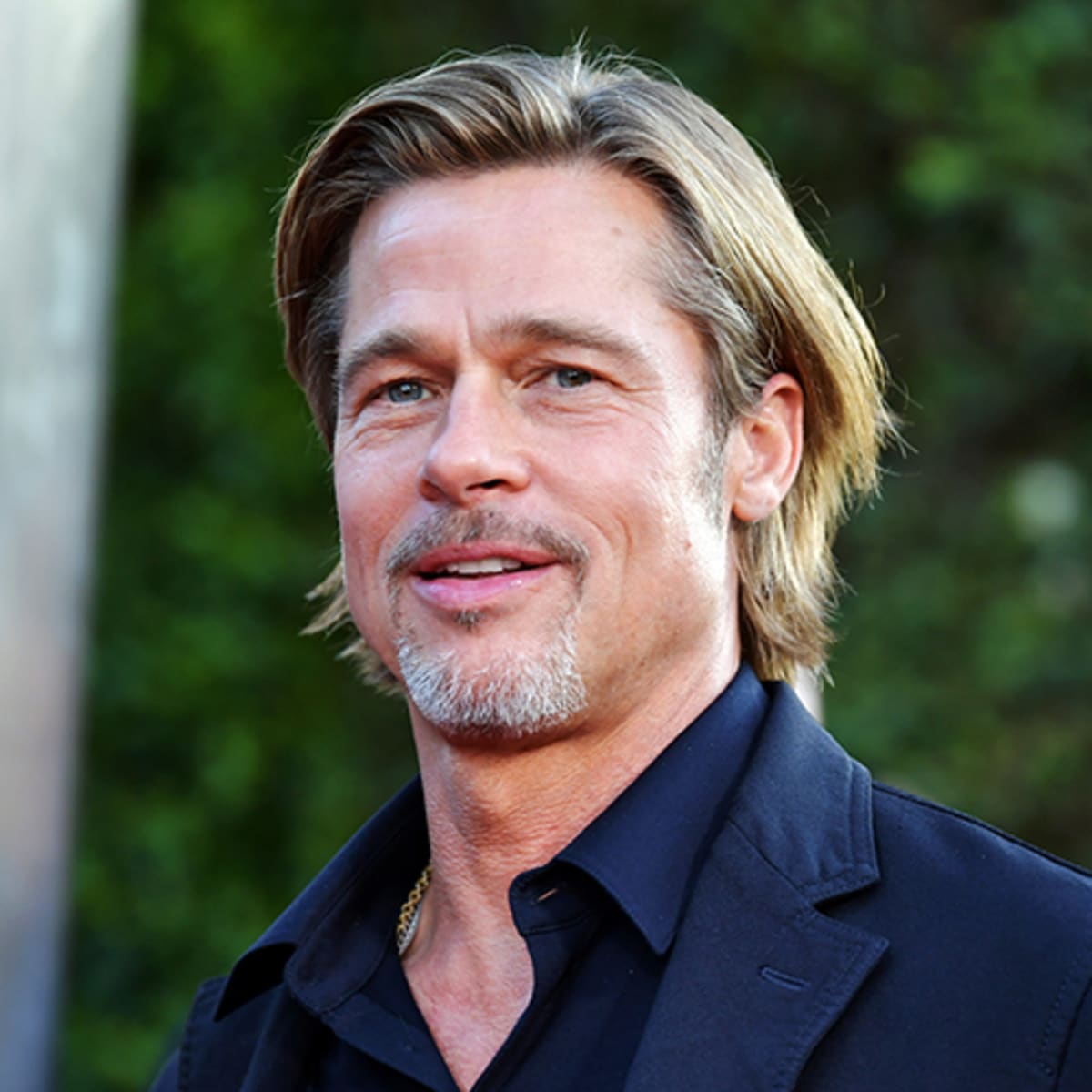 However, for those who might don't know in October 2021, the wine division of the Stoli Group, Tenute del Mondo, announced it purchased Jolie's 50 percent stake in the estate and the wines it produces.
Angelina Jolie is one of the most influential persons in the world, who has always stood for poor kids and poverty. Recently she also raised her voice for the Afghan women and shared some letters with them.
What do you think of the story? Tell us in the comments section below.