There is a large group of people in the country who are passionate about animated storytelling. They consume large amounts of content. Be it animated films, cartoons and even Japanese anime, we've got a market for us all.
For a long time, Pakistanis yearned for a hand-drawn quality animated movie. We got "3 Bahadur" in response to that but the style and story kept it limited to a younger audience.
The Glassworker – Pakistan's first ever hand-drawn animated film, directed by the prodigal musician Usman Riaz is set to hit screens soon and might be the answer we have all been waiting for.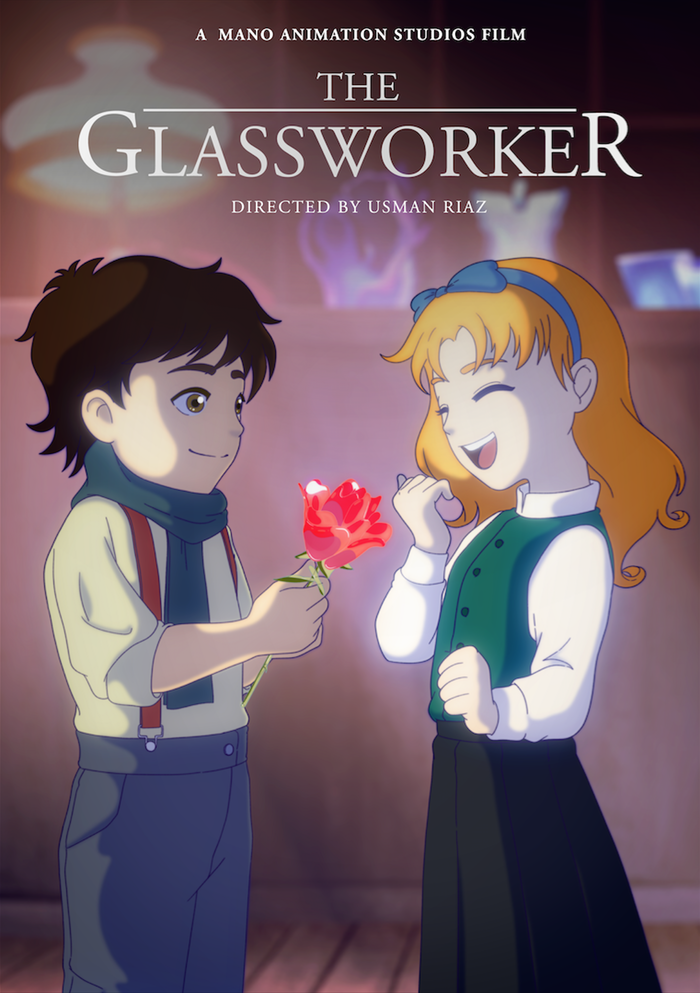 The intricate details and the mature story theme would be something that resonates not only with the adults but can also cater to children.
A project that was crowdfunded on kick-starter because of the quality of the work, the film has been divided into four parts and the first three parts have been pledged for.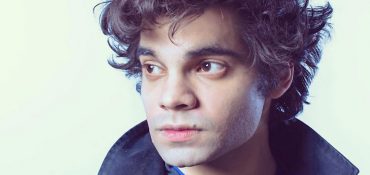 The Story of Vincent & Alliz
Vincent is a glass worker's apprentice, while Alliz is a student of music, learning how to play the violin. The story takes us deep into the struggles of the two children's lives and depicts the growing distances and weakening friendship between the two as they age.
The Trailer
You definitely need to take a look here:
Before the trailer came out, there was a clip of some of the basic scenes of Vincent observing his teacher moulding glass. The visuals were so stunning that it promised a quality to product to anyone that had an eye to catch it.
The Beautiful Animation and the Detailed Artwork Stands Out Magnificently
It is evident, even to an non-artist's eyes, how amazingly beautiful the handwork is. Not only that but the details that go into creating the atmosphere is extremely intricate.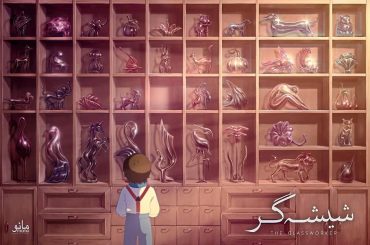 The Music is Composed by Usman Riaz Himself
Regarded as one of the best and most talented upcoming musicians of the country, he has composed an operatic piece for the movie. People who are unaware of what he is capable of need to watch this piece, which he composed and conducted at Berklee School of Music!
We don't know about you but we are waiting impatiently for the release date of the movie!
We're hoping for a full theatrical release and we are all rushing to the cinema to support this beautiful piece of artwork.
The Glassworker proves that Pakistanis are not only talented but there is also nothing that we can't do!
We thank Usman and Mano Animation Studio and we wish them all the best for this wonderful gift!