With February 14 only a few days away, an alleged Islamabad varsity circular regarding Valentine's Day is making the rounds on Twitter.
The Islamic International Medical College, a medical college affiliated with Riphah International University, apparently issued guidelines to its students regarding Valentine's Day.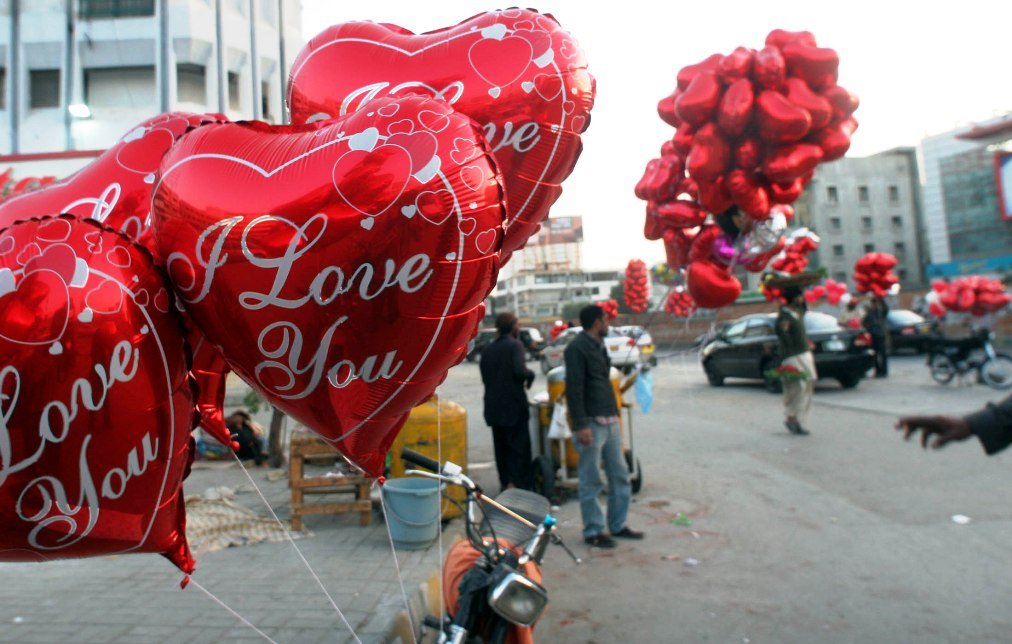 The said notice has garnered the attention of many on social media. In the circular, the varsity has specifically guided students to dress modestly on February 14.
"As you all know, 14th February is approaching," read the notice. "Therefore, this year too, Islamic International Medical College has set fixed rules and protocols to restrict students from taking part in activities that are forbidden in our holy religion and lead the youth towards the wrong path."
While the administration has asked the female students to "cover their heads, neck, and chest according to the college's dress code", they have mentioned it is mandatory for male students to wear a "white prayer cap."
If that were not enough, also has to be a mandatory distance of two meters between male and female students. 
Take a look at it:
Twittersphere shares its two cents on the guidelines
In a similar move last year, a university in Faisalabad announced its plans to celebrate 'Sisters' Day' as an alternative to Valentine's Day. The University of Agriculture in Faisalabad (UAF) took the decision to 'promote Islamic traditions.'
Female students on campus could be gifted scarves and abayas as gifts during the celebration. It had been decided by the vice-chancellor and other decision-makers at the varsity.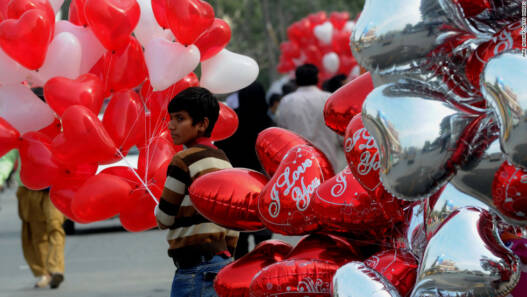 Valentine's Day is increasingly popular among the Pakistani youth. Many take up the custom of giving cards, chocolates, and gifts to their sweethearts to mark the occasion. However, the country remains a deeply traditional Muslim society where many disapprove of the holiday as a Western import in society.
It has been a subject of controversy in Pakistan for years. While some celebrate and support it, others protest against it. Anti-Valentine's Day campaigns also surface in the form of banners strung up on streets throughout the country and on university campuses.
It is pertinent to mention that back in 2017 and 2018, the Islamabad High Court had 'banned' all Valentine's Day celebrations. More so, the authorities warned the print and electronic media to 'stop all Valentine's Day promotions immediately'.
What do you think of this story? Let us know in the comments section below.