In a sad development, a 16-year-old boy was killed in Peshawar's Shahpur area. Why? You will be devasted to know the reason. Just because he allegedly refused to be a friend of the culprit.
There's nothing better than having good friends around you. Friends are the bunch of crazy people who make our lives bearable. We feel over the moon when we laugh and cry together. However, one must also understand that everyone has a right to decide who is a friend and who is not?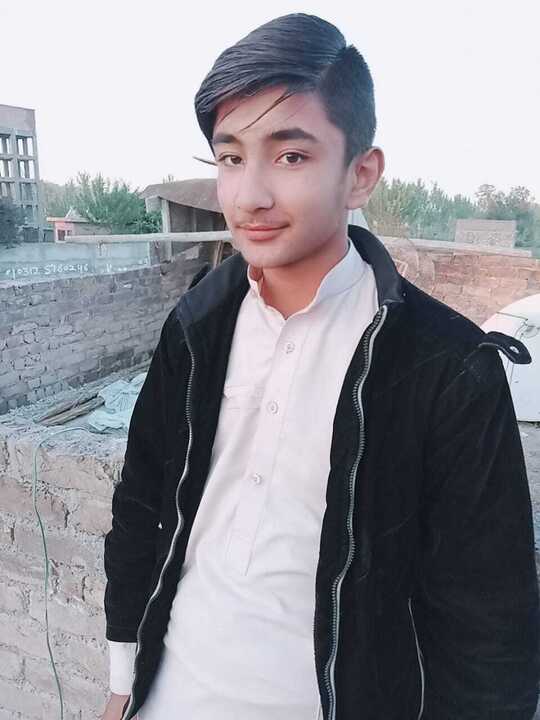 You cannot be in the friend-zone of anyone just because you like them. It is important that the other person also feels the same for you. There's no rocket-science!
The victim has been identified as Gul Rehman. He reportedly went missing four days back, according to Express News. His family later lodged a complaint at the Shahpur Police Station.
Meanwhile, it was also later revealed that the culprit Sher Akbar had also gone missing. This revelation gave police a tip-off and they traced Akbar's whereabouts using his mobile phone.
Upon his arrest, Akbar confessed to killing 16-year-old Rehman. He also told the police that he dumped his body in the fields.
An initial autopsy did not confirm any form of abuse. However, the police are awaiting a medical report to ascertain whether Rehman was sexually assaulted.
Rehman was a poor rickshaw driver. According to an initial investigation, Akbar killed him for not befriending him. SHOCKING!
Khadija Siddiqui was stabbed 23 times
Relations like friendship or love are not that are established using force or anyone's will! They are built and cherished through trust, respect, and mutual understanding.
Not long ago, Pakistani lawyer Khadija Siddiqui was stabbed 23 times in broad daylight for continuing a relationship with her toxic boyfriend.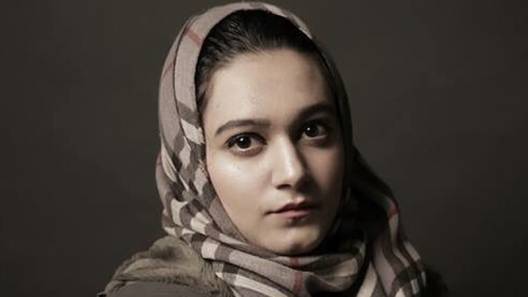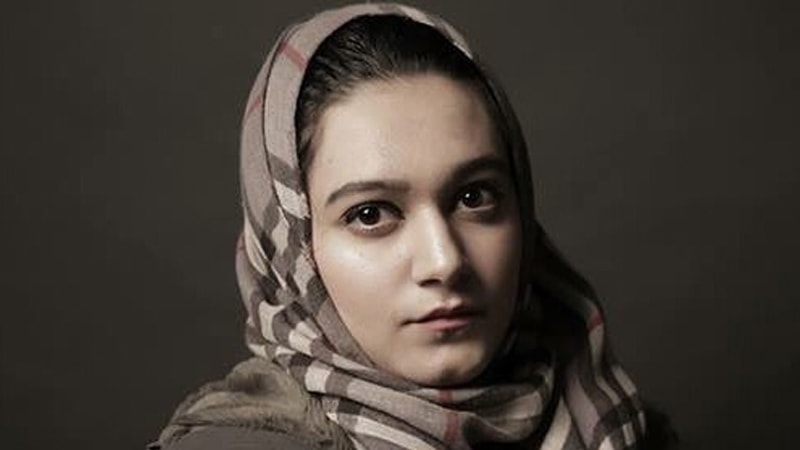 Siddiqui, who was 21 when she was brutally attacked. During her second year of law school, she started a relationship with Shah Hussain, which soon soured.
Siddiqui told BBC Urdu that he was a jilted lover. Someone "who had a violent streak, and was given to coercion and blackmail".
When he hacked her social accounts, Siddiqui ended her relationship with him. Hussain resorted to threatening her. And, one day, the inevitable happened.
Seven months after their break-up, in May 2016, Siddiqui was attacked by a man wearing a motorcycle helmet after picking up her six-year-old sister from school in central Lahore. Siddiqui survived the attack and a week after the incident, she formally named her ex.
What do you think of this story? Let us know in the comments section below.