No matter how big a celebrity or athlete you are when robbers want money they don't see who you are. That's what exactly happened with the British-Pakistani boxer, Amir Khan who had recently been robbed at gunpoint and thieves stole his precious watch.
Yesterday, Boxer Amir Khan revealed that he was mugged in east London while he was with his wife, Faryal Makhdoom. Yes, you heard it right, Faryal Makhdoom with whom Amir Khan married, and both of them have always been in the news for the past decade.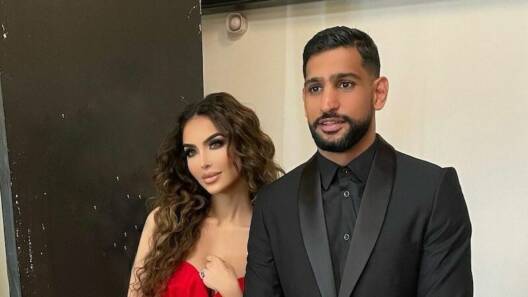 Aamir Khan shared the whole scene on his social media account the sportsman shared, "Just had my watch taken off me at gunpoint in East London, Leyton."
Boxer Amir Khan mugged in daylight in East London with his wife
Boxer Amir Khan who used to knock out his every opponent, couldn't do anything in front of a gun and had to hand over his watch. He shared the whole scene on his official social media microblogging platform.
He wrote, "Just had my watch taken off me at gunpoint in East London, Leyton. I crossed the road with Faryal, luckily she was a few steps behind me. 2 men ran to me, he asked for my watch whilst having a gun pointed in my face. The main thing is we're both safe."
The crime rate has increased in London, as per the Metropolitan Police, from March 2021 to March 2022 there were 897,229 crimes committed in London, of which 217,074 were thefts.
Faryal and Amir tied their knot in May 2013 at the Waldorf Astoria in New York and had their third baby in February 2020. But in 2019, there was a huge feud between Faryal and Aamir's family. The matter got so intense, that they even decided to dissolve the marriage tool.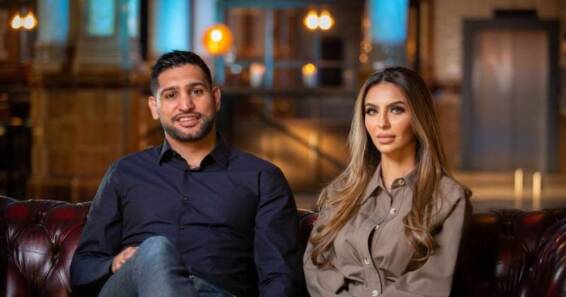 There was a time when she took the whole matter to her social media and bashed her in-laws without any hesitation.
If you don't know, they both have their documentary series named "Meet The Khans", in which they spoke about juggling their relationship, career pressures, and a young family, all under the glare of modern media.
What do you think of the story? Tell us in the comments section below.