Privacy is now a thing of the past, if you thought your whatsApp conversations with your girlfriend or your FB chat with your "bachpan ka chaddi buddy" were private, think again.
Source: Giphy
European courts have passed a rule that employers can keep tabs on their workers' WhatsApp and other messaging services to make sure that they are not indulging in private work during office hours.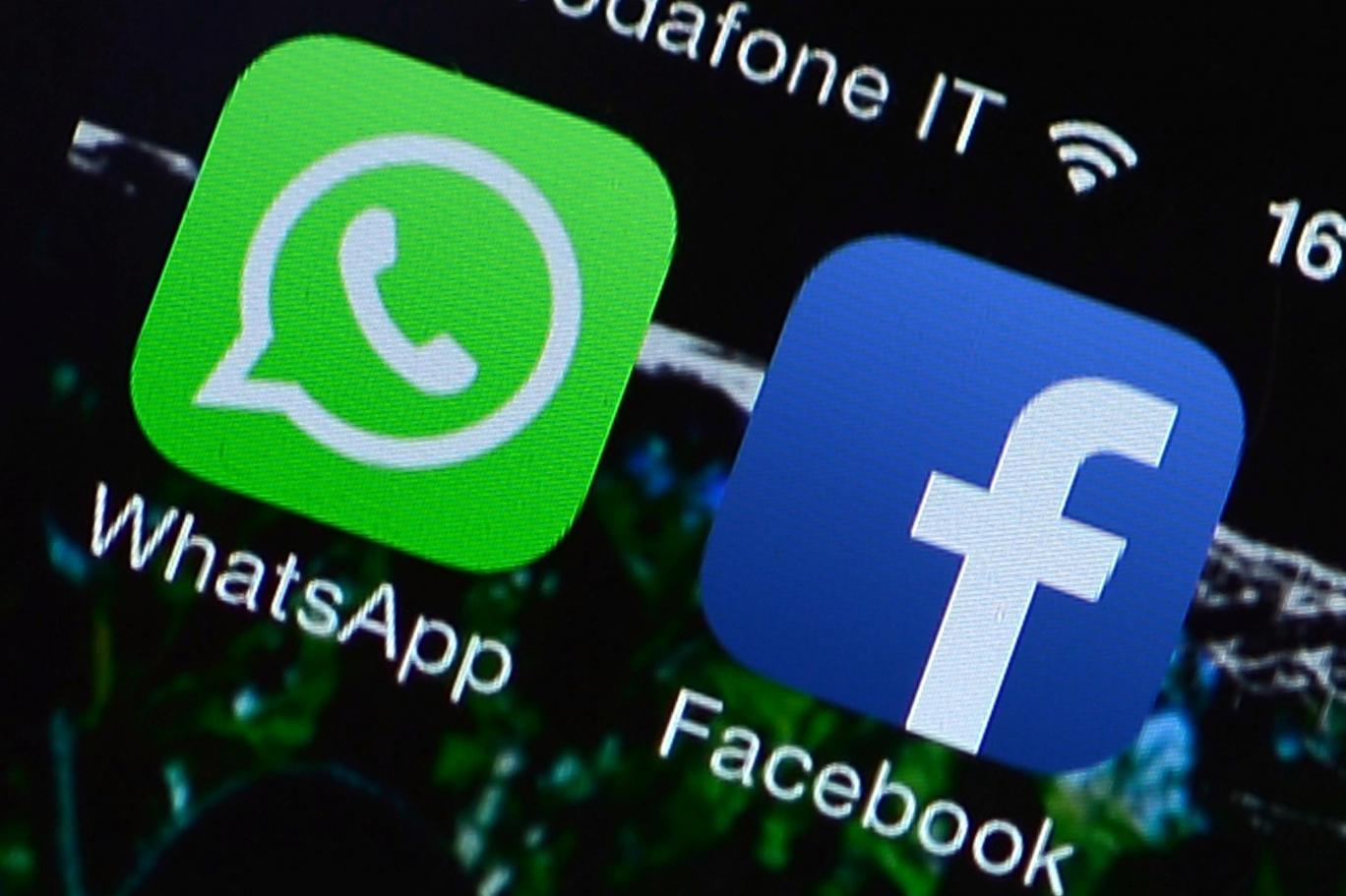 Source: Independent
The Strasbourg court decided that it is "not unreasonable that an employer would want to verify that employees were completing their professional tasks during working hours."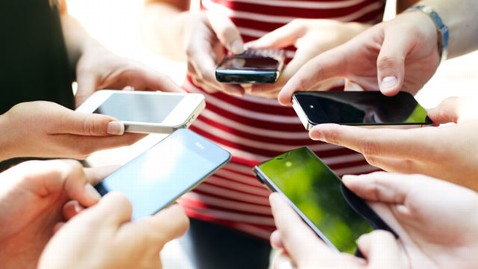 Source: 
abcnews.go.com
Pakistanis don't have to worry about this yet as it is still not a rule in our firms and offices however if the western world is okay with it, it just makes you wonder how much time before this breach of privacy infiltrates our professional atmosphere.
Originally published by: www.independent.co.uk