Careem is probably Pakistan's most loved mobile application at this point. I mean, Twitter and Facebook are great and everything but nothing beats the convenience and affordability which Careem has brought to public transport. Sure, there are a few mishaps here and there but with over 1 million Captains reporting to them, I think they've done a good job.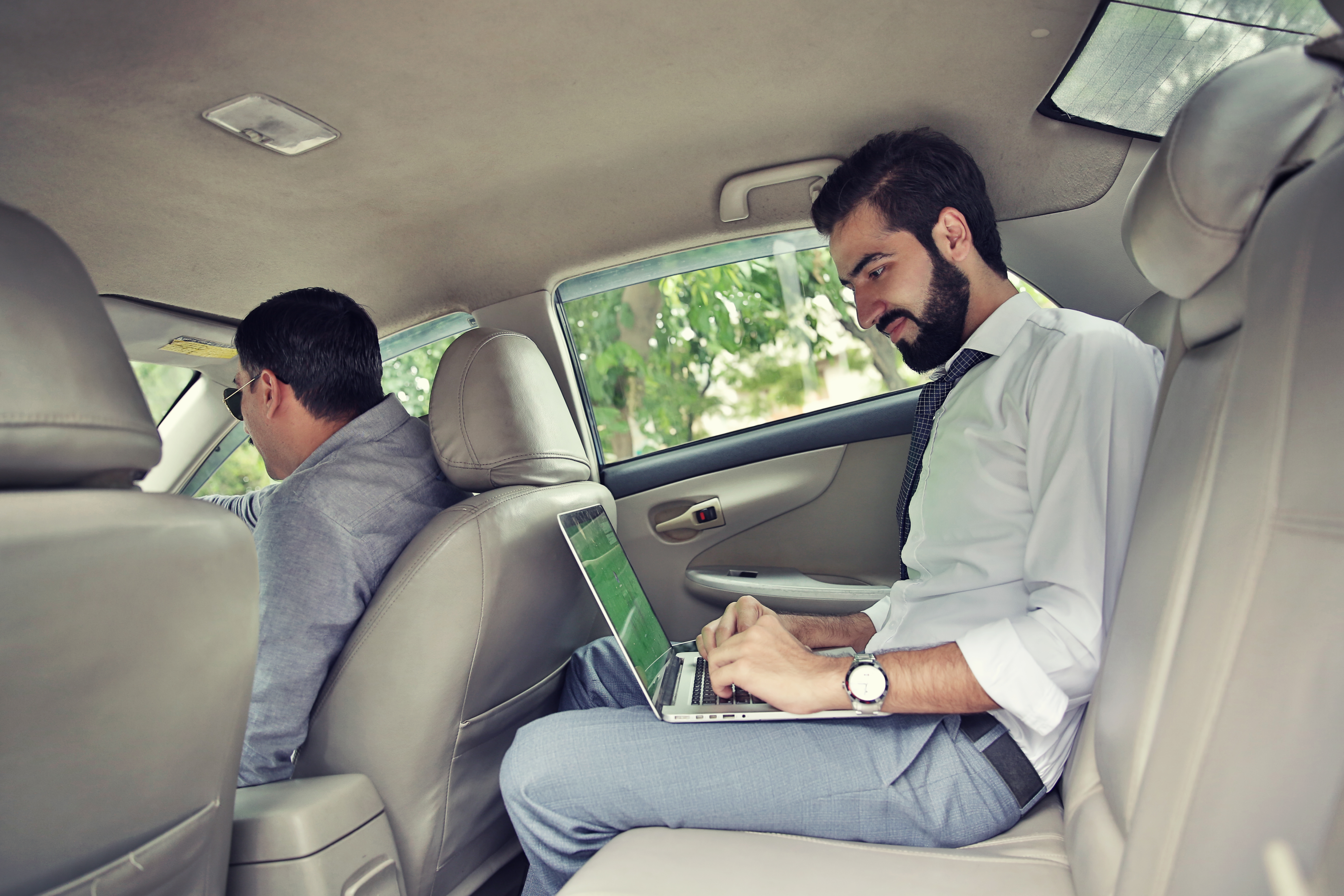 Not only that but they keep coming out with those much-coveted promo codes every now and then. For e.g., tomorrow is The Great Friday event in Lahore.
Careem has really pulled out all the stops on this one. They have two new promo codes for us:
GO120: You can get a Go ride in just Rs.120
BIKE39: You can get a Bike ride in just Rs.39
That means you save even more money for your Friday night party. What great timing, right?
But wait, there's more. Take at least 3 Careem rides tomorrow (on Friday, 7th September) and get a chance to win a Samsung Galaxy S9, an iPhone X, tickets to Dubai and many more exciting prizes!
The more rides you take, the more chance you have of winning. So make sure to take as many rides as you can!