With Holi, the festival of love, colour and the arrival of Spring is finally here, everybody is excited to get messy! This trend is even catching on in Pakistan, as people have become more accepting and open to this Hindu festival (and why shouldn't they be), it is a great privilege being able to share in the joy of other religions, casts, sects and social classes. However, there are still some people who don't like to celebrate this auspicious holiday. They have their reasons. Let's check them out…
Here are some Bollywood big shots that don't like to celebrate Holi…
1. John Abraham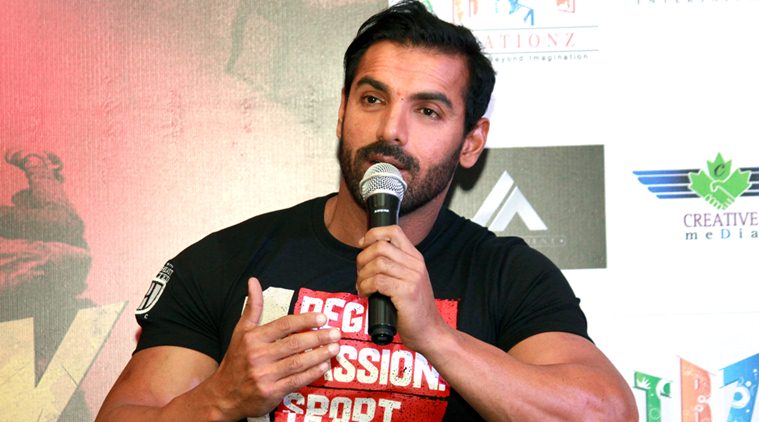 Source: indianexpress
"I don't celebrate Holi. Men misuse Holi and they are very perverse. So I don't really respect how it is being celebrated. All these festival of colours are just a garb,"
He also feels that it is damaging to the earth,
 "You are cutting trees. You are destroying nature. You are destroying everything possible in the name of religion. So I don't enjoy playing Holi." 
2. Ranveer Singh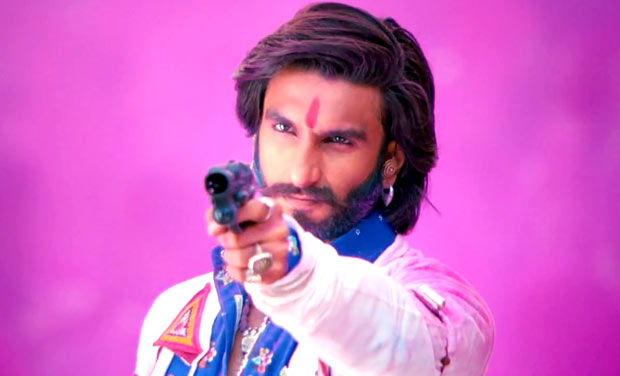 Source: deccanchronicle
When Ranveer was asked how he plans on celebrating Holi, the actor replied,  that he does not play Holi due to the fact that he has OCD for cleanliness and doesn't like colours around him.
"I don't celebrate Holi. I have this OCD for cleanliness; therefore, I don't play Holi," said Ranveer.
Ranveer further added  that he can not stand people applying colour on him, especially on his face.
3. Kareena Kapoor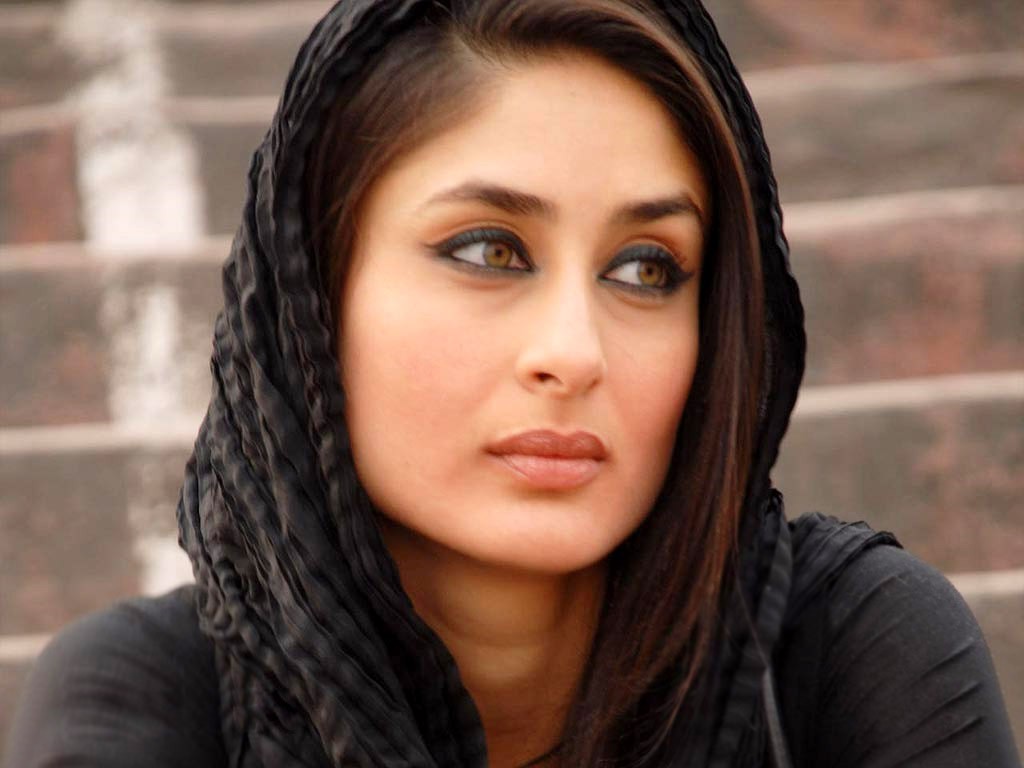 Source: 
www.contactphonenumberaddress.com
Kareena Kapoor, is reported to have said that she stopped playing Holi after the death of her legendary grandfather Raj Kapoor, who was known for throwing the grandest Holi parties ever seen in Bollywood.
"We don't celebrate Holi anymore. The day my grandfather died, the colour in lives also left with him. Since then, none of us have celebrated Holi," 
4. Kriti Sanon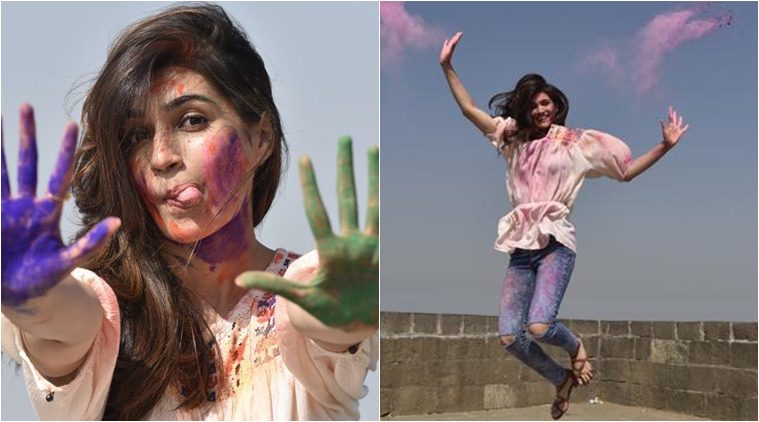 Source: indianexpress
 The emerging Delhi born actress claims that she doesn't play Holi like she used to back at home with her family and friends,
"I haven't played much. I don't have the kind of friends circle here, like I had in Delhi. Plus, being an actor, I need to take care of my skin. Even though I don't play Holi the way I used to back home, it's still my favourite festival."
However she still admits that it is her favourite festival.
5. Taapsee Pannu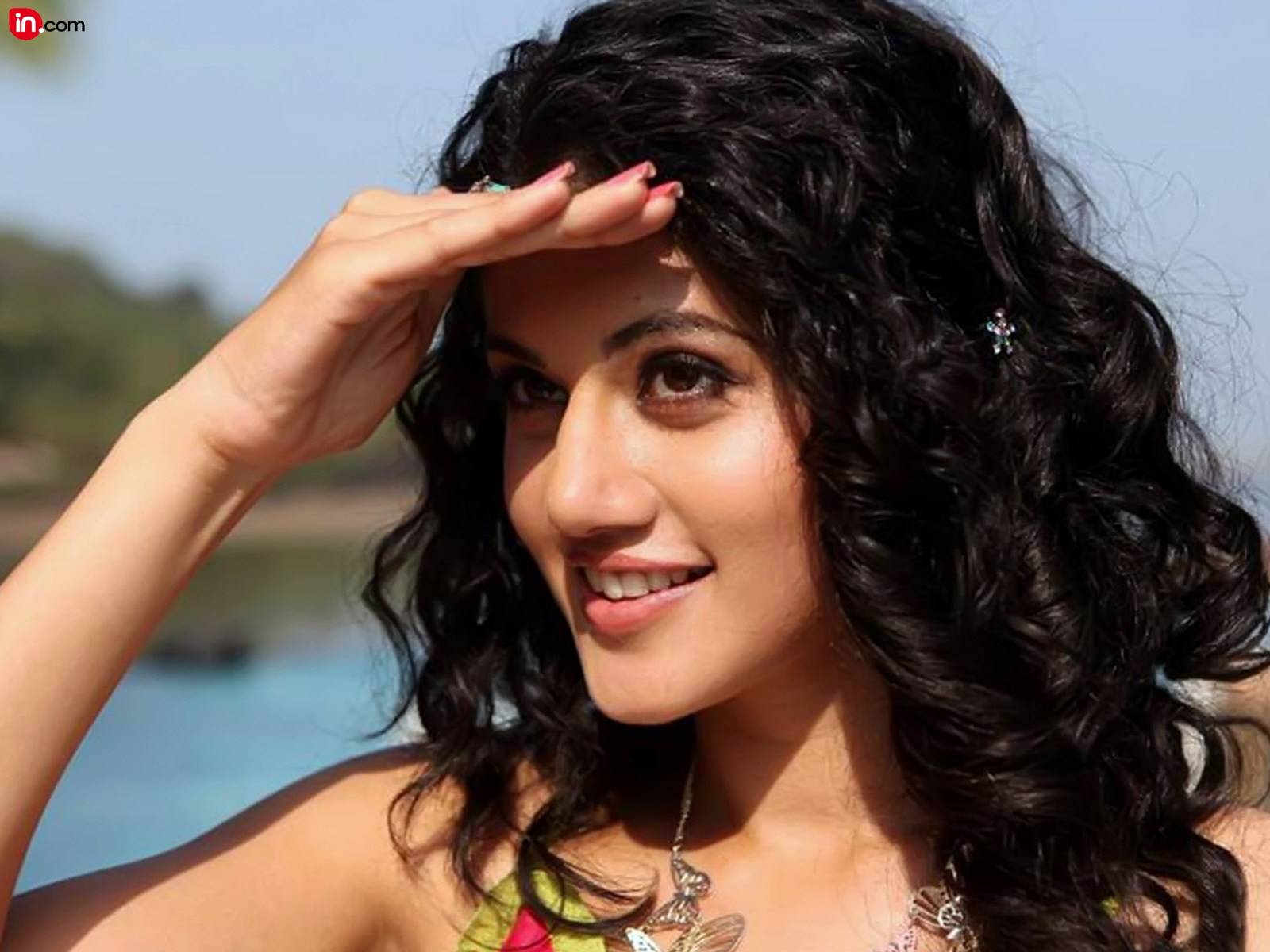 Source: TimesofIndia
The actress is reported to have said she will be spending the holiday with her crew since she says, "there's hardly any celebration at home on Holi. My parents do not celebrate Holi with colours, so I will stay with the unit in the hotel and celebrate Holi with them."