Indian film actor and director Vijay Raaz has been accused of allegedly molesting a female crew member during the shoot of one of his upcoming films. Following a case registered against him, the police arrested the Bollywood actor on November 2.
The actor is popularly known for his incredible performances in the 'Kawwa Biryani' scene from the hit film Run. His other notable characters in Bollywood films include Dhamaal, Welcome, Deewane Hue Paagal, and Gully Boy to name a few.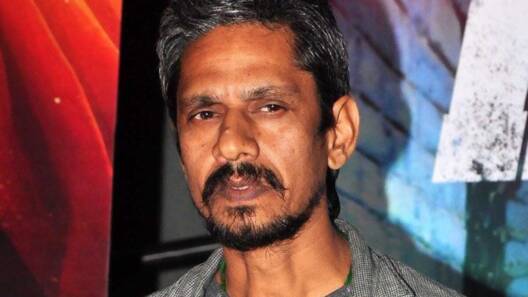 According to media reports, the police arrested Raaz on Tuesday in a molestation case. Reportedly, they arrested the actor from a hotel in Gondia city in Maharashtra. While the incident came as a shock to everyone, the popular actor has been granted bail as of now, according to Indian media outlets.
On Monday night, the shoot of the film stopped after Vijay's arrest in the molestation case. Moreover, the police officials reportedly said that they arrested the actor for allegedly molesting a female co-star on the sets of the film Sherni amidst its shooting in Madhya Pradesh.
Vijay Raaz repeatedly harassed his co-star
As per the sources, Raaz continuously harassed and teased a 30-year-old woman co-actor. She was staying in the same hotel where he was staying. Furthermore, the Bollywood actor repeatedly tried to molest his co-star during evening hours for the last three days.
Fed up with his behavior, the woman approached the local police on Monday night and lodged a formal complaint. In addition to this, Vidya Balan is in the lead role of Sherni and was staying in the same hotel, reports said.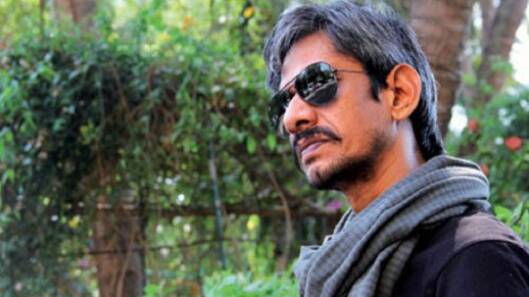 Raaz featured in films like Loot Case, as well as Gulabo Sitabo this year. Moreover, he had won accolades for his performance as Ranveer Singh's father in Zoya Akhtar's Gully Boy in 2019. Remember the amount of appreciation he received for his performance in that movie? Well, lately, the Gully Boy actor has been making the headlines for all the wrong reasons.
At the moment, this is a developing story. More details are awaited.
Earlier, another popular Indian actor, Nana Patekar was also accused of sexually harassing an actress. Tanushree Dutta the Miss India Universe 2004, accused Patekar of harassing her multiple times.
As we speak of harassment, recently, Aamir Khan's daughter revealed that she someone she knew sexually abused her at the age of 14. Sadly, harassment is a persisting issue all over the world.
What do you think of this story? Let us know in the comments section below.