Ansar Abbasi, a senior journalist in Pakistan, enrages social media with a request for Deputy Commissioner Islamabad. Taking to Twitter, the columnist Ansar Abbasi called for the arrest of two youngsters in the capital for displaying 'obscenity' in public doing bold shoot.
Ansar Abbasi landed himself in a debate as he called out two youngsters for "extreme obscenity" in a public space because of a bold shoot. Interestingly, nobody knew about the two until Abbasi decided to run a campaign against them.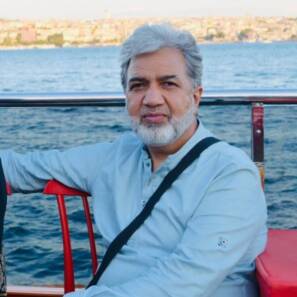 "The DC Islamabad Hamza Shafqaat is requested to arrest the couple, who displayed extreme obscenity in public in the federal capital," the journalist tweeted. Having a history of making unnecessary noise over such issues, such a tweet was expected from Abbasi. However, what came next was truly surprising.
Responding to Abbasi's concern, DC Islamabad Shafqaat asked the public to come forward if they have any information.
Is it a deputy commissioner's job to moral police people their choice of lifestyle and dressing? We certainly don't think so. Meanwhile, two kids having a bold photoshoot appears to be a pressing issue for the senior journalist and DC.
The tweet from both ends sparked angry reactions from the Twittersphere. Many reminded the DC of his priorities and to focus on his job instead of moral policing people.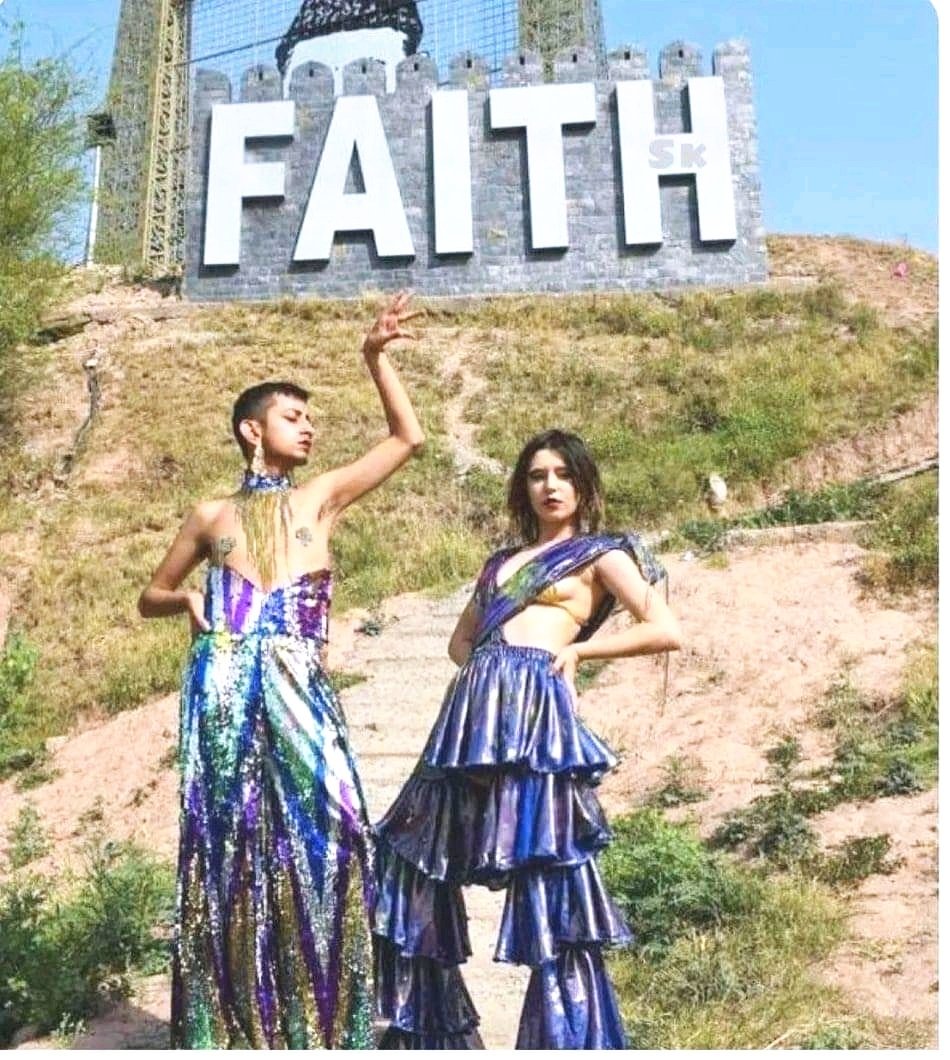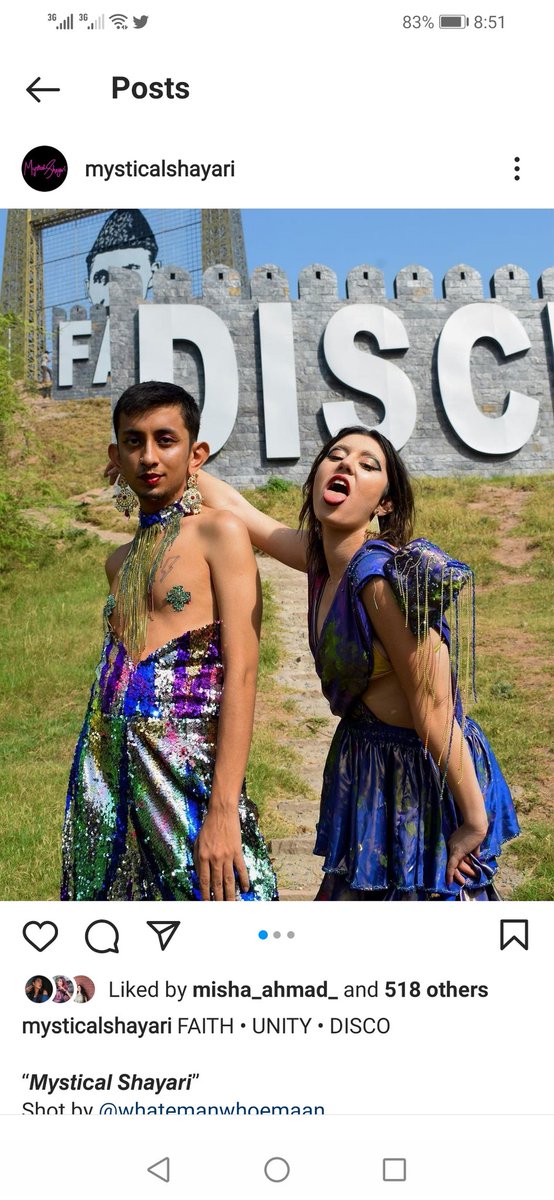 Twittersphere is having none of it!
Unbothered by the bombardment of criticism, Abbasi gave the DC a pat on the back for taking notice. "Dear DC! I appreciate your action. And please don't bother about the criticism from the defenders of nudity and obscenity," said Abbasi.
One thing that really needs to be said out loud is that moral policing only reflects your own obscene mindset. There are much more pressing issues in the country than two young people carrying out bold modeling in a public space. Also, just for the record, many such modeling shoots take place every now and then, nothing provides him the license to shame the kids or comment on their personal life.
Abbasi previously had a problem with a woman exercising on national TV. So much so that he strongly urged Prime Minister Imran Khan to take action against it. How can anyone possibly oppose the telecast of an exercise routine in a morning show, right?
Frankly speaking, if you over-sexualize a female working out on national TV, something is definitely wrong with your mindset. If we are not mistaken, did Abbasi say anything when Noor Mukadam was beheaded by a man in Islamabad? No. Is a bold photoshoot a much more pressing issue than the killing of a woman?
What do you think of this story? Let us know in the comments section below.