Disclaimer*: The articles shared under 'Your Voice' section are sent to us by contributors and we neither confirm nor deny the authenticity of any facts stated below. Parhlo will not be liable for any false, inaccurate, inappropriate or incomplete information presented on the website. Read our disclaimer.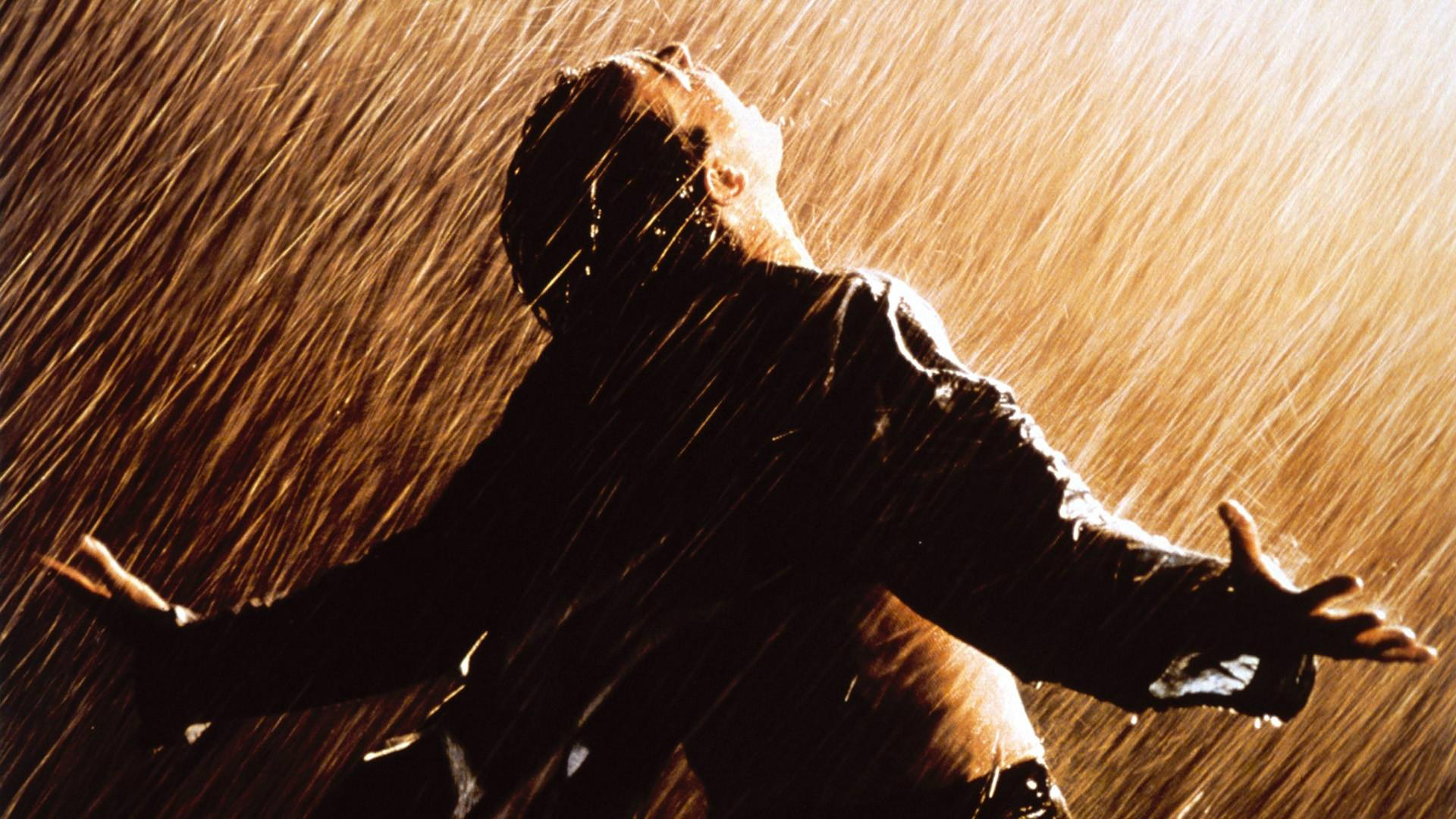 Woh des jahaan khiltay thay kabhi shokhiyon ke rang Kyun chupp gaye hain aaj taareki ke sang
Woh shehar jahaan kabhi tha khushiyon ka rang gehra  Kyun lag gaya hai ab wahaan unn khushiyon…………par pehra
Woh shehar jo kabhi pehna tha be-fikari ka taaj  Kyun hai ab wahan mehaz dehshatgardi ka raaj
Woh ghar jiss par tha kabhi khushiyon ka saya   Kyun ab hai wahan har dam sanata sa chaya
Jinn galiyon mein tha kabhi bachon ka shor   Kyun ab hai wahan har dam goliyon ka zor
Woh ghar jahan se aati thi kehkahon ki sada  Kyun kuch nahi ab wahaan sisaktay aansoun ke siwa
Har maa kyun ab darri sehmi si rehti hai   Bebas si har dam duaein karti rehti hai
Uss ki aah o zaari, koi sunta nahi    Uss ki bebasi ko koi kyun samajhta nahi?
Aakhir kyun yeh hukmaran so rahe hain?  Nafrat ke beej aakhir kyun bo rahe hain?
Kyun koi inhein jagata nahi?  Kyun koi apni awaaz uthata nahi?
Jab dawaa hai yeh ke nahi kisi ka darr  Tou itne zulm aakhir bardaasht karein kyun kar?
Kyun yeh lab silay hue hain tere?  Kyun yeh alfaaz dabbay hue hain tere?
Kyun sachayi bayan karne se lab thartharate hain tere?
Bol, Bol Ke Lab Azaad Hain Tere
 ~Shukriya~