A person has been killed in a blast that took place outside the Saleh Mosque for Bohra Community worshippers, during the Friday prayers.
Abdul Khaliq Shaikh, DIG police confirmed that one person is dead in the blast that took place in the precincts of Arambagh. He added that four people are confirmed injured, of which two are critically injured.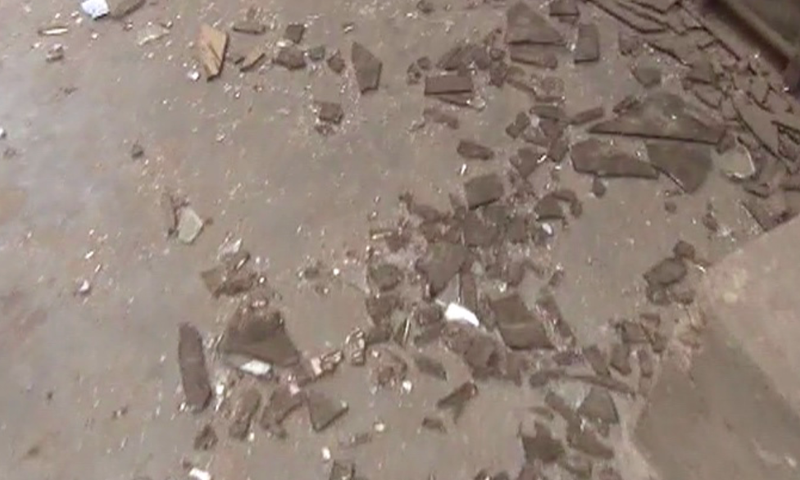 DIG Shaikh said a timed explosive device was planted on a motorcycle. He lauded the police's efforts to secure the mosque, and said heightened security prevented a high casualty attack.
The injured are being rushed for treatment to a nearby private hospital. Sources from Burhani Hospital near the blast site told Dawn.com around three victims of the blast were brought to the hospital, but were later transferred to Civil Hospital as they appeared to be in critical condition.
A large number of the Dawoodi Bohra community lives in various areas of Pakistan, their density being in the metropolis of Karachi. The community is a sub-sect of Shia Islam.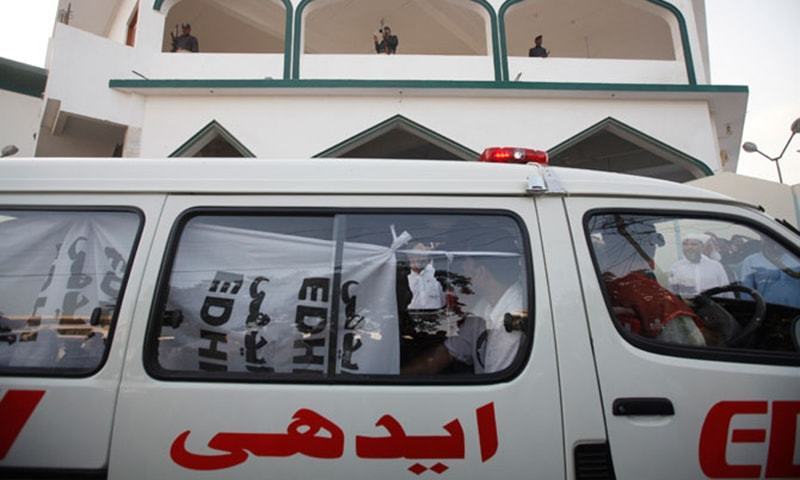 Eyewitnesses say it was a powerful blast that occurred during prayers. Initial investigations reveal explosive material was planted in a motorcycle outside the mosque.
The Pakistan Chowk area where the explosion occurred is usually congested owing to traffic. Medical teams at the spot say the narrow streets are making rescue operations difficult.
Police and rescue officials said they are investigating the nature or the reported explosion, but that security and rescue teams have been dispatched to the site.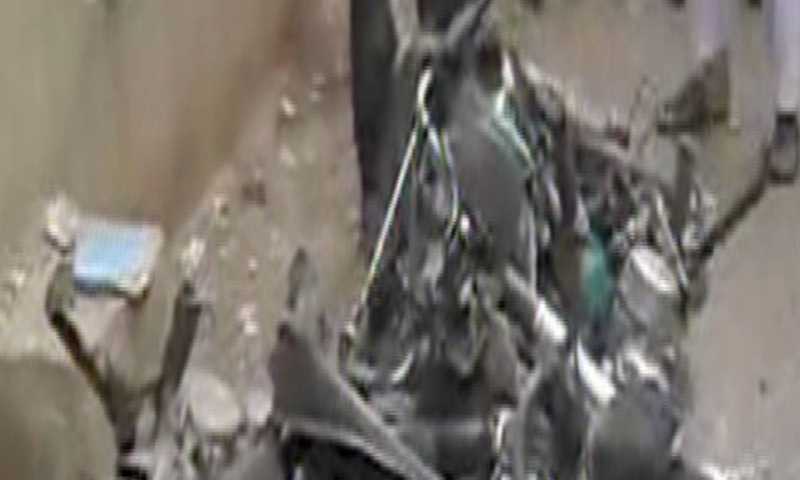 Nearby shops and buildings shook and window panes shattered due to the intensity of the blast. Plumes of smoke were seen rising from the scene of the blast.
Police officials say that security was heightened as per routine on Friday, as mosques and Imambargahs have been under attack in recent months.
Source: Dawn.com