Incidents of domestic violence and abuse against women and children continue to increase in the country. The violence against women is entrenched in our society and the worrying part is that it only keeps increasing. The dismaying numbers of crimes against women and the horrific stories that surface are bound to leave the readers with goosebumps and horror.
There was yet another murder case reported in the city of Lahore on Wednesday when a man transported his wife's dead body to the in-laws' house in a rickshaw alongside her minor daughter, after torturing her to death over a domestic dispute.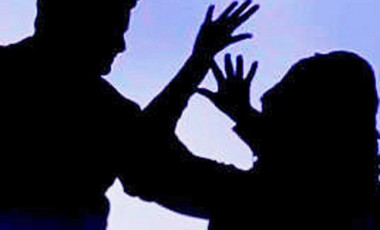 The spike in violence against women raised concerns in society about government negligence. The government needs to take the issue of violence against women seriously. A lot of legislation has been done but the implementation of these laws is yet to be seen.
This recent case represents yet another instance of domestic abuse that took the victim's life. Identified as Nisar, the suspect murdered Anjum inside the limits of Harbanspura Police Station. According to The News, the two were married 15 years ago.
Hired a rickshaw to transport the deady body
The couple had a 10-year-old daughter and had been living in Tauheed Park. They have often quarreled with each other and their relationship had soured for quite some time, according to the publication.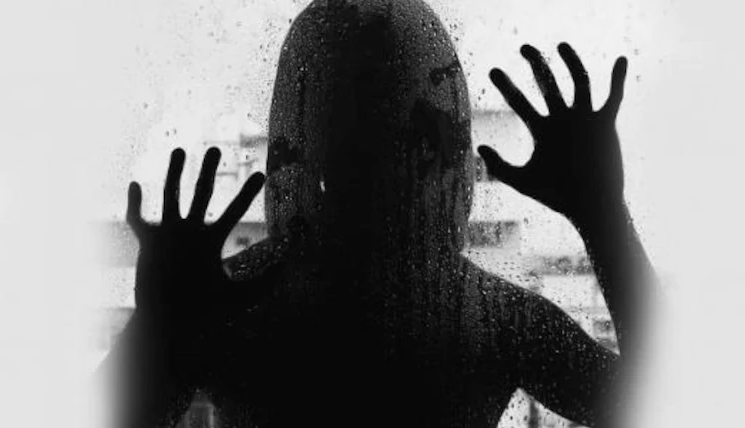 The suspect tortured the victim to death on the day of the incident. After killing his wife, the suspect packed her body and hired a rickshaw to transport it with his daughter to his in-laws' home. As of now, CCPO Lahore Fayyaz Ahmad Dev has reportedly also taken notice of the incident.
This is, however, not an isolated murder case in Lahore. In another shocking incident in the city, one young lawyer, his wife, and their three-month-old daughter were found murdered in their home in a private housing scheme in the Chuhng area on Sunday. According to police, the bodies of Advocate Amanat Ali (33) and his wife Shabana (30) were found lying in a pool of blood in their house with their throats slit open, while their minor daughter was strangled.
In their inspection of the crime scene, police investigators suspect that the couple and their daughter may have been killed over a 'deep grudge' since ordinary killers usually spare babies in such murders.
Read More: Sindh Girl Elopes With Lover & Asks Him To Murder Her To Avoid Honor Killing By Family
What do you think of this story? Let us know in the comments section below.