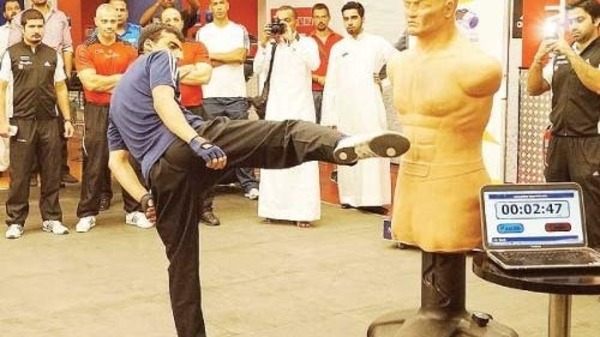 Source: Goodnews.pk
Cricket might have lost its glory to some extent, but other Pakistanis like Baadshah Pehalwan Khan and Ahmad Amin Bodla are adamant to make the nation proud.
The 22-year-old Bodla has become the first Pakistani ever to be inducted in the United States Martial Arts Hall of Fame, all thanks to his 32 world records, five recognized by the Guinness Book of World Records and one by Germany's Book of Alternative records.
Since 2012, Bodla has been creating world records of most kicks, knee-strikes, and punches. In 2013, he became the first Pakistani ever to break the record of most kicks (616) in merely three minutes which he later improved to 783 kicks.
He also has the honour of holding the record of most martial arts kicks (355) in a minute, most kicks (6,970) in one hour and most full-contact knee strikes (79) in a minute.
Bodla's accomplishment and tireless efforts earned him recognition by the US authorities.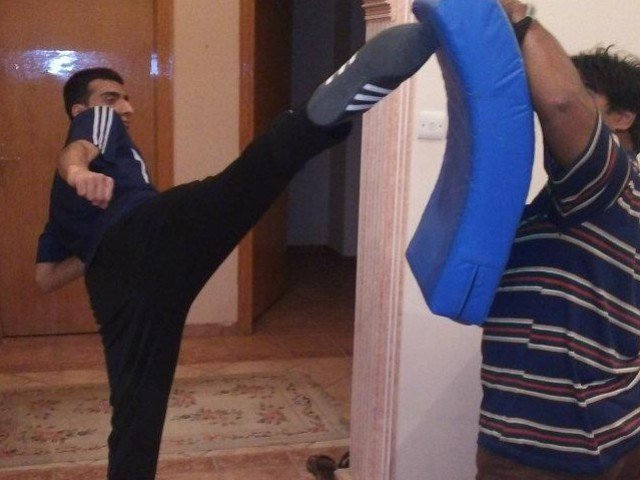 Source: Livenewspak
While Bodla is happy with the achievement, he is not happy how his achievements are overlooked at home. Talking to the media, he said:  "Even my university has no interest in supporting me," he said. "When I tell them that I've achieved something, they think that I'm faking it."
The ace martial arts athlete, Bodla has been with an early symptom on the onset of arthritis. However, this condition fails to hurt the level of his enthusiasm. He is all set to take the world by storm!