Arranged marriages have historically been eminent in many South Asian cultures and now an arranged marriage board game is also a voice of many girls. Especially in Pakistan, the practice of marital union where the family selects the bride and groom continues to be quite common. It looms large over women in their 20s.
Sadly, many women have no choice but to give in to the pressure. By the time they turn 24, or oftentimes even earlier; the dreaded question: "When are you getting married?" is habitually asked from girls. Moreover, it does not only always have to be random uncles, aunts, grandparents, and family friends asking this. Sometimes even someone from a recent acquaintance can throw this question at you.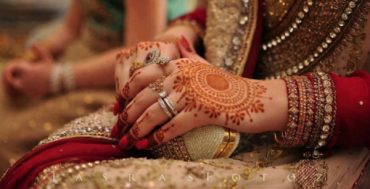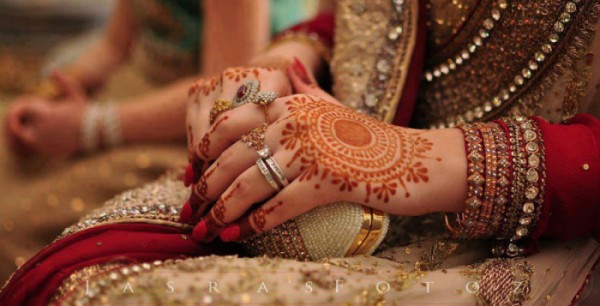 The pressure faced by girls and women to succumb to an arranged marriage is inevitable. You are unlikely to be able to escape it. However, a Pakistani game designer Nashra Balagamwala refused to give in to the nightmare by being determined to buy herself more time, and find a husband on her own terms.
Nashra Balagamwala's unconventional board game
As she belongs to a Pakistani family, they dropped the bomb on her on the day of her sister's wedding. Balagamwala faced a lot of pressure as people would come up to her saying 'you're next'. The 24-year-old decided that the best strategy would be to make herself as undesirable as possible to conservative aunties.
In addition to this, she would often come up with creative ways to avoid these aunties and rishtas (proposals). Balagamwala was attending college in the US when she designed the board game 'Arranged' as part of a class assignment based on arranged marriages.
Frustrated by the social pressures, she created a game to draw attention to the many ways Pakistani women are urged to behave to attract a suitor. Moreover, this board game allows players to put themselves in the shoes of young South Asian women out to avoid arranged marriages.
How the arranged marriage board game is played?
Additionally, the arranged marriages board game has one player i.e. the rishta auntie (matchmaker) whose goal is to get the other players married as quickly as possible based on their qualities. While the girls try to run away from her, and a loveless marriage. It involves cards with commands written on them aimed at deterring the 'auntie', with commands such as getting a tattoo, talking about pursuing a career, or wearing a sleeveless shirt in public.
Balagamwala is an experiential designer working at the intersection of art and politics. Her work mainly comprises of critical exploration of taboo subjects, frequently transforming controversial ideas into games, designs, and experiences. Through the board game, she has given voice to a lot of young girls by giving them a tool to begin a conversation with their own families on arranged marriages.
What do you think of this story? Let us know in the comments section below.