Disclaimer*: The articles shared under 'Your Voice' section are sent to us by contributors and we neither confirm nor deny the authenticity of any facts stated below. Parhlo will not be liable for any false, inaccurate, inappropriate or incomplete information presented on the website. Read our disclaimer.
First time in Pakistan, a law school brings a three-wing in-house law clinic to bridge the gap for students between curriculum and practice in a client-based environment under the supervision of licensed lawyers.
The Law Clinic at Blackstone School of Law offers:
1) Pro-bono legal aid service to underprivileged clients
2) Opportunities for students to engage in public interest lawyering
3) Human Rights cases, while at the same time educating students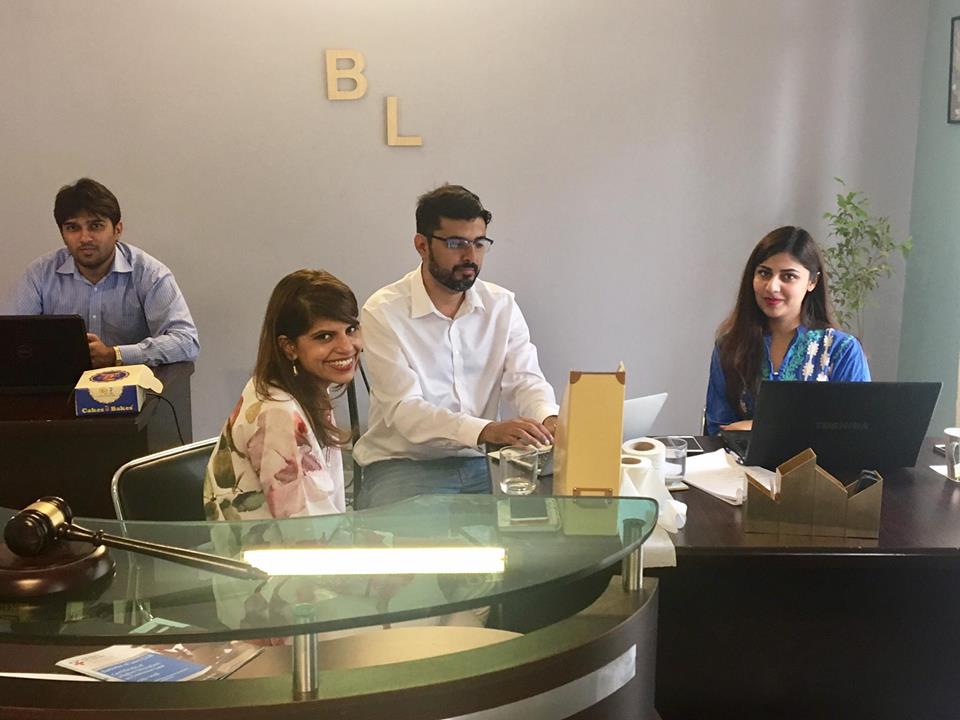 Barrister Hassan Khan Niazi leads this much-needed initiative as the Director of the Law Clinic at Blackstone School of Law. Each division of the Law Clinic gives students hands-on experience helping real clients while they develop skills as responsible, ethical, and thoughtful lawyers.
As part of the Law Clinic program, in a small class setting, students learn to practice the fundamental skills developed in the first year or two of law school and gain confidence in one-on-one client meetings and in the court room. They are coached on:
1) Client interviewing and counseling
2) Fact investigation
3) Drafting
4) Negotiating
5) Trial techniques
6) Preparing for and conducting trials and administrative hearings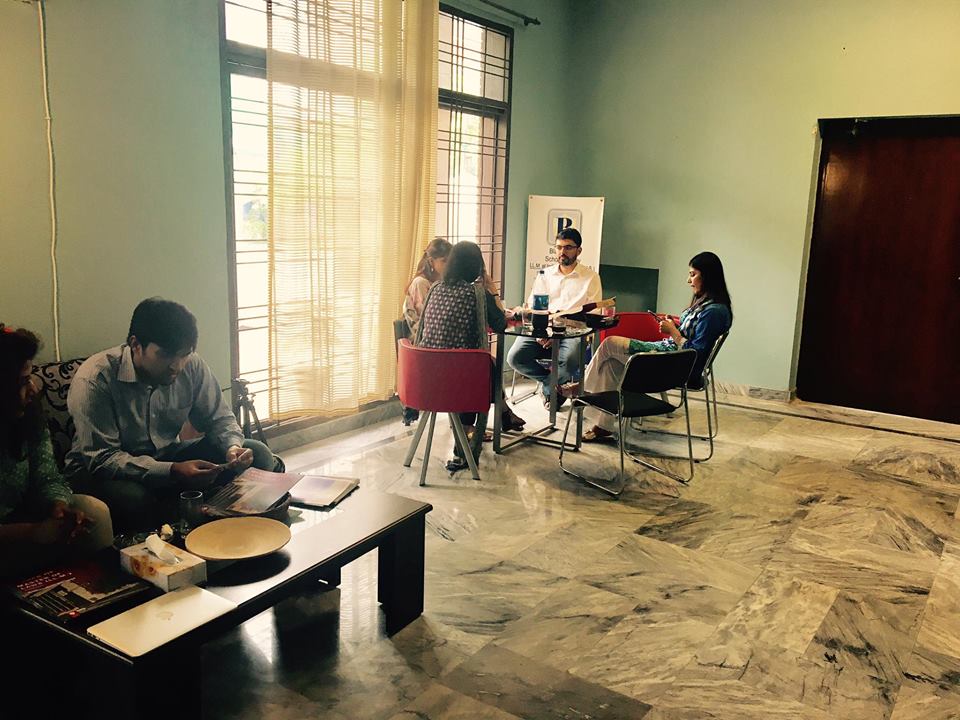 For the first time in Pakistan, a Law Clinic also offers paid work to the students. The Law Clinic at Blackstone School of Law also hosts a "Key Note Speaker" series as part of the Clinical Program where students get an opportunity to learn from esteemed legal professionals.
They also look at the welfare of the student and for the first time ever students won't have to knock their parents or relatives door if they have an issue/problem. They will have law clinic to help them with their issues. Keeping their issues confidential and giving them a best, possible solution.
With initiatives such as the Law Clinic lead by Hassan Khan Niazi, Blackstone School of Law is committed to preparing the 21st-century lawyers who are ready to challenge the status quo and make a social impact.